The Land Rover British automaker has just revealed its high-tech supercar, the Discovery Concept, the model that would become a real hit at the 2014 New York Auto Show, with the carmaker also revealing a video showing how the car is built.
The video is actually a tribute given to the car, as it highlights the way the car is being created from scratches and how it becomes the revolutionary concept that it is today.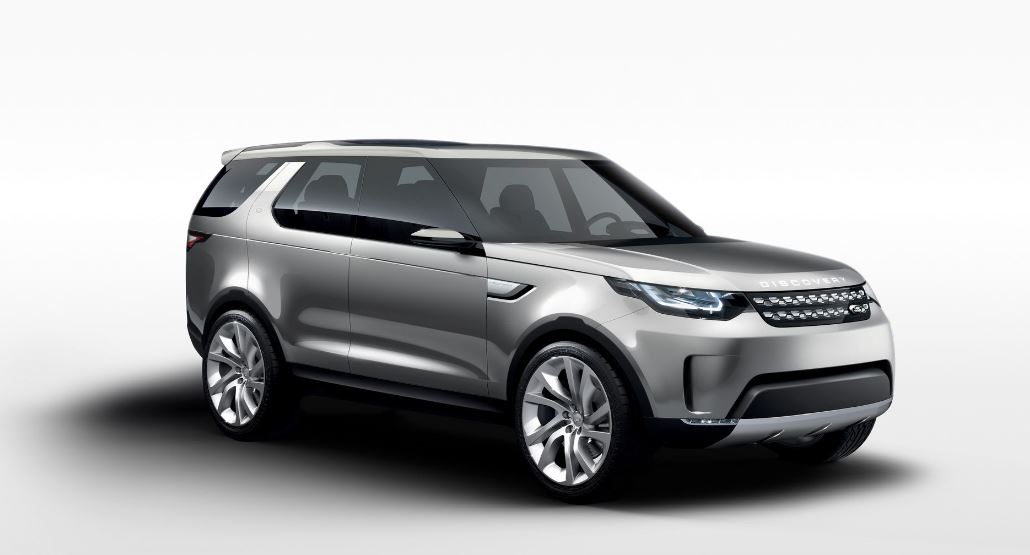 Director at the Jaguar Land Rover, Phil Popham, stated that the company is just about to spread worldwide the next-gen of Discovery, with high-tech versions.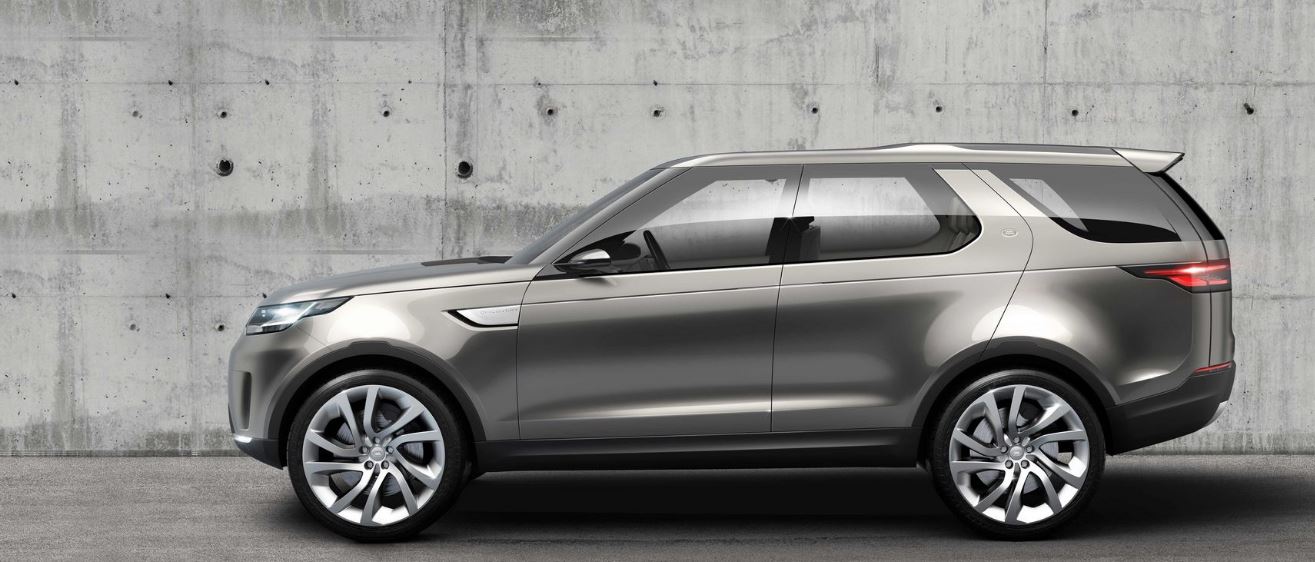 "The Discovery Vision Concept gives us the first stunning glimpse into this hugely exciting future," Popham also continued.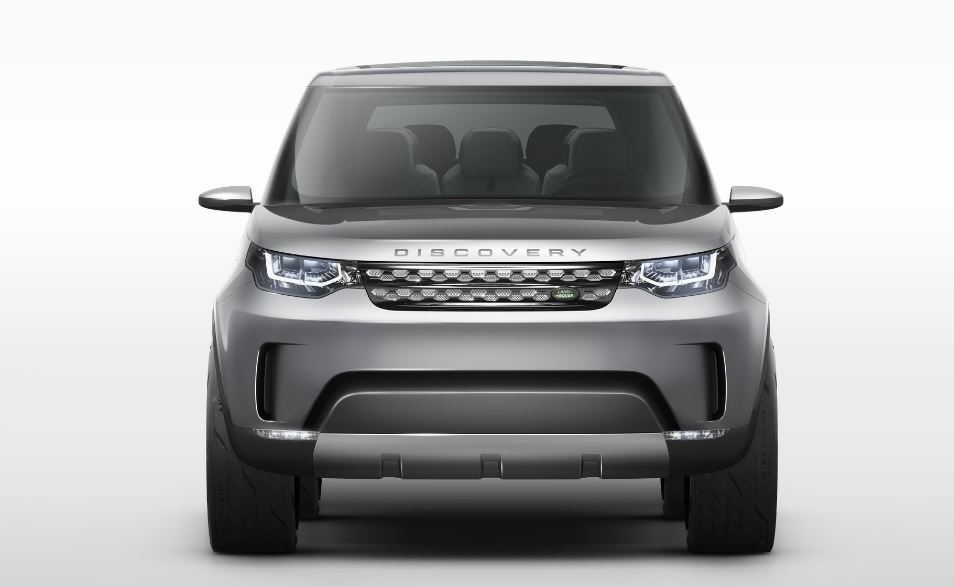 Taking a closer look at the smashing design, we might be admiring a radical attitude of the Discovery Vision Concept, taking from its predecessors, but with a completely new single tailgate that reveals the car`s platform.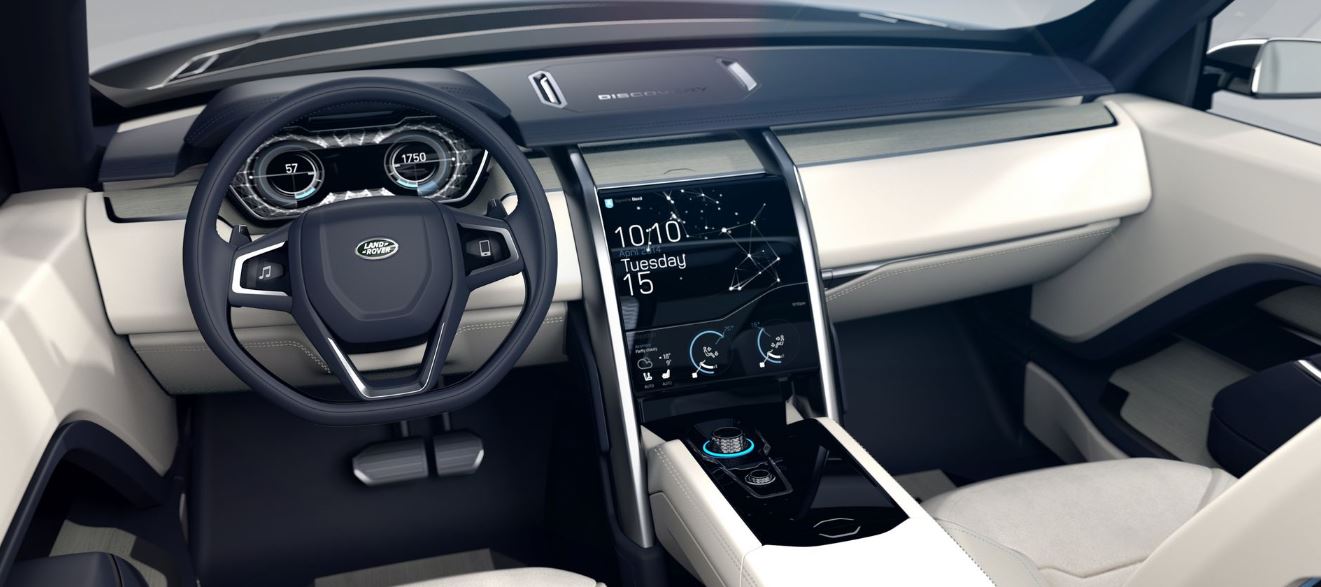 Another futuristic approach are the vehicle`s doors that open at a single slight touch, while inside, the Land Rover Discovery Vision Concept configures the 2-3-2 seating arrangement.
The future also lies inside with a massive display which is operated by a steering wheel touchpad, with the new Terrain Response system alongside.