The Volkswagen German based luxury automaker is trying to promote the Volkswagen Beetle Dune Concept by launching a new photo gallery with the model on the web.
The Volkswagen Beetle Dune Concept, unveiled at the 2013 North American International Auto Show, Detroit, is ending in the news again, being shown in a completely new photo gallery.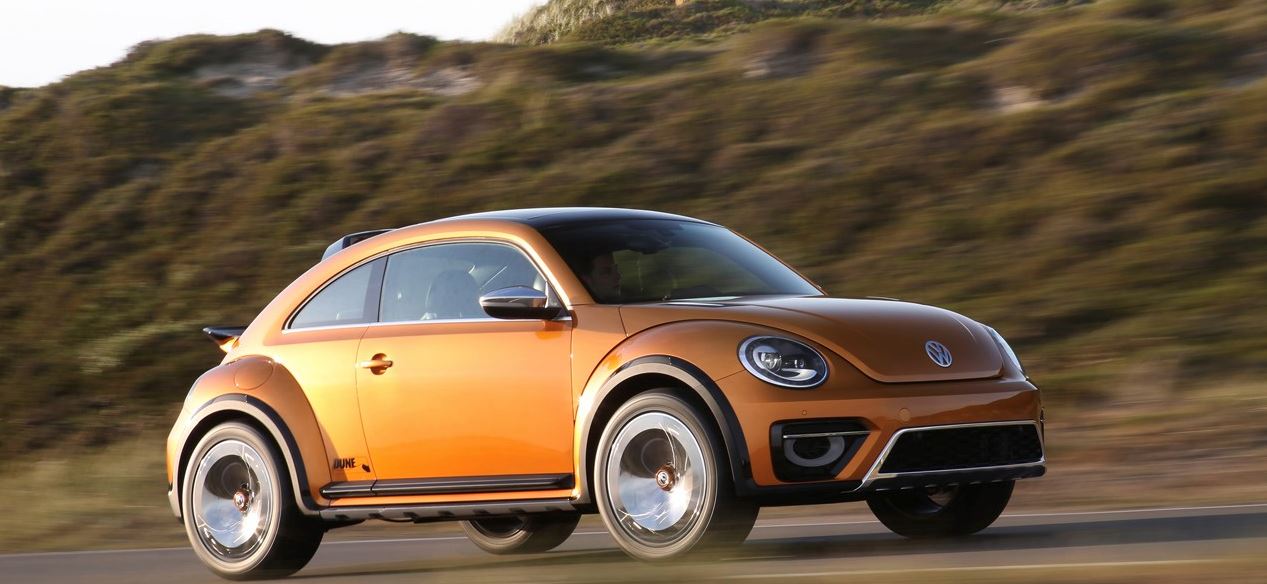 The photos are meant to promote the car, seemingly the carmaker planning to put it into production soon enough. And if the model will hit dealerships, it will be indeed the sportiest Beetle.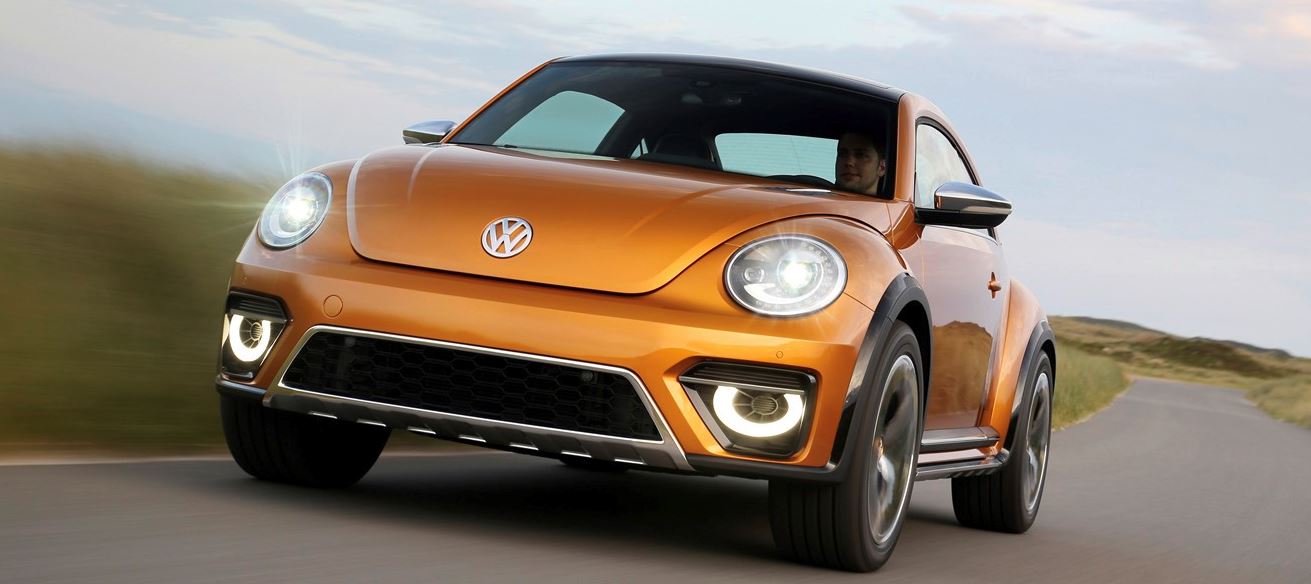 The Volkswagen Beetle Dune Concept takes its power from a 2.0-liter four-cylinder turbocharged engine, developing a total of 210 horsepower.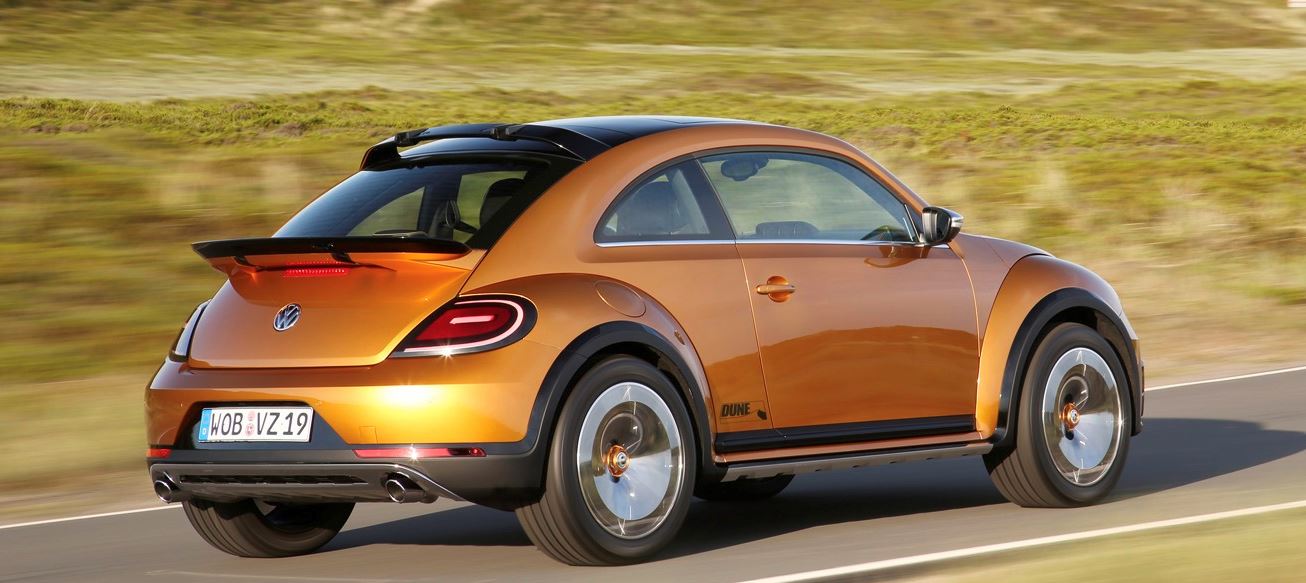 The engine is hooked to a 6-speed DSG transmission, which sends the power to the front wheels. The Beetle Concept is thus capable of running the full 0 to 100 km/k track in around 7.3 seconds.
With the Volkswagen Beetle Dune Concept also reaching the top speed of 227 km/h, this might be a step forward compared with the Dune Concept, released in 2000, coming with some black moldings, flared wheel arches and much more.