It seems that the German tuners from MR Car Design decided to create a tuning package for a commercial vehicle, something not very usual indeed. If the majority of tuning packages are designed for new and powerful models, this time MR Car Design provides a kit able to give a fresh air to the VW Caddy Maxi commercial vehicle.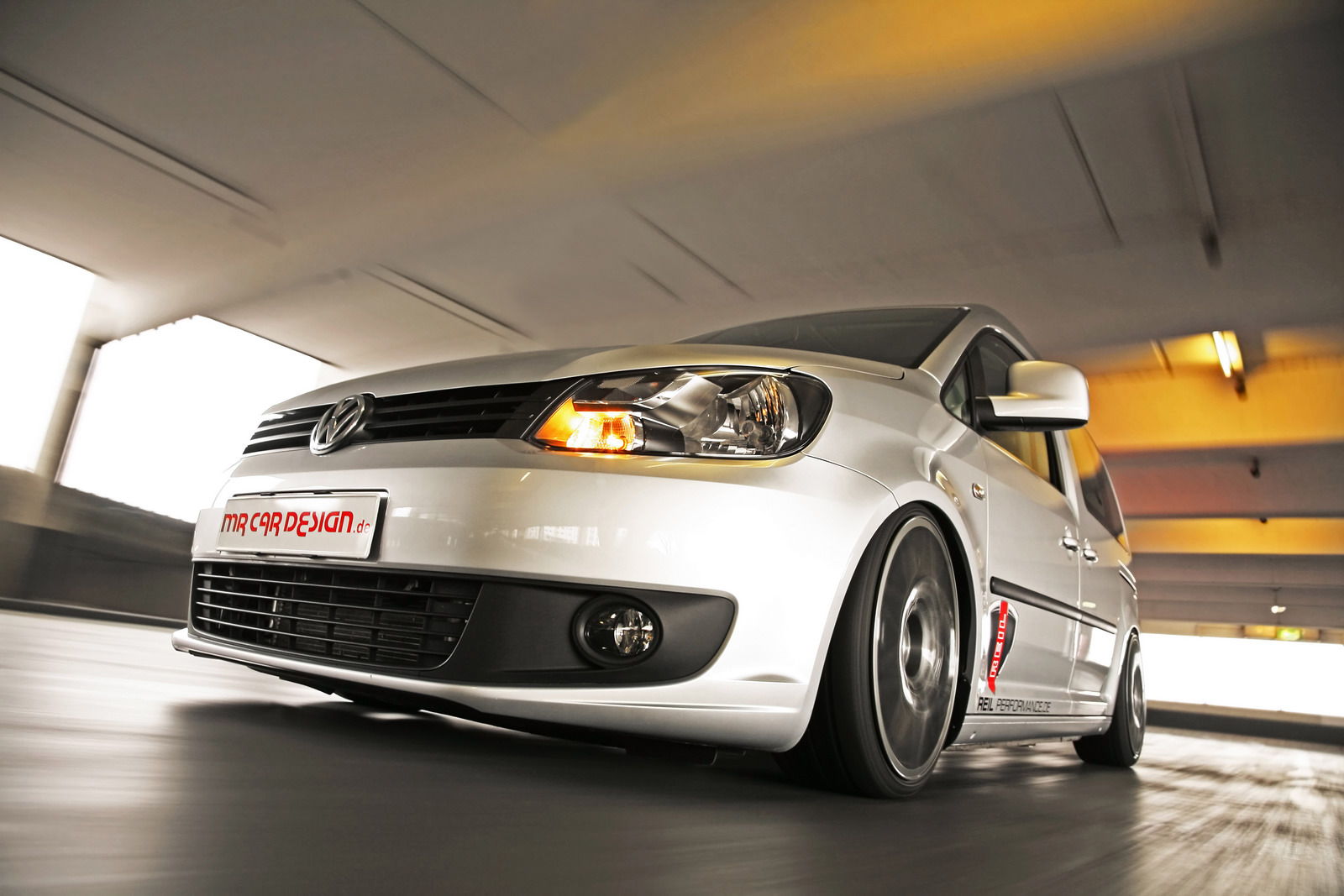 To be more precise, we talk about the facelift version of the Volkswagen Caddy Maxi, a model introduced last year in two flavors: commercial and passenger variants.

The German tuning house used the long wheelbase passenger model, a vehicle orientated to passenger carry rather than commercial usage. MR Car Design claims that the model gains a high performance air suspension system able to manually or automatically adjust both the front and rear axles.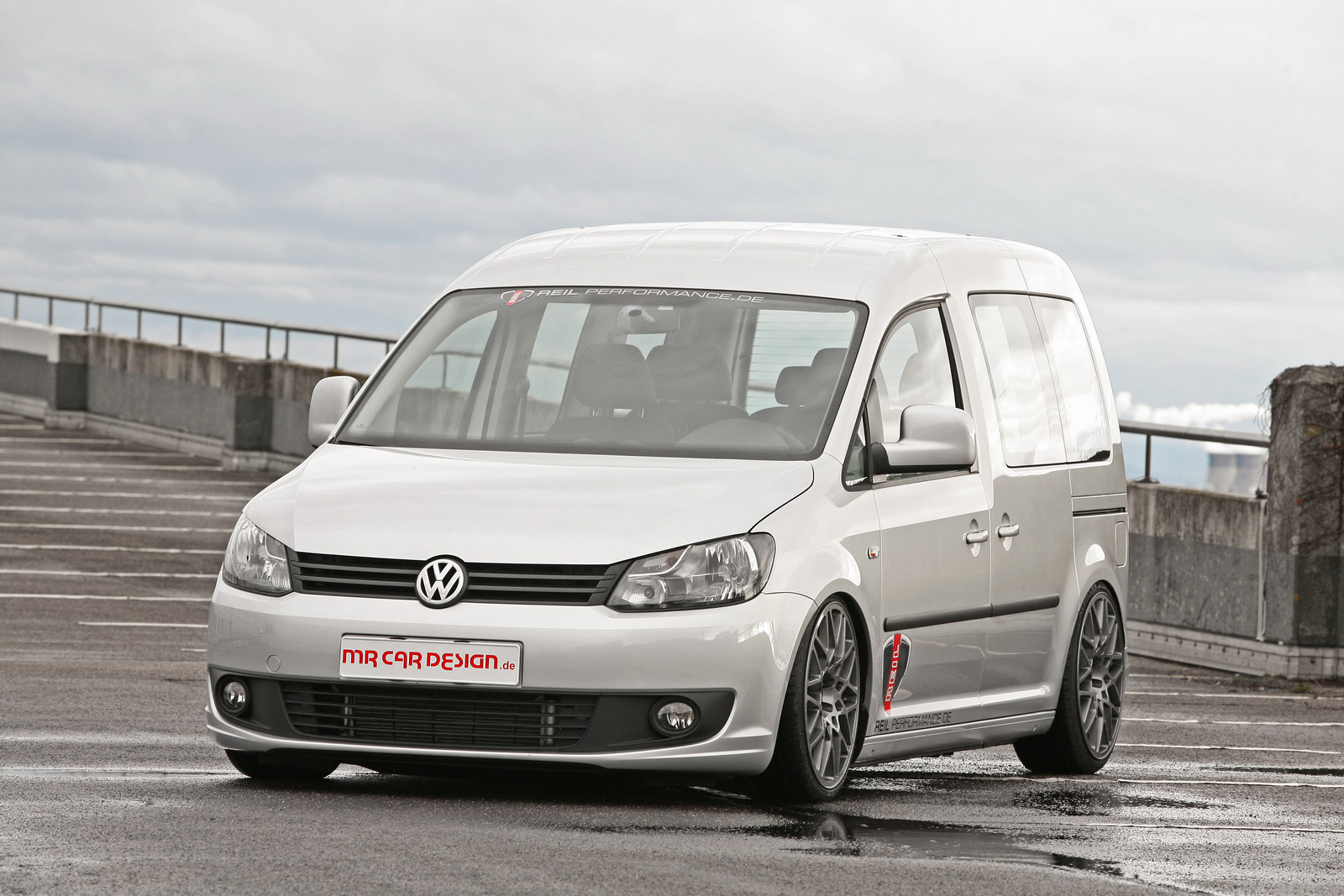 The ground clearance can be lowered automatically at low speeds or manually at higher speeds. Other features of the tuning kit include new Rotiform 19-inch alloy wheels fitted with 225/35-19 tires.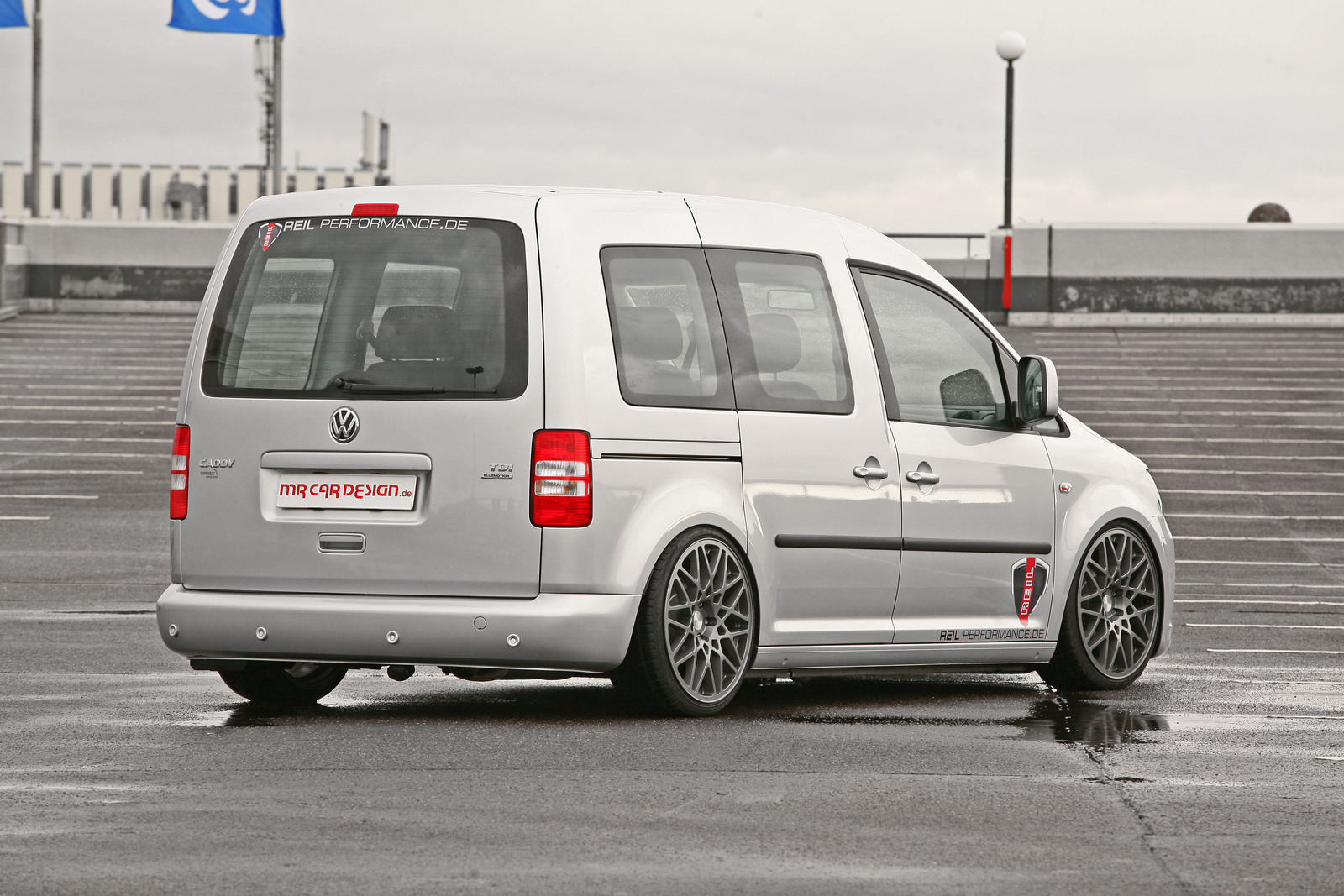 The tuning house also says that the new air suspension can level itself, therefore you don't have to worry about the ride height of the front or rear axle.