With the New York Auto Show just around the corner, Volkswagen released details on the Golf Sportwagen concept. The prototype is meant to show us how a future model will look like, the production variant being scheduled for a 2015 release.
At the exterior, the model benefits from 18-inch aluminum wheels, a panoramic sunroof, bi-xenon headlights and automatic climate control inside.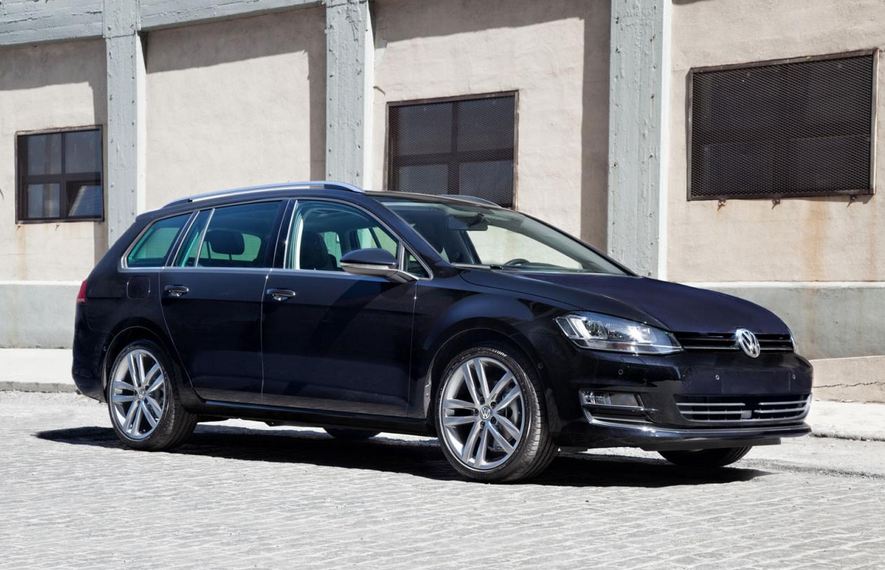 Power is offered by a 1.8-liter four-cylinder engine with 170 horsepower linked to a five-speed manual or a six-speed automatic transmission.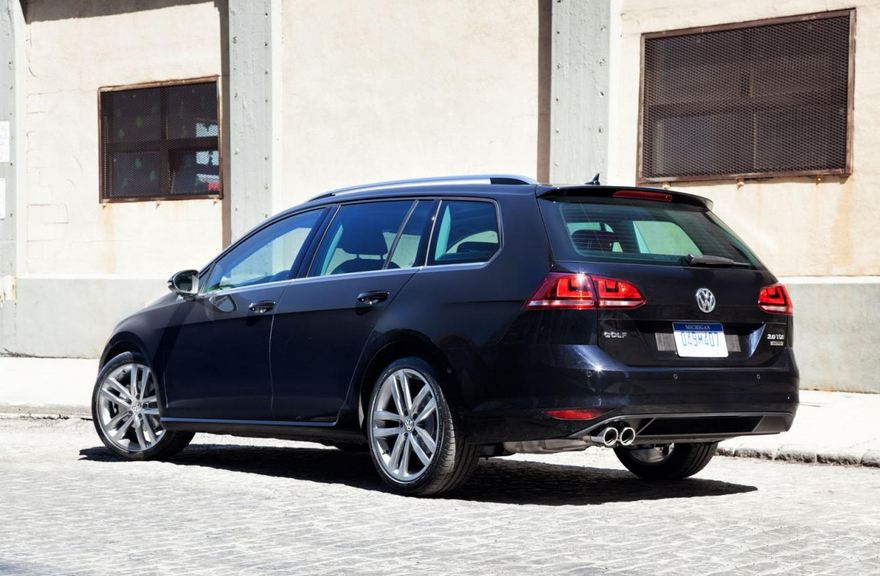 A less powerful 2.0-liter TDI engine with 150 horses and a six-speed manual transmission is also available. We are not quite sure why this is presented as a concept model but we are sure that Volkswagen knows its business very well.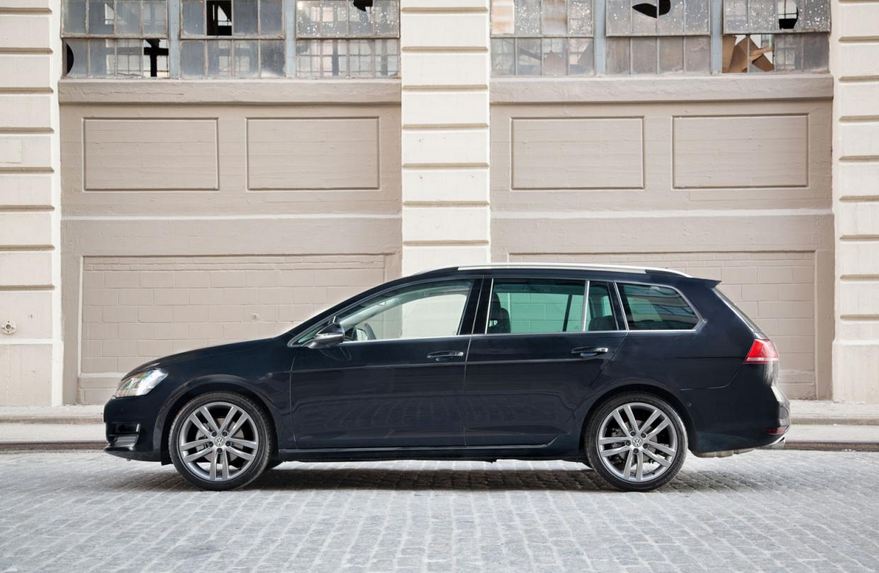 More info on the Volkswagen Golf Sportwagen concept will be released soon after the New York debut.