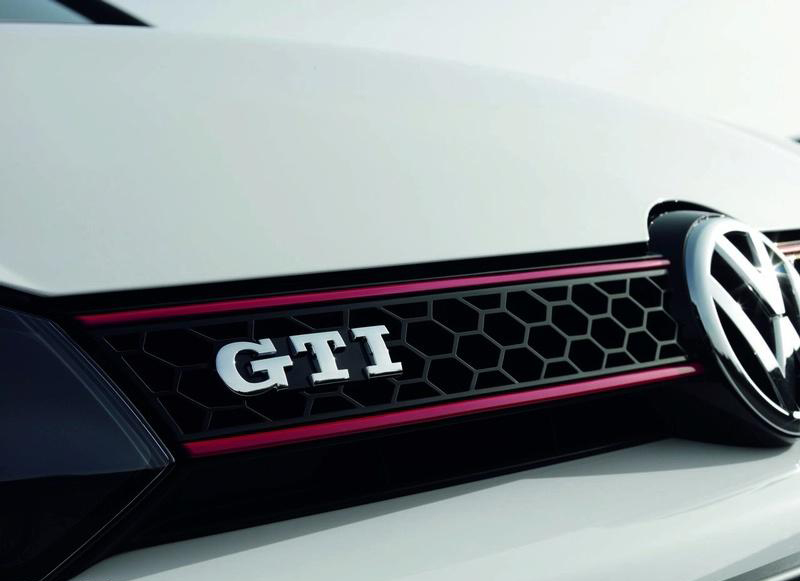 Volkswagen Golf VI GTi is a fast good looking car, bringing at exterior a fresh style with the front red grille, new headlights with individual lamp pods, more subtle side skirts, smoked rear light lenses and also more speed and agilty with 2.0 Liter TSI four cylinder engines tuned to produce 207 HP and 207 lb-ft of torque.

From technical details we know that Golf VI GTI accelerates to 100 km/h in 7.2 seconds and on to a top speed of 239 km/h. The car is also equipped with six-speed manual gearbox or optionally, a dual clutch DSG semi-auto gearbox. The new GTI returns an average of 7.5 lt/100km, better than the GTI V – 8.0 lt/100 km. Golf VI comes with a sporty interior including a good looking steering wheel flat at bottom.
Volkswagen has already announced that the Golf VI will debute at Paris Motor Show. Golf VI GTI will be available in Europe in 2009's spring and the rest of the world will face the new GTI bit later.