The Germans from Volkswagen officially announced that the BlueMotion version of the seventh generation Passat enters the UK market, the late July being the date when the British dealerships will deliver the first units. The new Volkswagen Passat BlueMotion has been revealed at the Geneva Motor Show somewhere in October it has set a new Guinness World Record for the longest distance travelled by a standard production passenger car on a single tank of fuel.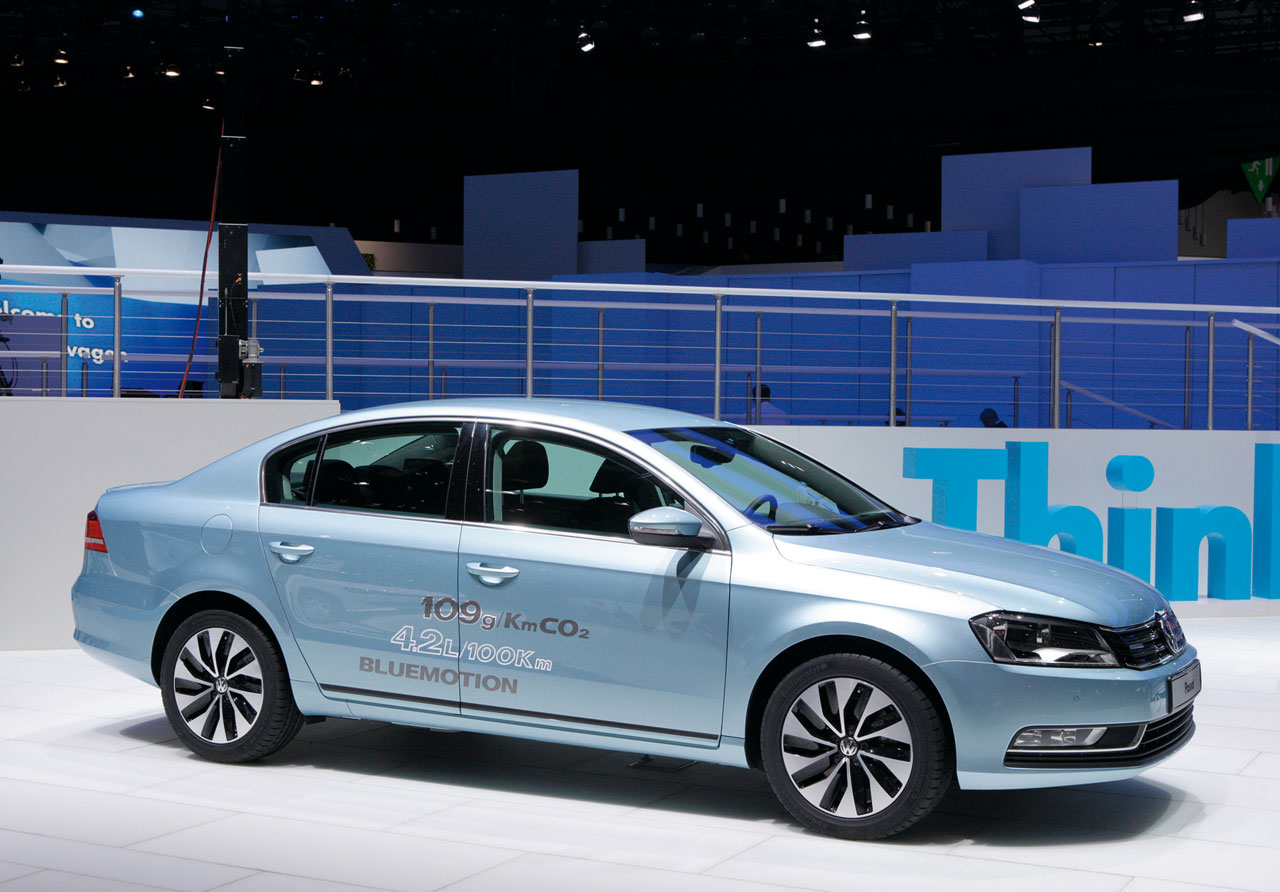 More exactly, the Passat BlueMotion managed to cover a distance of 1,527 miles on a single fuel tank which means that it obtained a fuel consumption of 3,1 liters/100 km. The average speed of the model was around 72 km/h.

With this been said, the fuel-efficient version of the German vehicle enters the British market next month and the official pricing for both the sedan and estate version are available right now. Under the bonnet, Volkswagen Passat BlueMotion is powered by a revised 1.6-liter common rail diesel able to deliver 105 horsepower. Together with a six-speed manual gearbox, the German model returns a fuel economy of 4,1 liters/100 km and 109 g/km CO2 emissions for the sedan version and slightly bigger figures for the estate variant, 4,3 liters/100 km and 113 g/km CO2 emissions to be more precise.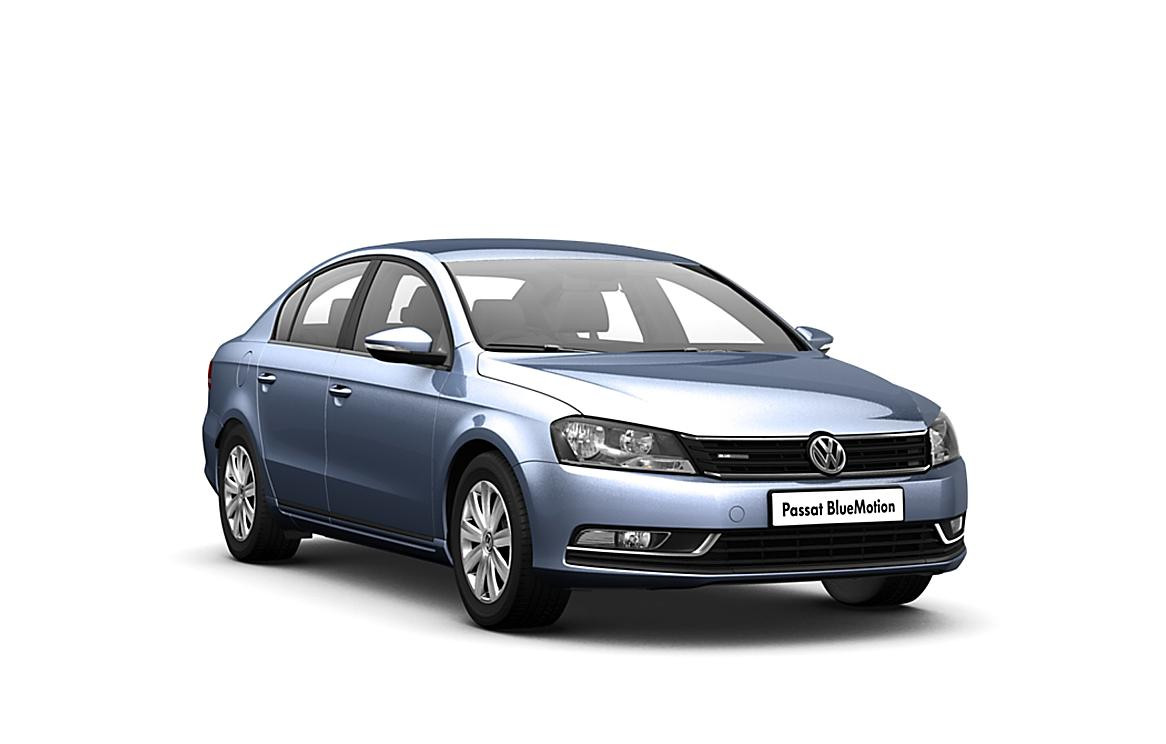 In order to achieve these results, the Germans from Volkswagen fitted the Passat BlueMotion with low rolling resistance tires, revised underbody panels and radiator grille buts also a ground clearance lowered by 15mm. In terms of technology, the German fuel-efficient model gets at the interior electric windows, electronic parking brake, a radio CD player, iPod connectivity, ESP, air conditioning and the Multi Device Interface (MDI).
At the exterior, the new Passat BlueMotion features aerodynamic components such as a reworked rear spoiler for a low drag coefficient, 16-inch steel wheels in standard or a set of 17-inch alloys for extra money. In terms of pricing, the starting price is £19,875 for the sedan variant while the estate exceeds the £20K with a price of £21,180 to be more precise.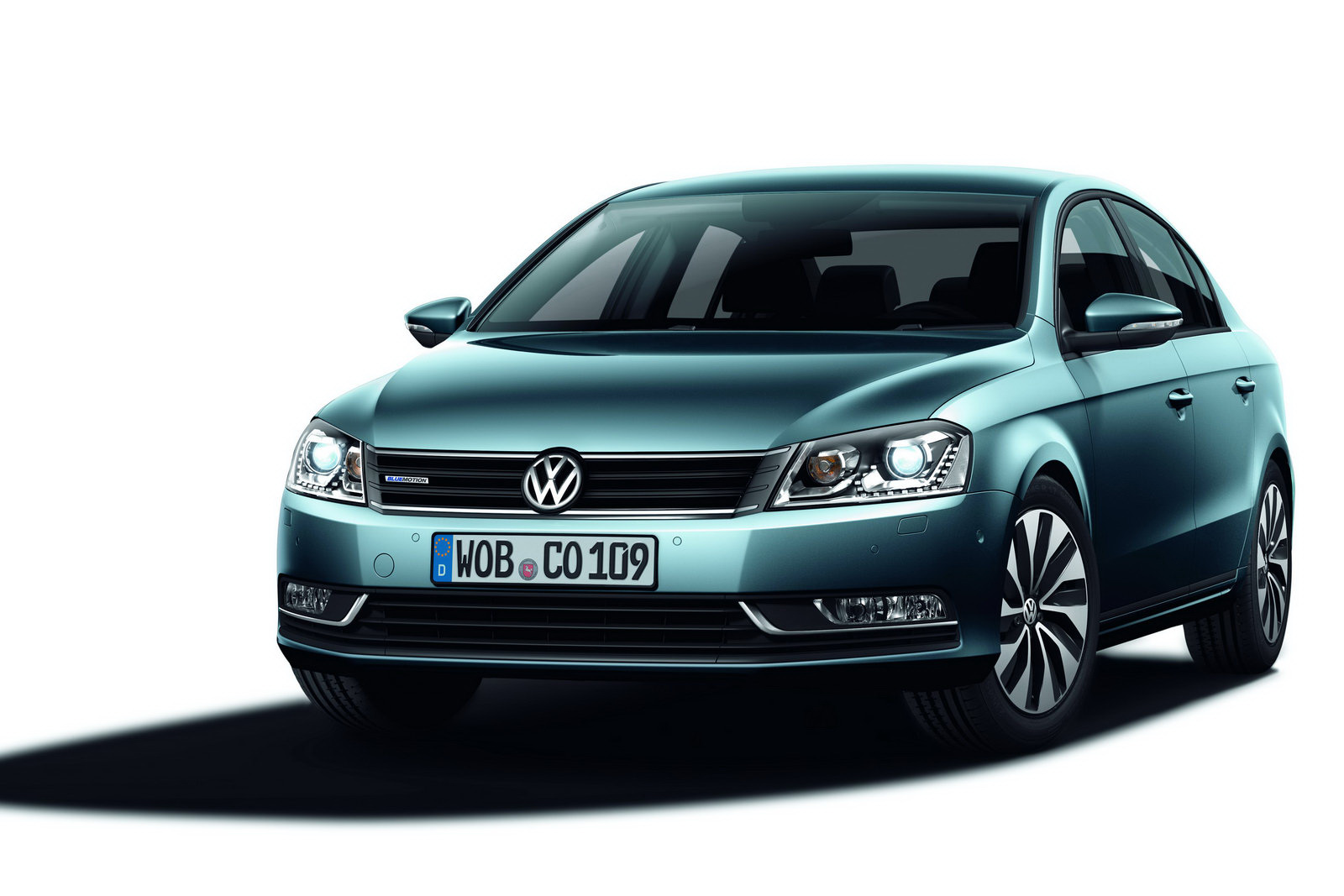 Therefore, if you are looking for a super efficient sedan or estate you can order the Passat BlueMotion at any British VW dealership by the end of the next month.