The French people from Citroen are looking forward to introduce a new special edition of the current DS3, a model that has already won a large amount of awards such as the "Women's World Car of the Year" two months ago. The new special edition is called Grey Matter, comes with two engine choices and, of course, with important exterior and interior styling upgrades.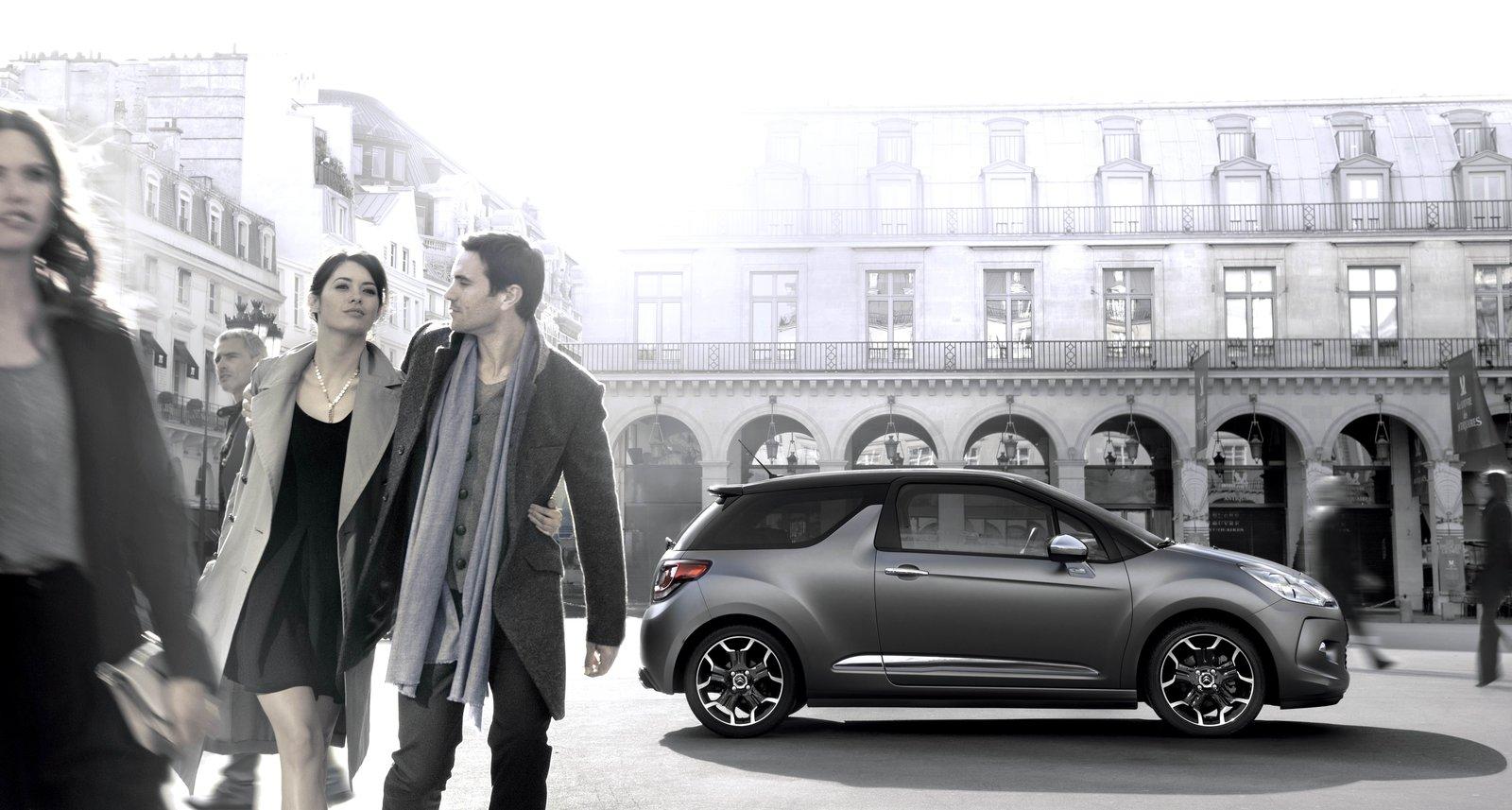 The new Citroen DS3 Grey Matter comes in a two-color exterior finish with a matte grey body and a white roof but also with some chrome components. The exterior appearance is completed by a set of 17-inch alloy wheels in black and white, matching the body and roof colors, side strips and tail light casings.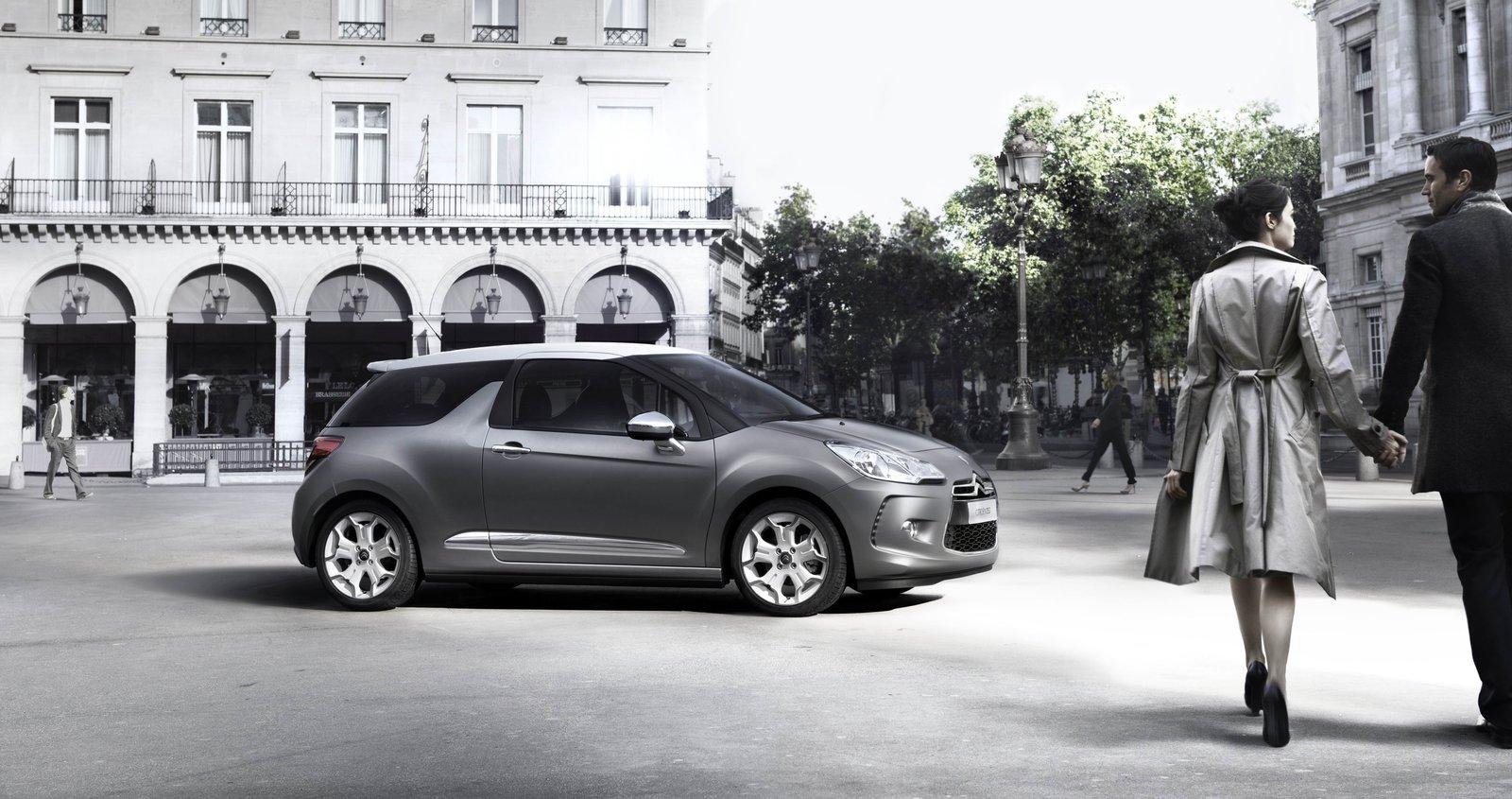 At the interior, the French manufacturer prepared a new Mistral leather upholstery alongside the MyWay Select Comfort package which features a HiFi and navigation system but also an automatic climate control. If you are not too interested in getting the new DS3 Grey Matter limited edition, Citroen claims that the standard DS3 benefits now from a new exterior color, Hickory brown, a new paint offering which comes together with a new roof styling, called Flavio. You can make an idea of the new styling options in the image below.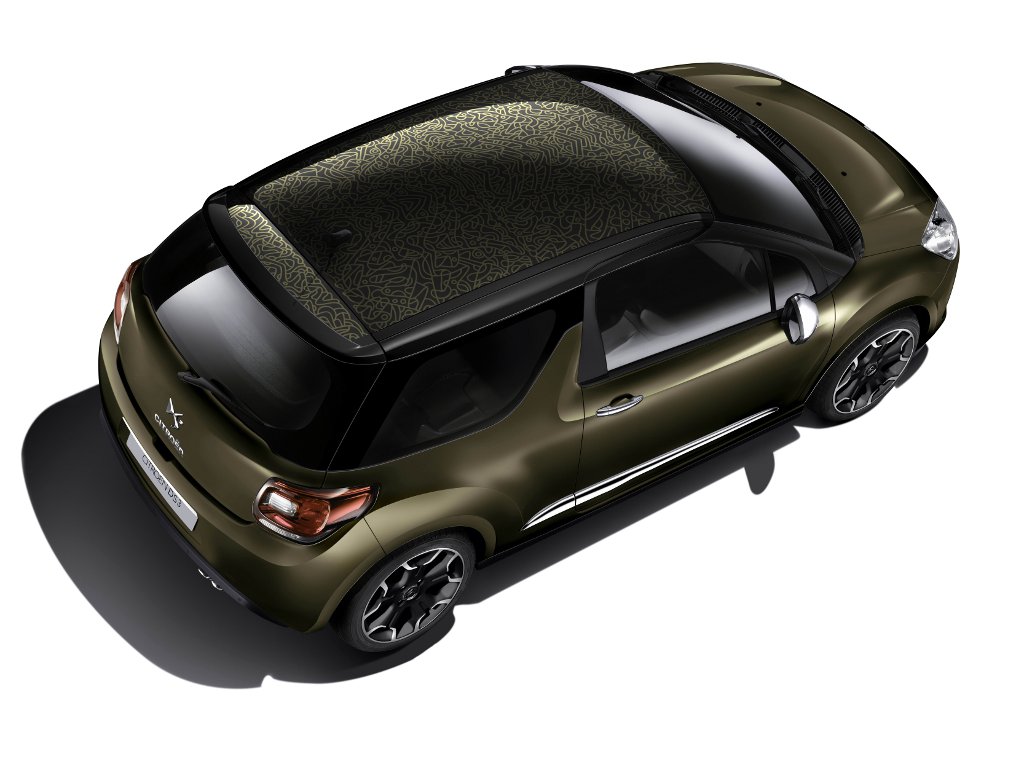 "The criteria were safety, design, storage space, driving ease and environmental features – all decisive factors for women when they buy a car," says the French manufacturer. "The Citroen DS3 boasts an irresistible power of attraction and has already won a number of distinctions. The latest is "Women's World Car of the Year", voted in April by a panel of 14 female journalists and racing drivers from around the world."
As mentioned above, Citroen DS3 Grey Matter special edition comes with two engine choices as follows. The first one is a 1.6-liter VTi unit that delivers 118 horsepower and 160 Nm of torque while a more potent 1.6-liter THP unit offers 154 horsepower and 240 Nm of torque. The model is designed to be offered in a limited series of 750 units. The pricing starts at €23,400 for the 120 hp unit while the 150 hp variant starts at €24,950.