Volvo brings today into the spotlight the Concept Coupe, a futuristic prototype which is meant to show us how the future models will look like.
At the exterior, the Swedish concept which received a Gran Tourer shape sports LED daytime running lights, a "floating" front grille, 21-inch alloy wheels and a panoramic glass roof.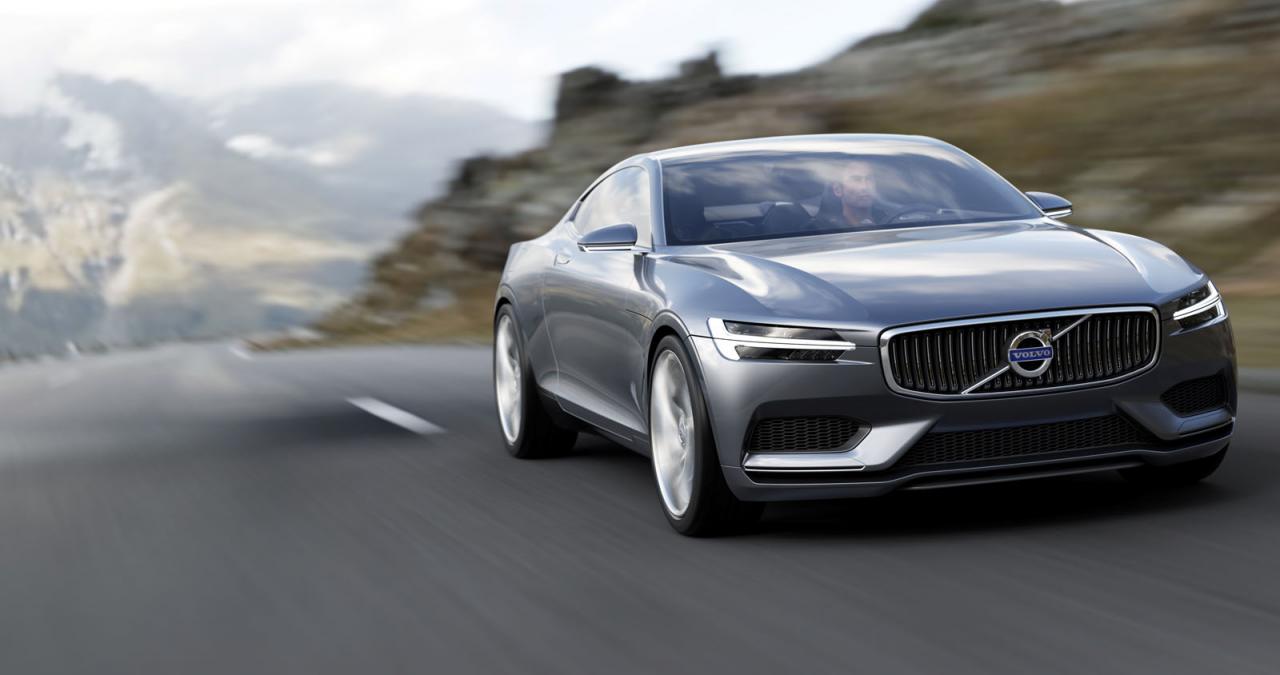 Inside, Volvo offers a head-up display, a new infotainment system, leather upholstery, gloss black accents and a grey wood trim.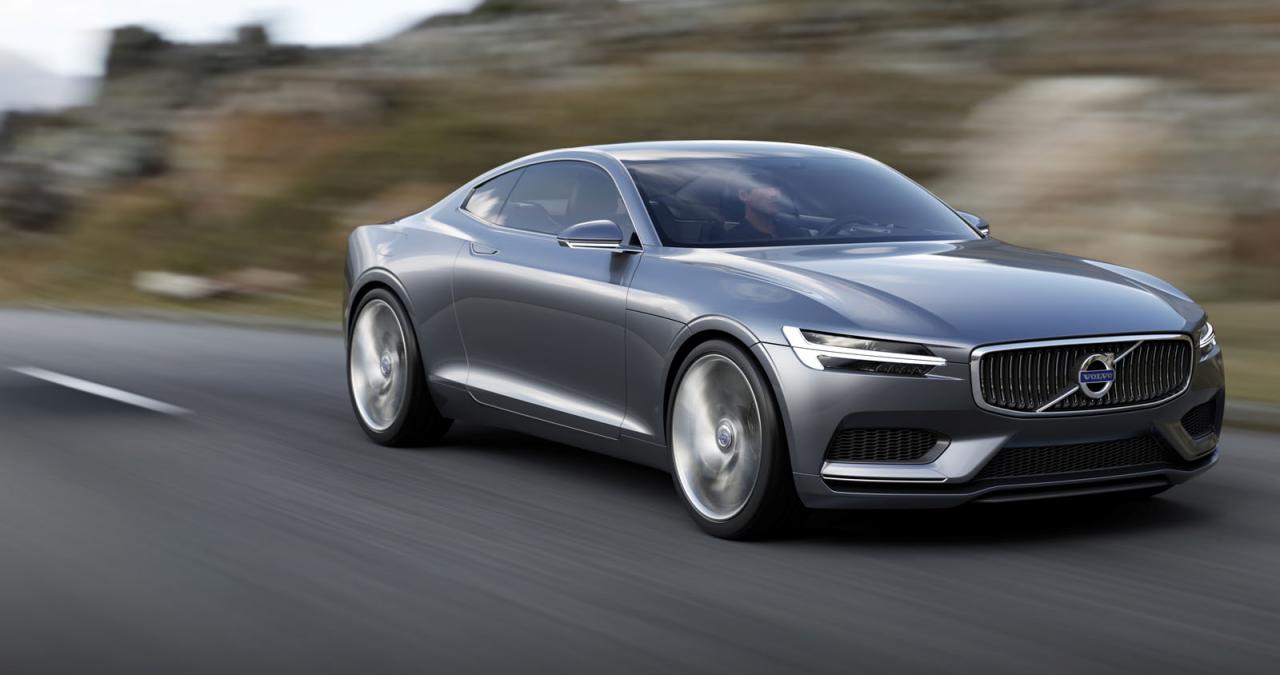 Under the hood, as you expect, we find a hybrid powertrain which consists of a 2.0-liter Drive-E engine and an electric motor for a total output of 400 horsepower and 600Nm of torque. The company released no acceleration or top speed figures but expect quite impressive numbers.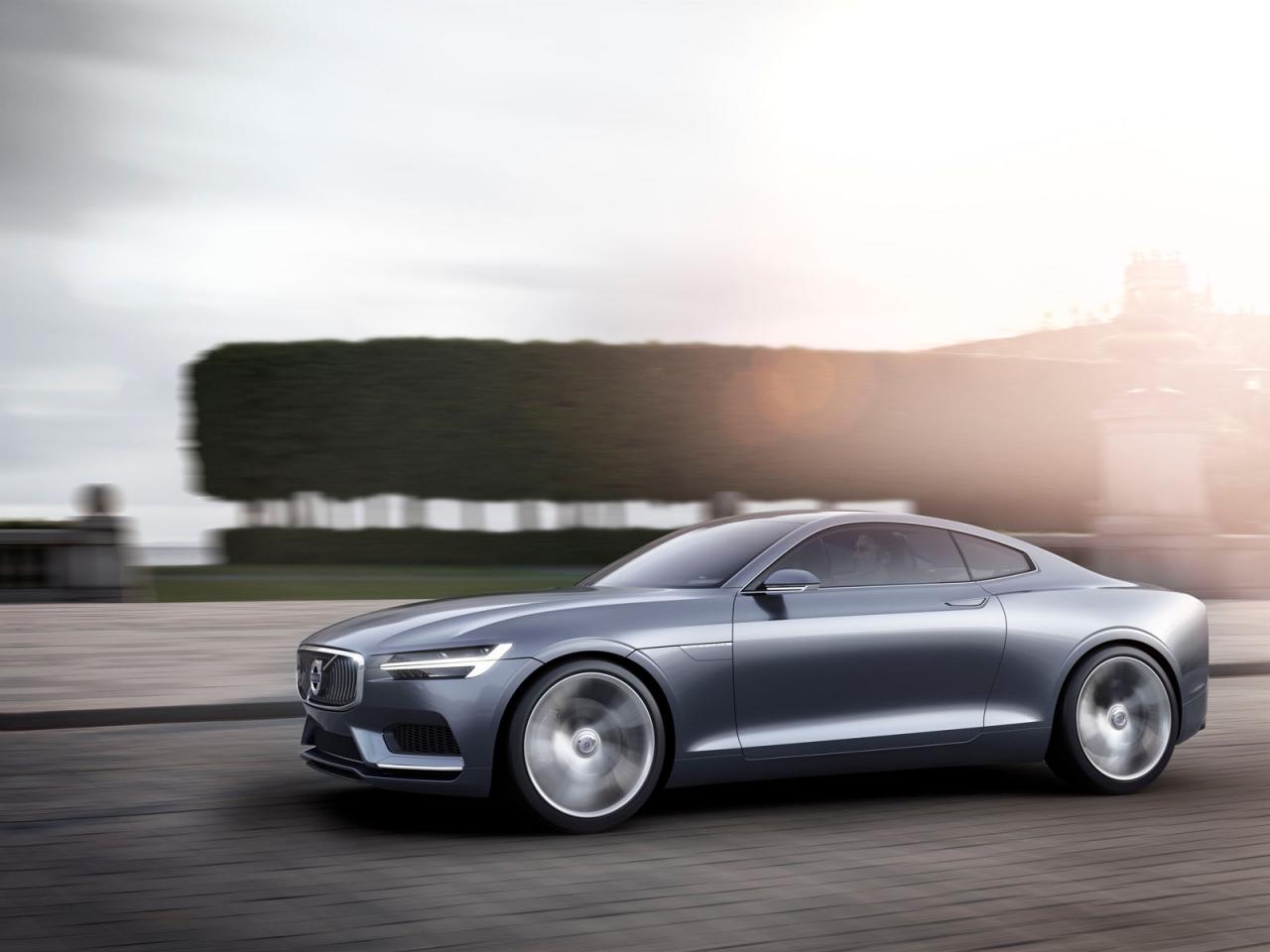 "The Volvo Concept Coupé is no futuristic dream car. It is designed to demonstrate the capability of our new architecture: the confident stance, the proportions and the most prominent design signatures," says Volvo.