German car companies are doing great, Japanese ones are recovering after a massive disaster, American car makers are recovering after a financial problem but the Swedish ones are still on the edge of the cliff.
After Saab's continuous issues of recent times, Volvo now announces that they need to tighten their belts and that they will be dropping two of their models from their stateside lineup.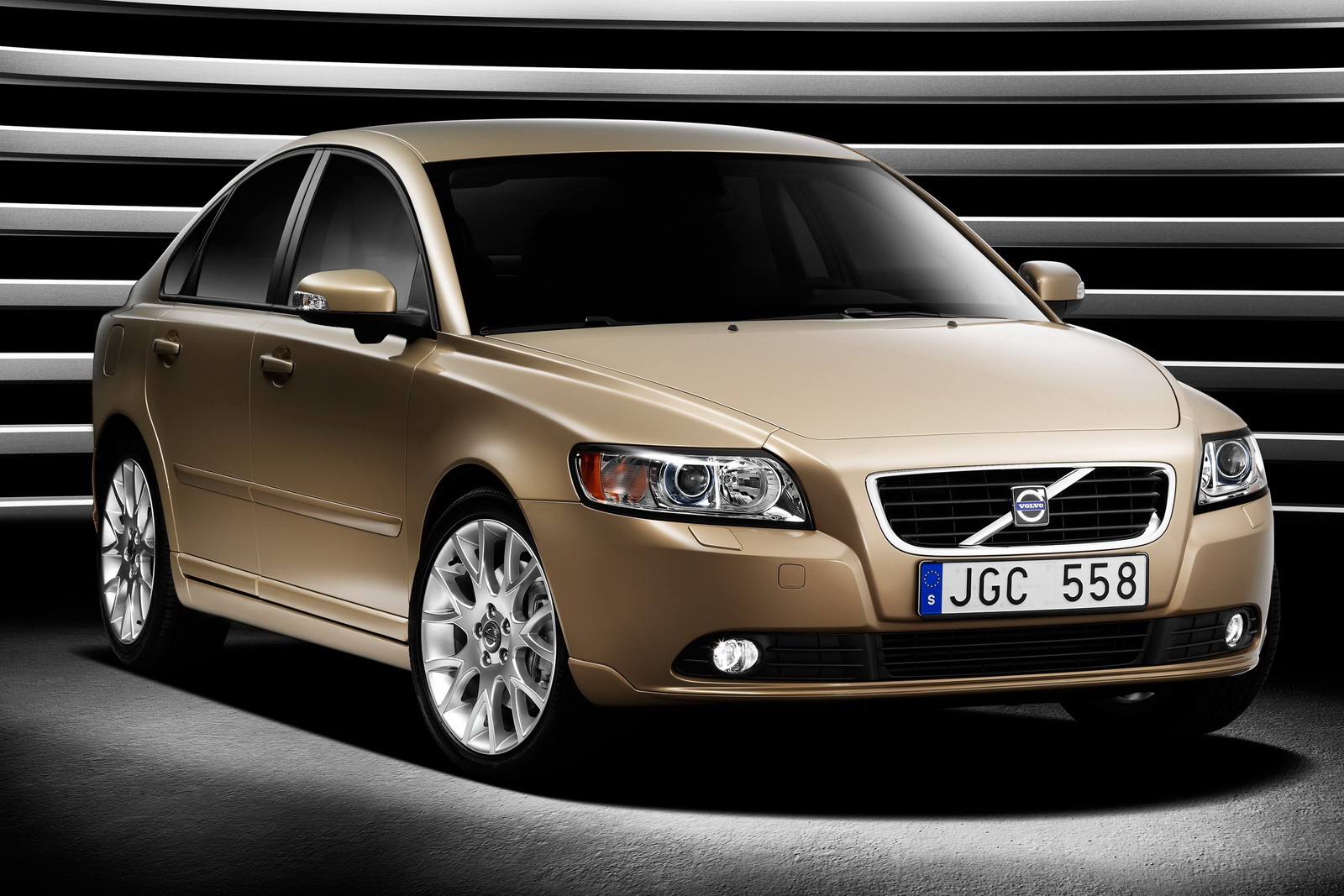 U.S. residents will soon no longer be able to buy the Volvo S40 sedan or the Volvo V50 estate. It probably won't be that big a problem since they weren't doing it when they could.

According to the Swedish company, the only major reason behind the two cars being dropped is the very low sales and the very big decrease they've registered lately.
There's a bit of a reason behind the Americans not opting for this sort of car and everybody is nicely and slowing walking around the big elephant in the room.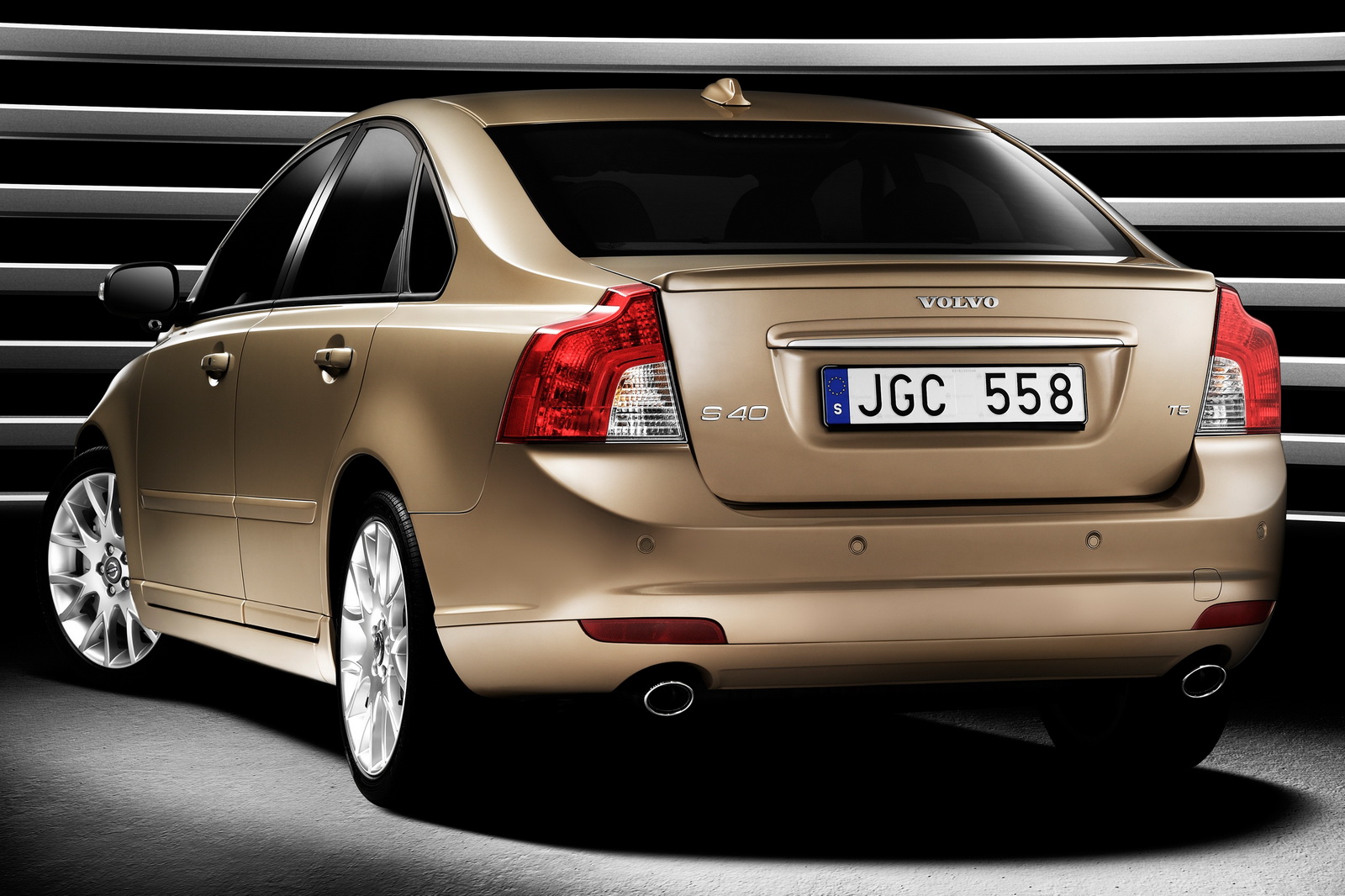 Truth be told, the Volvo S40 and its estate counterpart the V50 are both running on the same platform and have similar space offerings. Bartering on the lower side of space, it's fair to see that the American market as a whole isn't that interested in the small car.
The good portion that is interested in buying a small vehicle will more likely be temped by the likes of the BMW 3 Series, Mercedes C Class or various other competitors before they reach Volvo's dealerships.
Over comparable periods between 2010 and 2011 Volvo S40 sales dropped by a whopping 29% and the V50 did even worse, reaching a decline of more than 50%.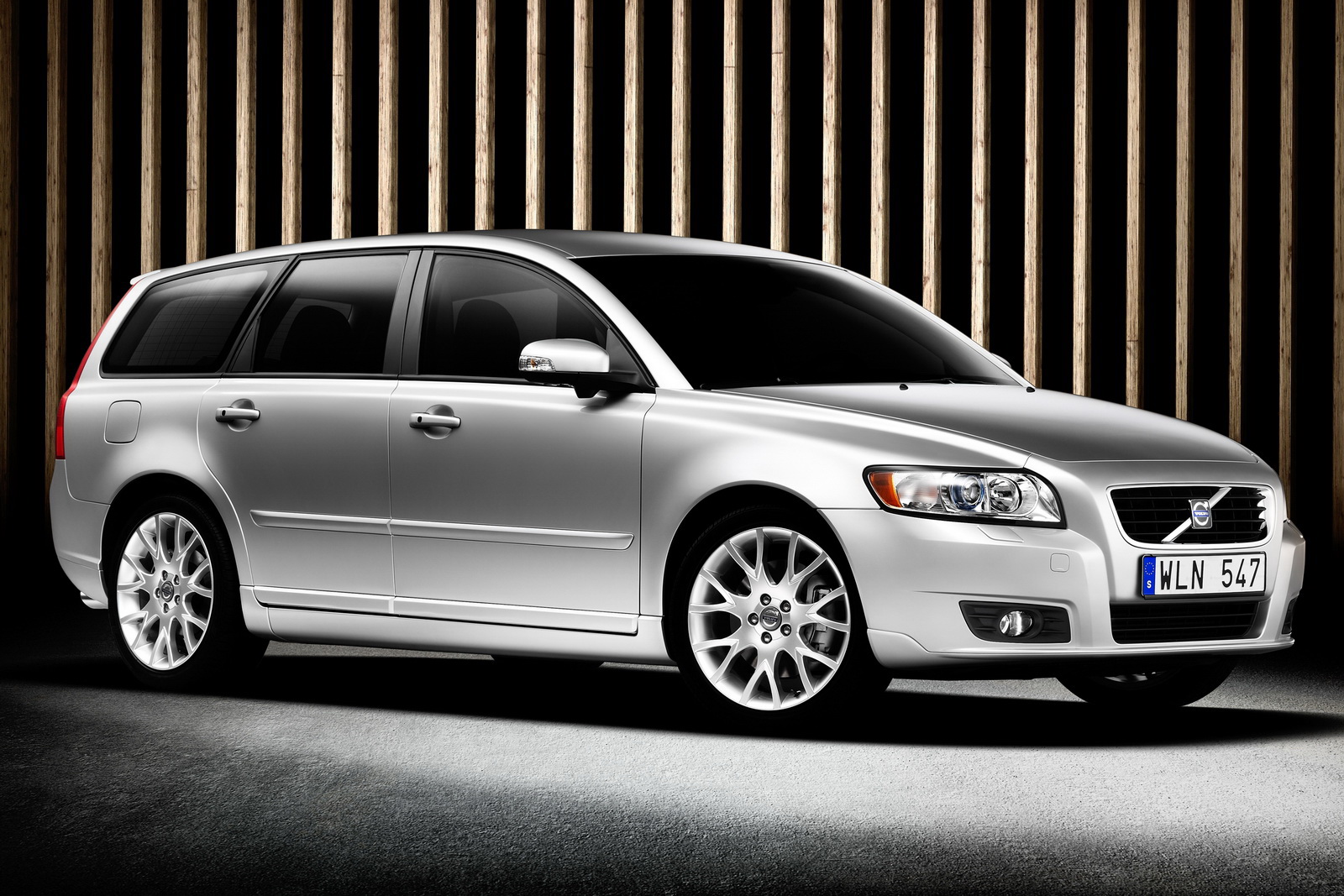 Dan Johnston, a Volvo spokesman, said that since the American market isn't interested in this line of product it makes for bad business practice to keep making and trying to sell it here.
No certain date was brought to our attention for Volvo dropping the S40/V50 but we know for certain it won't make it past the current, 2012, model year.
As a bit of a curiosity, Volvo a company that made half its name on making the box-like estate will, upon having dropped the V50 have only one estate on sale in the U.S. market in the form of the XC70.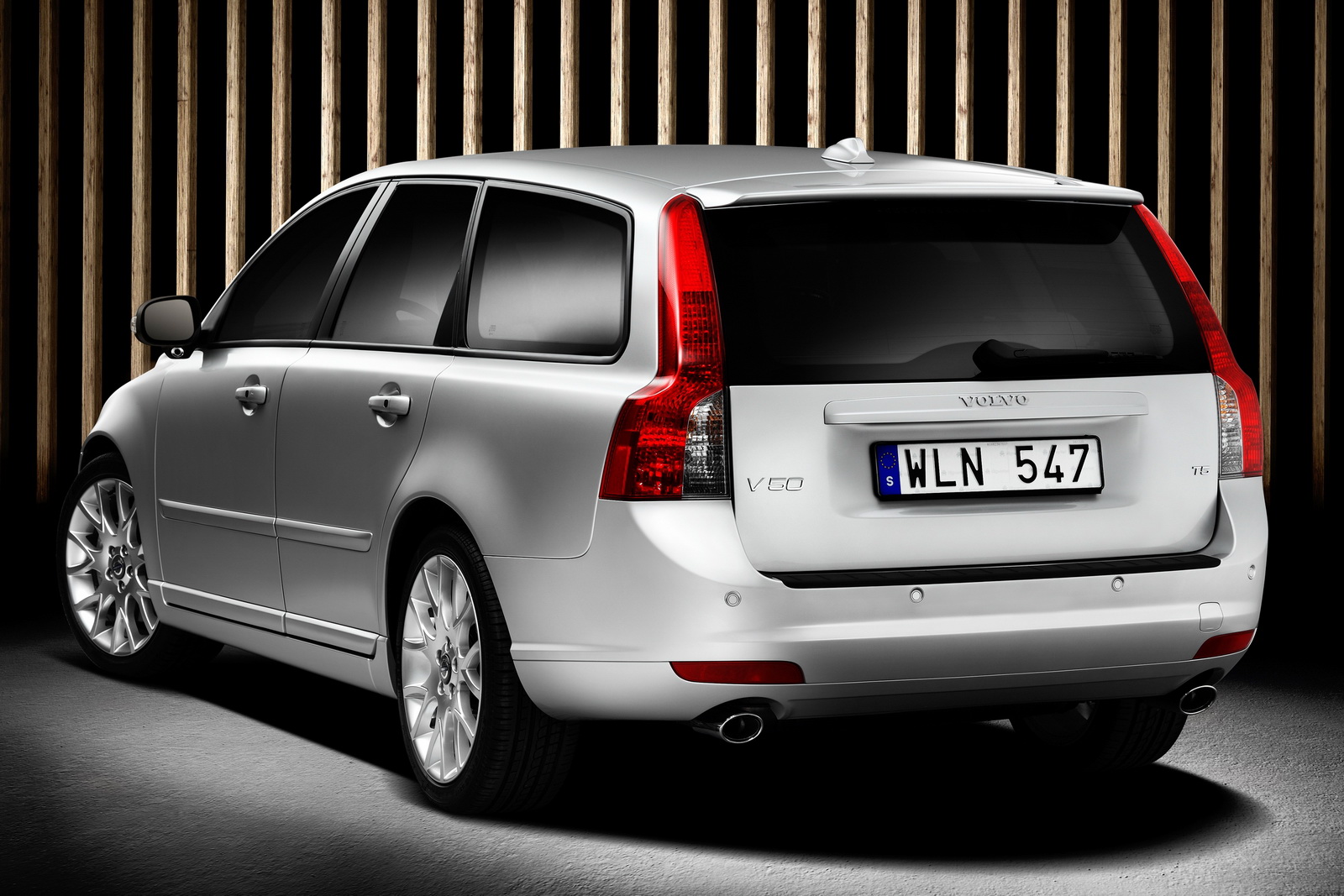 Once this is dealt with, Volvo's U.S. lineup will also include the C30 hatchback, the S60 sedan, the S80 sedan, the XC60 SUV and the XC90 SUV. Weirdly, the C70 coupe-cabriolet survives the 2012 model year as well despite being a slow seller.