In this market, where more and more people scream out for cleaner running cars, few can deliver a solution that is satisfying and also cheap.
But apparently Volvo managed to hit the sweet spot with their V60 plug-in hybrid, as the demand has skyrocketed in Europe, more specifically Holland, Belgium and Italy.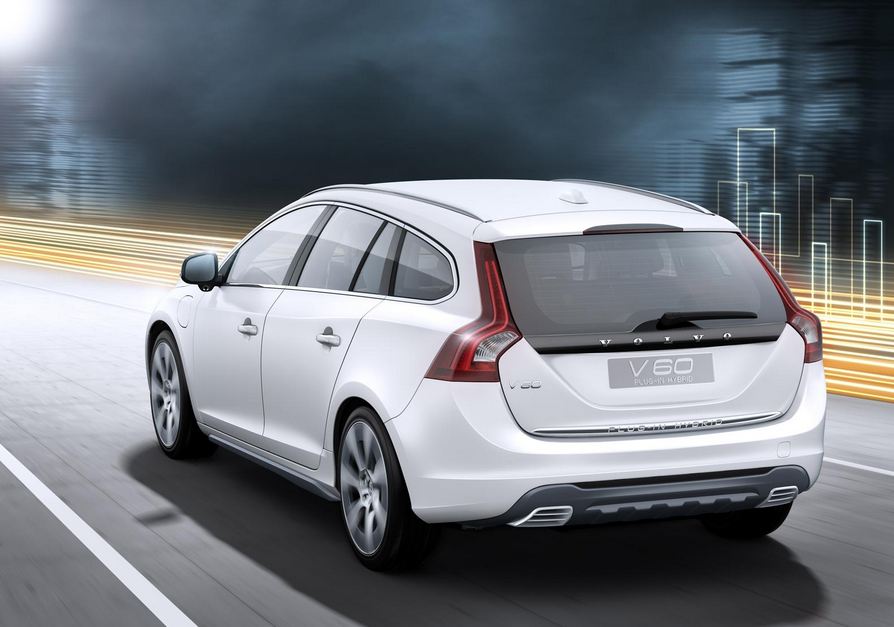 The response of the Sweedish car maker comes in the form of a production increase of 90 percent. That is alot, and it will push this year's production quota to 7.600 units, with 10.000 estimated for 2014. The Volvo V60 hybrid came out of the collaboration between the car maker and the Vattenfall electricity supplier.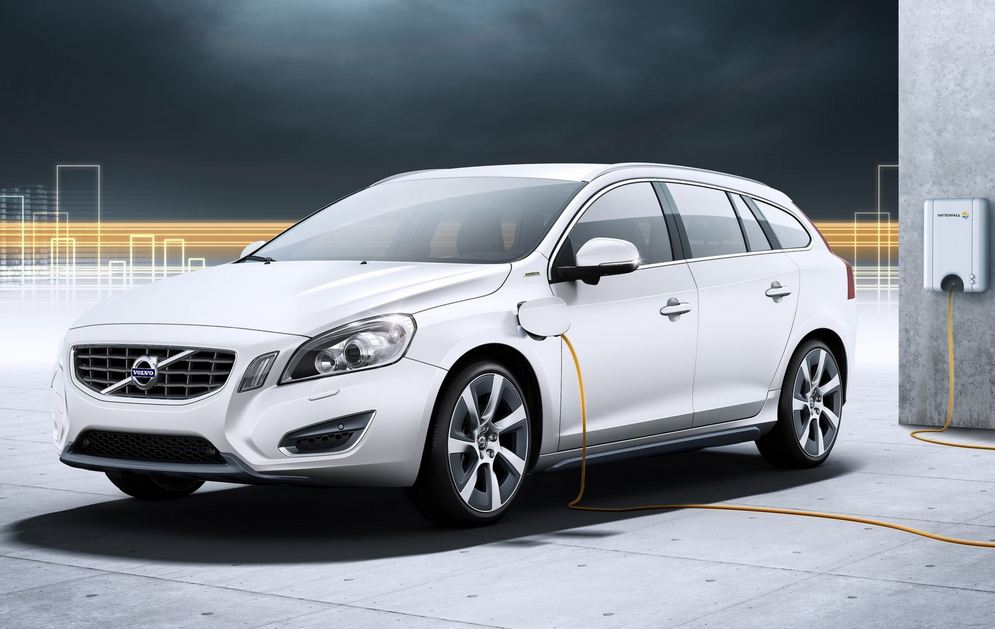 The resulted diesel-electric powered vehicle is good for a 1.8 liters/100 km fuel consumption, with 50 km range for an all electric drive. The power produced under the hood is 215+70 Hp and 440+200 Nm of torque coming from the diesel engine and electric motor respectively.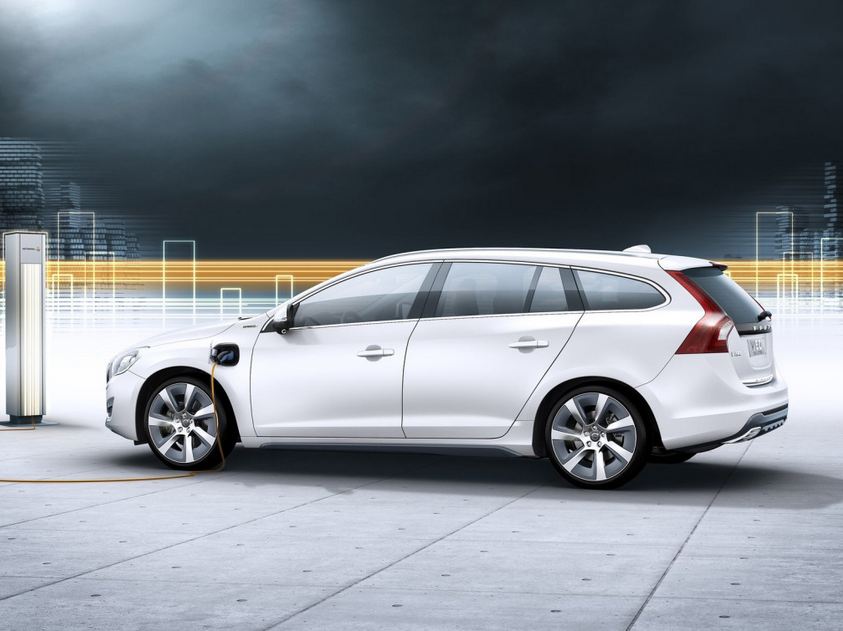 In the standard driving mode, Hybrid, the CO2 emissions are just 48g/km, but the Volvo V60 hybrid also offers Pure and Power drive options, which are pretty much self explanatory.