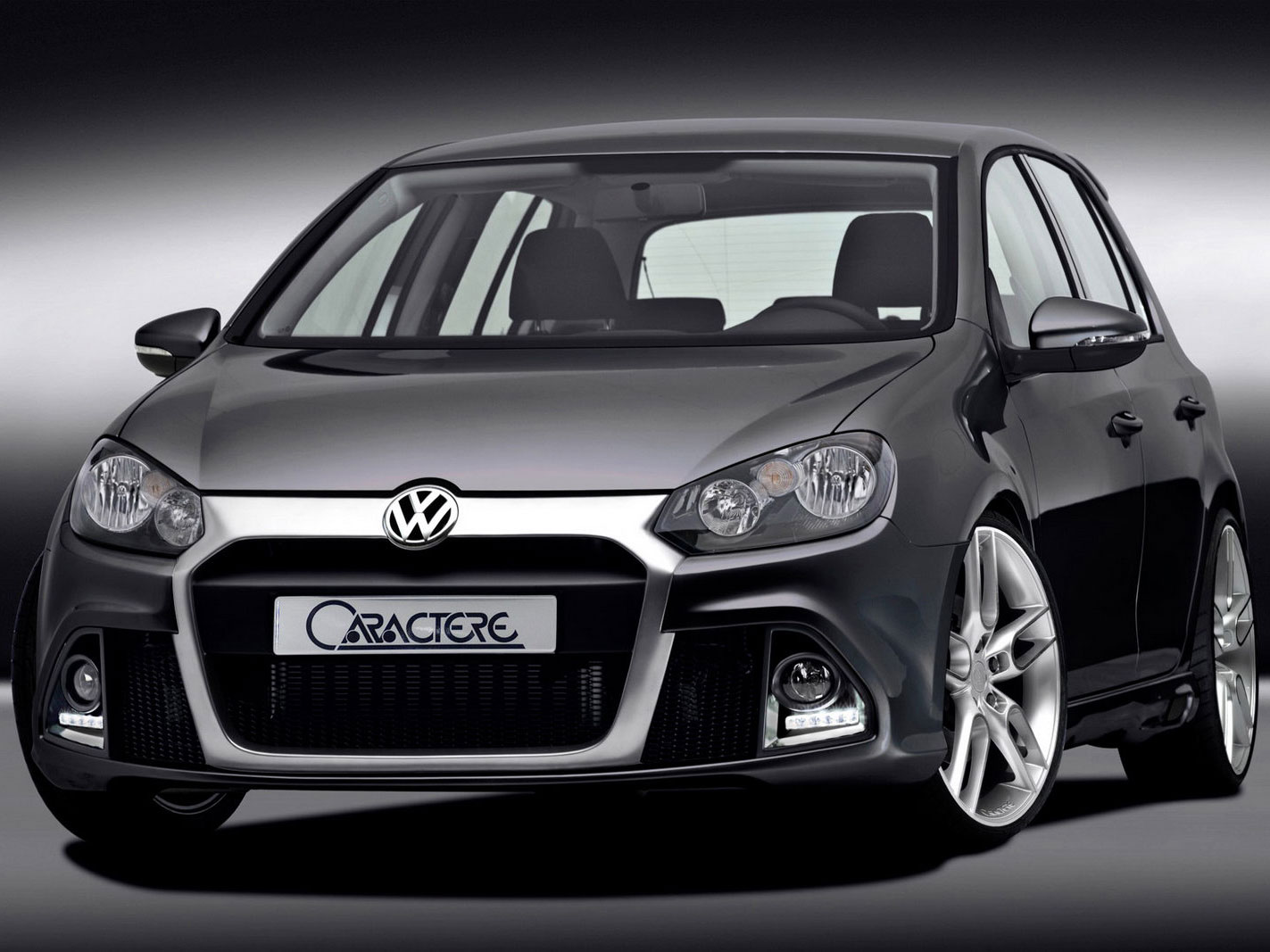 When the VW IROC concept appeared we were amazed by the audacity of that concept. The series Scirocco took over much of the "courage" of that concept. Here we have the clue that the passionates not forget that item and took it as a model for future tuning kit.
These are the Belgians from Caractere, who have used this item, the "big mouth" to personalize the front of the VW Golf VI by integrating in the very aggressive spoiler. The process is completed by matching with strong thresholds, 18 or 19 inch wheels, a rear spoiler that integrates a small speaker and 2 discharges.

So far this kit is still in the state of digital renderings, but it seems to be ready for 2010, being ready to launch on the market as quickly as possible. Perhaps VW fans will squeal, but the this tuning is a bit similar with Fiat, at least in top of the scale and the rims, which resemble very much with those of 500.