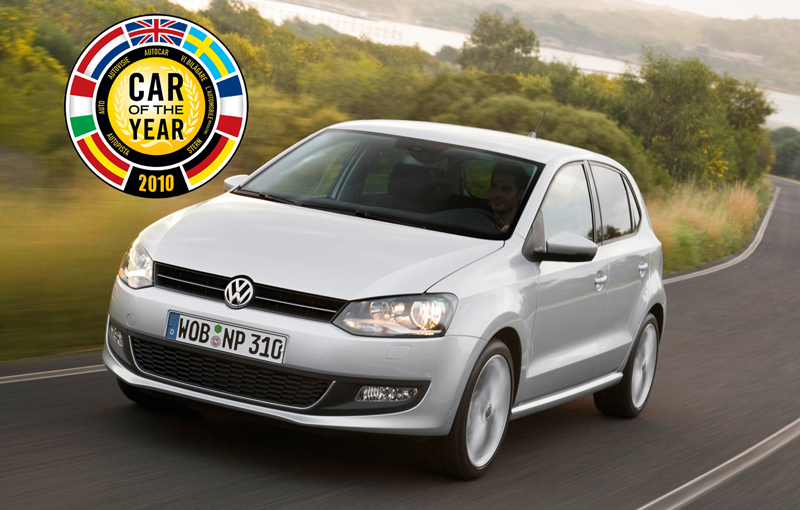 VW Polo achieved the most coveted trophy in European car world. German model is the new European Car of the Year (COTY) 2010! Volkswagen Polo managed to win the European Car of the Year in 2010 reaching 347 points from the 59 European journalists who took part of the COTY jury.
Performance of the developed and produced model by Volkswagen is the more meritorious because each of them were awarded points, 25 of the jury claiming that the new Polo is worth one position in the rankings. Ranked second was Toyota iQ, Japanese model gathering 337 points from the jury. Only one jury found that the iQ is not worth the points ranking, iQ was considered Car of the Year by 20 of the 59 journalists of the jury.

On the last position of the podium was ranked next-generation Opel Astra, with 221 points, Skoda Yeti was on the fourth position. As a conclusion the first three cars were VW Polo, the winner, Toyota iQ and Opel Astra followed by Skoda Yeti, Mercedes E-Klasse, Peugeot 3008, Citroen C3 Picasso.