No matter how good you know your cars, there are a few models and ideas that slip through the net. One such example would be Zagato's Bentley Continental GTZ show car.
Originally built in 2008, the Zagato Bentley Continental GT was a show car the Italian coachbuilder introduced to showcase their re-body skills.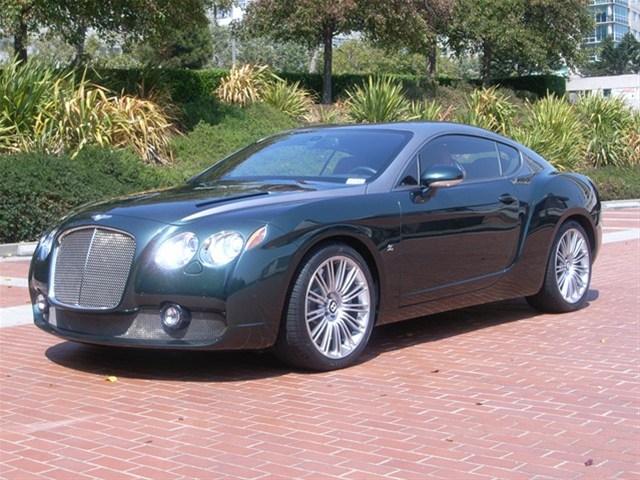 Zagato made plenty of changes to the look of the Bentley Continental GT but there was a bit of a problem in the company's marketing plans.

There was advertising, no contests, no commercials so there was no issue there, but there was a bit of a problem in the asking price of Continental GT makeover.
Back in 2008, the Italians were thinking of charging €800.000 (well over 1 million dollars) for the conversion alone, on top of which you'd have to charge a regular price for the car.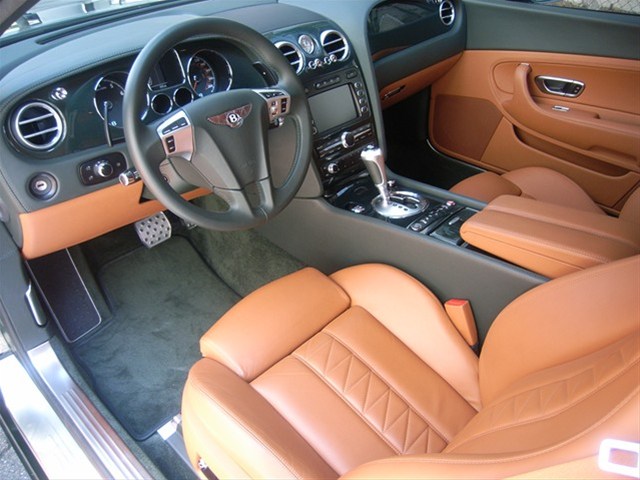 As you'd imagine, the idea didn't take too well and nobody bought one. The originally hoped for limited run of nine units of the Zagato Bentley Continental GT never materialized. No orders were placed.
The original car they built however has just recently been put up for auction on eBay. A starting bid of $1.1 million is asked and the Buy IT Now price stands at 1.45 million dollars.
Far from the best offer really, but if you are a car collector that prefers weird stuff to the typical rare and worth while stuff, this is the one.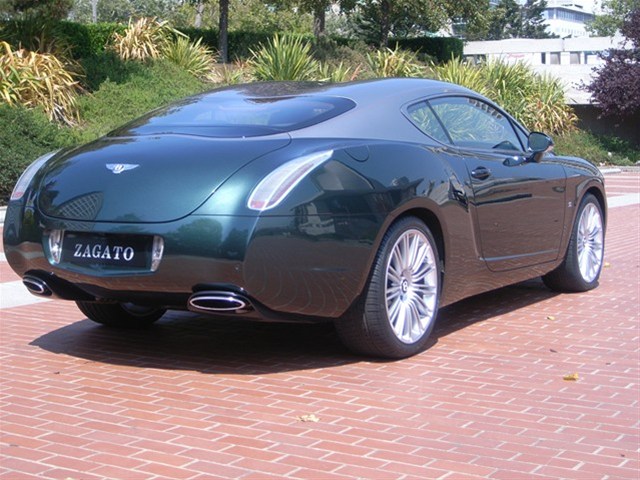 What really pains me about the 2008 Bentley Continental GT Zagato makeover is how i find it to be considerably uglier looking than the original car.
Source: Autoblog.