It's been a while since a very rare Ferrari has hit the auction block so it's pretty understandable why there's a lot of excitement around this one.
The 1957 Ferrari 250 TR prototype will be facing the hammer on August 21st at Gooding's Pebble Beach auction and it's expected to set a new record in terms of money spent.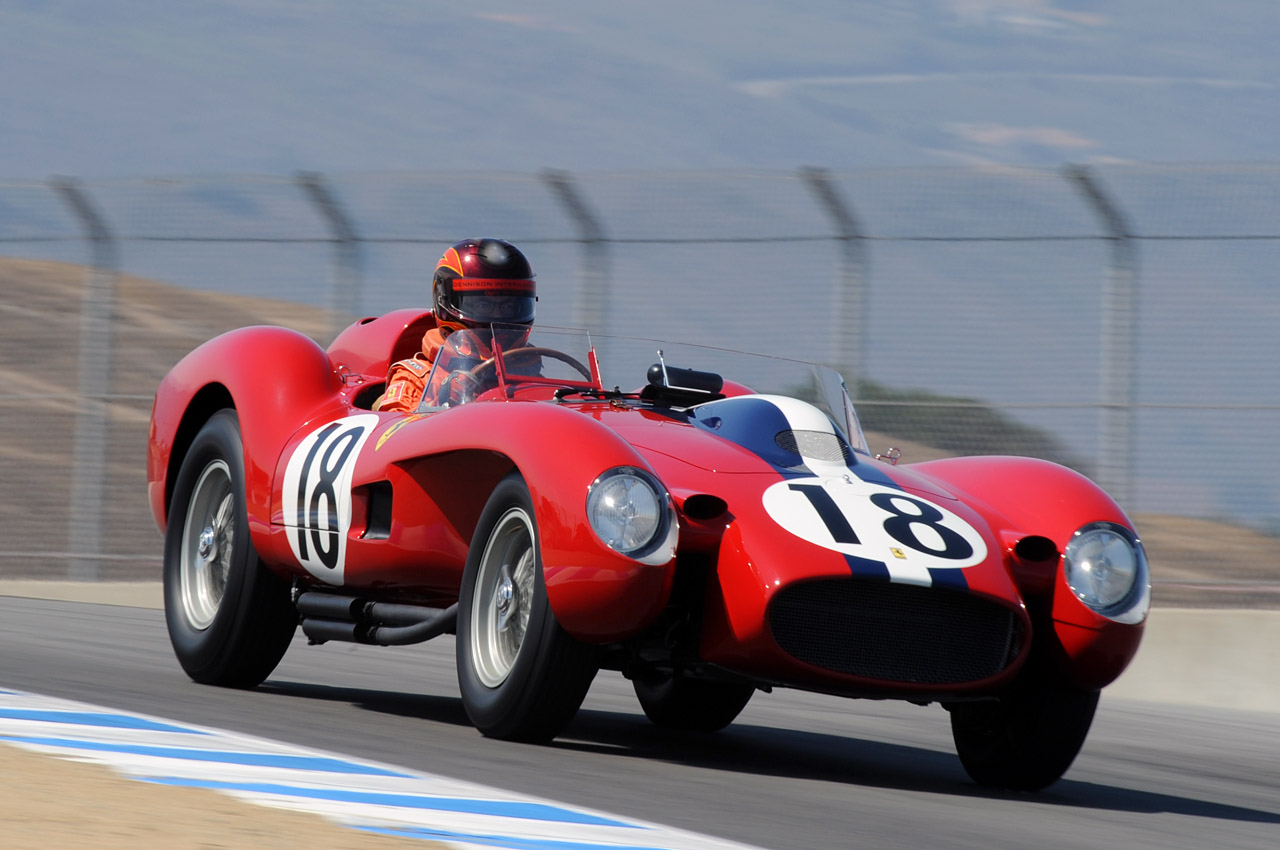 Using previous records of 10 and 12 million dollars spent on a 1961 Ferrari California Spyder in 2008 and a 1957 Ferrari 250 TR in 2009, the new contender has a lot to live up to.

Researchers of auction process of cars claim that beating this sort of sum won't be troublesome for the 1957 250 TR prototype.
This is because beyond the rarity factor, there's a lot of money flooding into such a car, but in the case of this particular Ferrari, the story is longer than expected.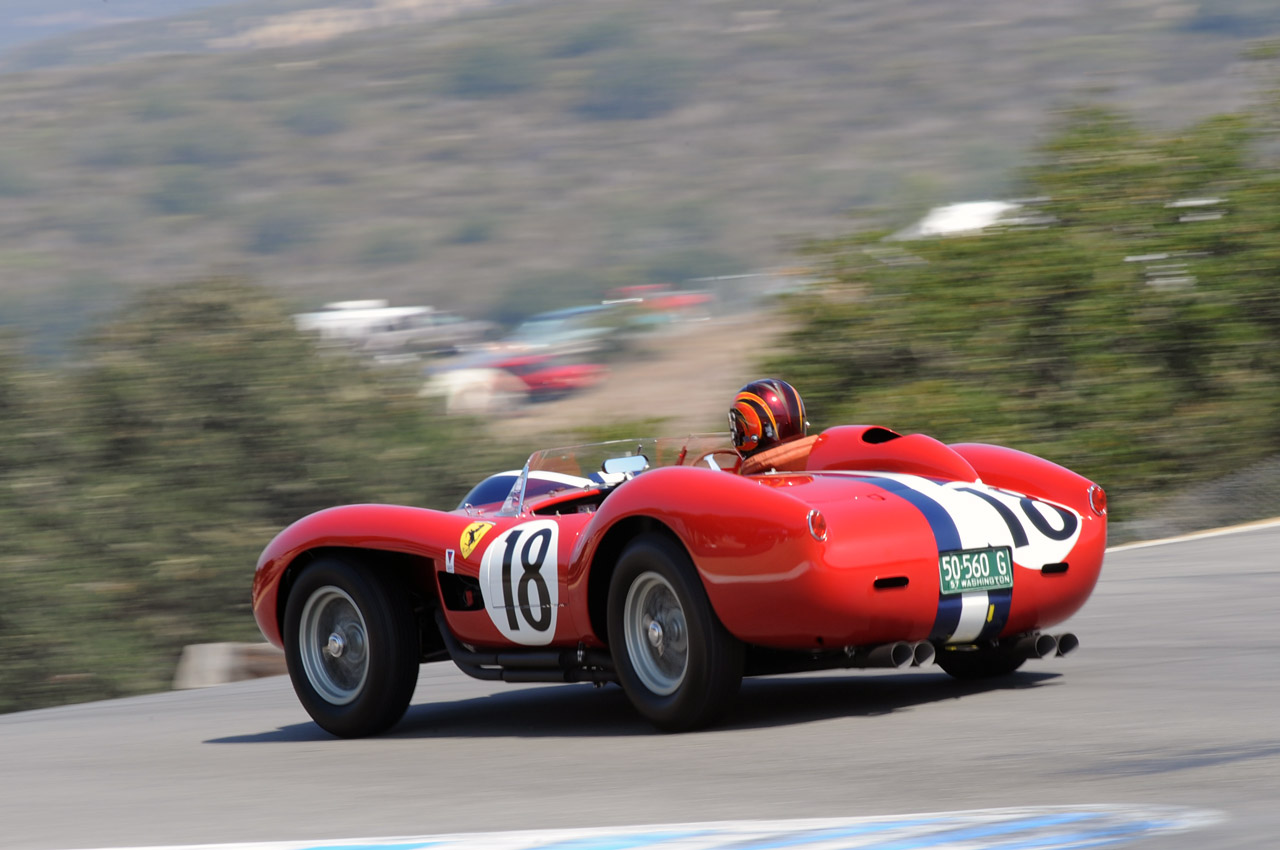 22 units were ever made of this particular version of the 1957 Ferrari 250 TR but there's also a considerable heritage on various racing competitions to consider.
Despite not winning any of them, this 1957 Ferrari 250 TR prototype took part in the 24 Hours of Le Mans three times, was on the line at Sebring, Nurburgring and even the Targa Florio.
I'm not one of those who think this car is particularly pretty or good looking in any way, but there's quite a big amount of councours competitions this prancing horse creation entered.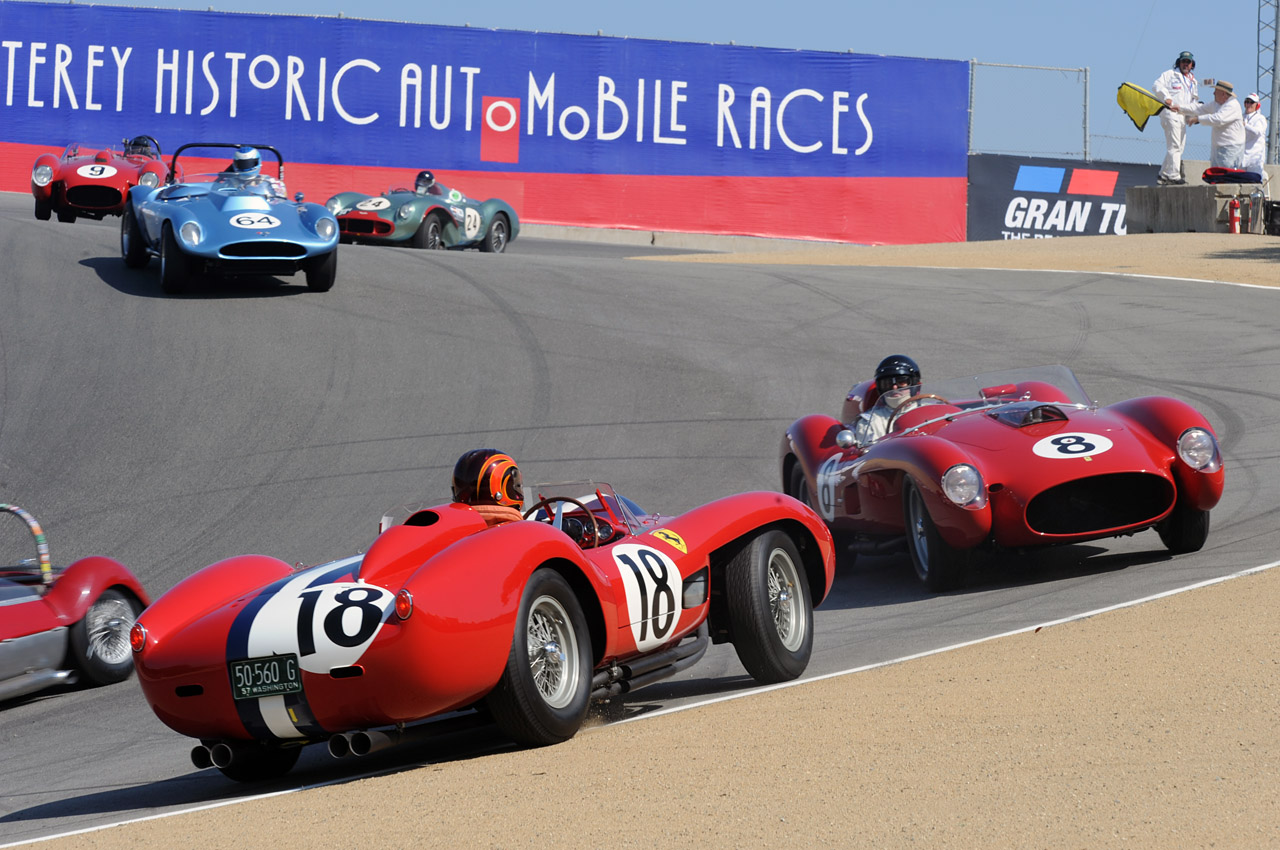 Unlike the racing events, the 1957 Ferrari 250 TR did win quite a few of these titles. It won the Pebble Beach Concours two out of the four times it entered and that's just the tip of an iceberg.
The Cavallino Classic and the Rodeo Drive Concours both gave this Ferrari 250 TR prototype several awards throughout the years.
What I really appreciate about this car in particular, apart from the value it might get rated for at the auction, is that it wasn't kept under a cover for all of its life.
Over the years the owner took the 1957 Ferrari 250 TR to places like Monterey Historics and actually race it, so you can imagine why a few times it was close to dying.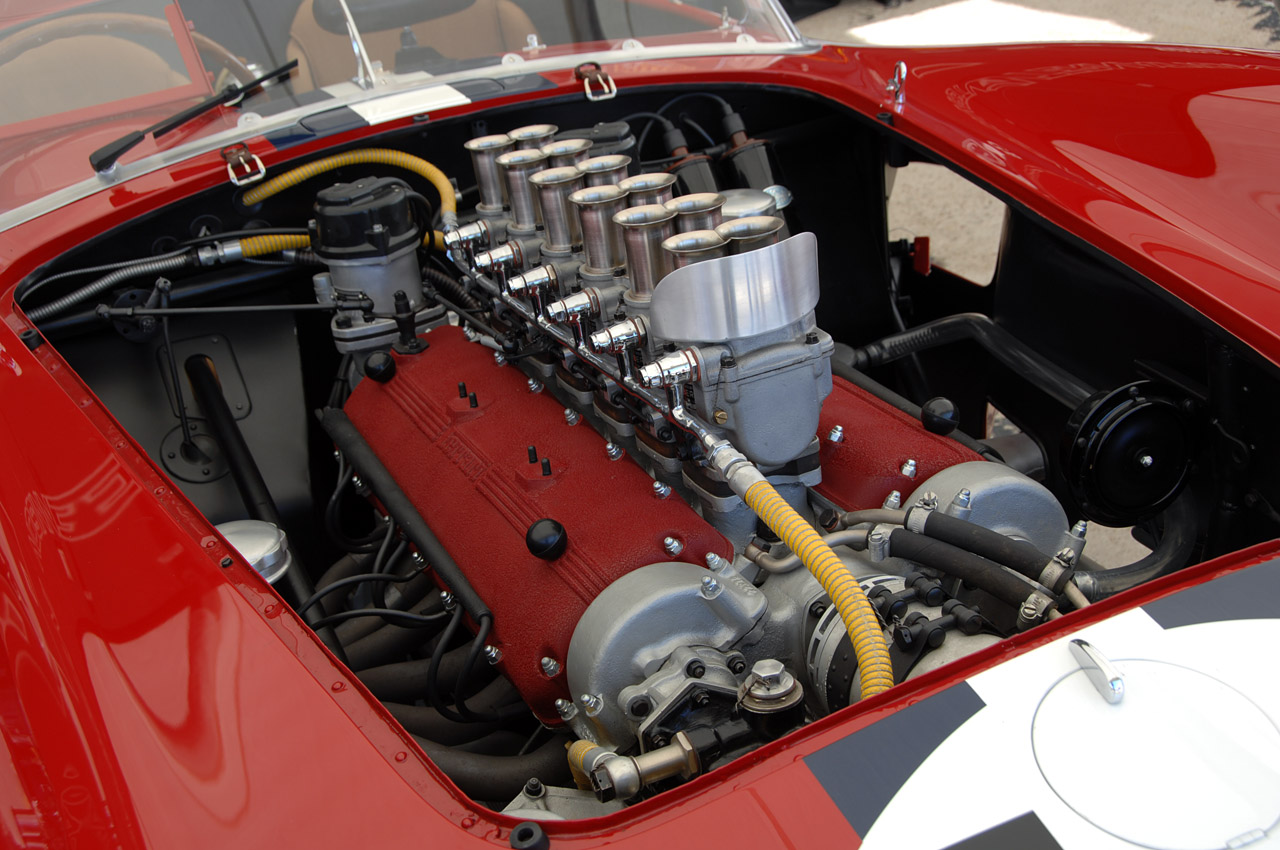 Maybe this is why the man is selling it now. In prep for the auction where he's going to add several millions of dollars to his account, he fully restored the 1957 Ferrari 250 TR prototype to its racing glory.
That means its just as it was back in 1958 at the Le Mans race track, with the original engine, re-trimmed body work and a full racing livery.
Source: Autoblog