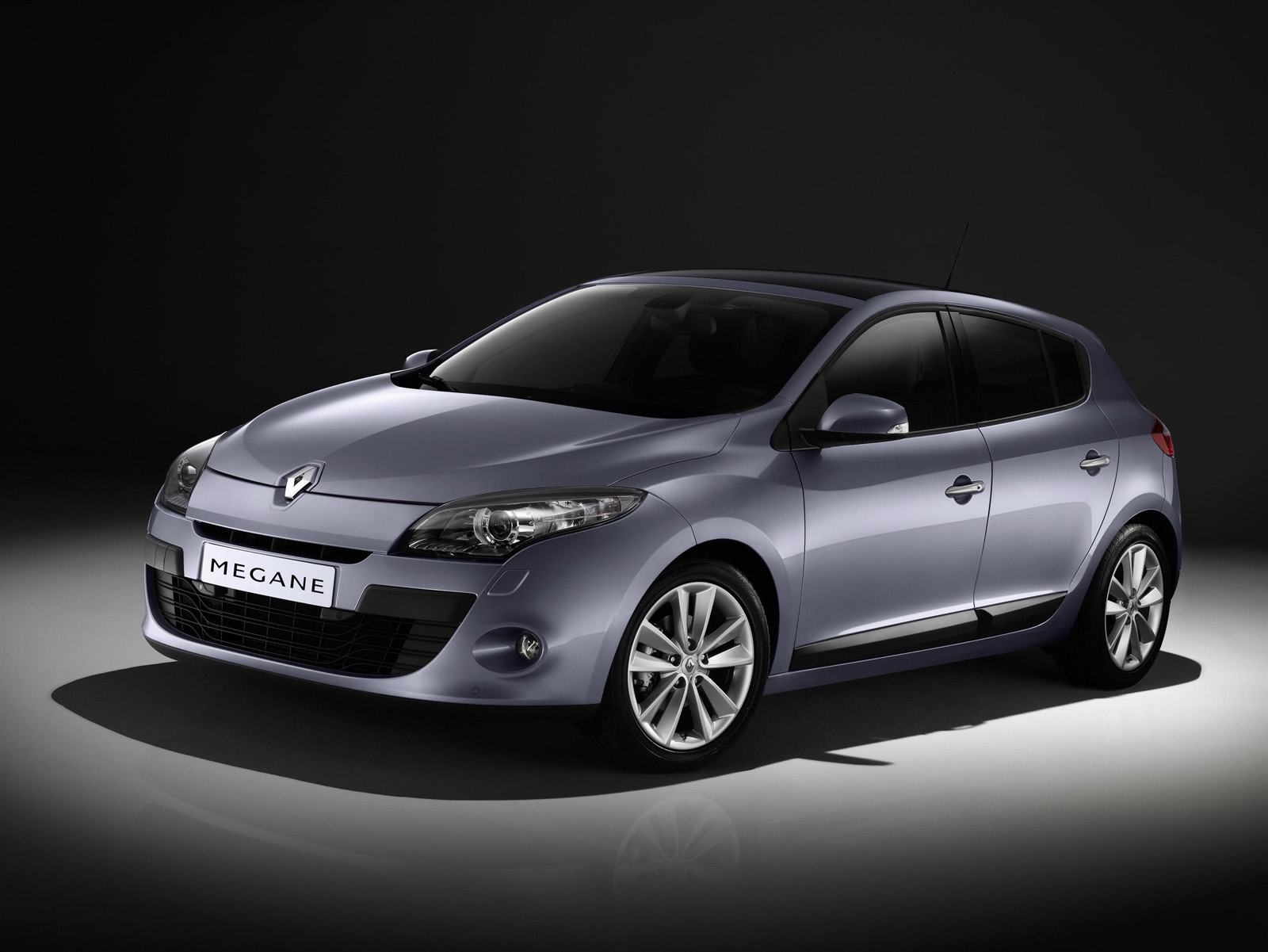 One of the most important cars launched this year is the Megane 3. It is 4,3 meters long and has a wheelbase of 2,64 meters. The design is more elegant and sportier than the one at the Megane 2. It uses 4 petrol engines (1.6 16v 110 hp, 1.4 TCe 130 hp, 2.0 16v 140 hp, 2.0 TCe 180 hp) and 4 diesel engines (1.5 dci 85 hp, 1.5 dci 105 hp, 2.0 dci 130 hp, 2.0 dci 150/160 hp).
Renault has recieved in the past 7 years very good safety ratings in all tests and this model makes no difference. It comes with ABS, AFU, ESP, CVS, and side curtain airbags as standard equipment. Also you can choose from a large list of multimedia systems like 3D navigation system, mp3 player, RCA connection (you can connect the USB, iPod and other devices to the car).

This new Megane is ready to face the Golf 6, the Peugeot 308 and the Fiat Bravo in the compact car segment where its predecessors failed to overpass the competition.