People should be on the lookout for Dodge because the car manufacturer is returning to the Sports Utility Vehicle market with a vengance and it has a new trusty sidekick in the form of the 2011 Dodge Durango. The model promises both good looks and performance while combining a roomy interior.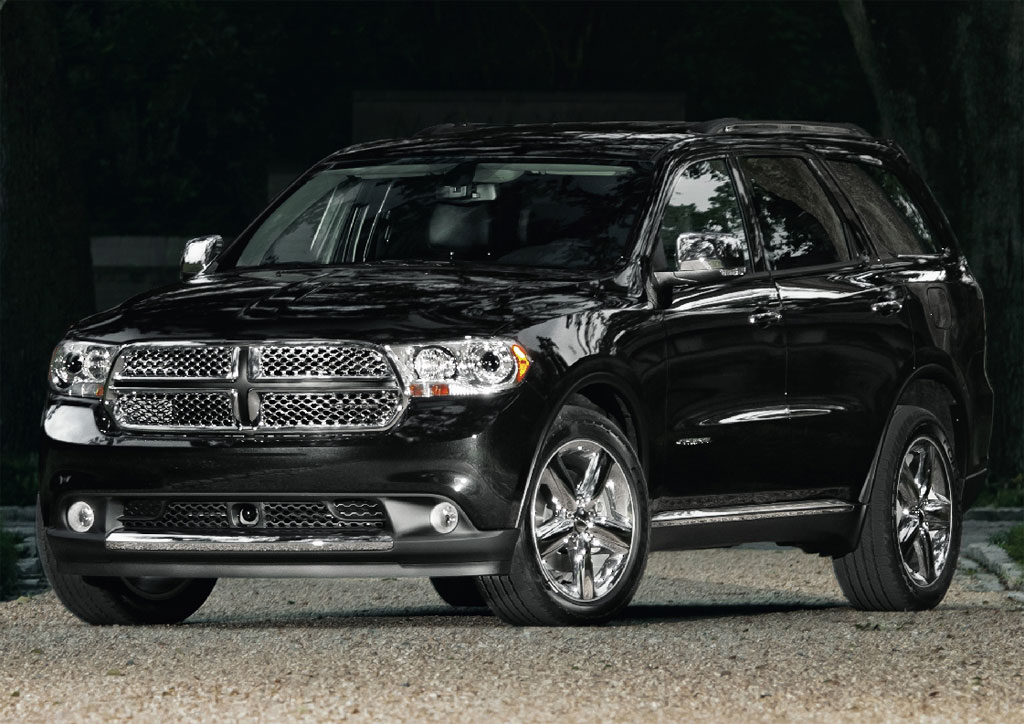 In the performance department the 2011 Dodge Durango will have two engine variants: a 3.6-litre V6 Pentastar engine (available with VVT and AWD) which is capable of towing 6,200 lbs and a 5.7-litre HEMI V8 engine (also available with VVT and AWD), featuring the best towing ability in its class – 7,400 lbs.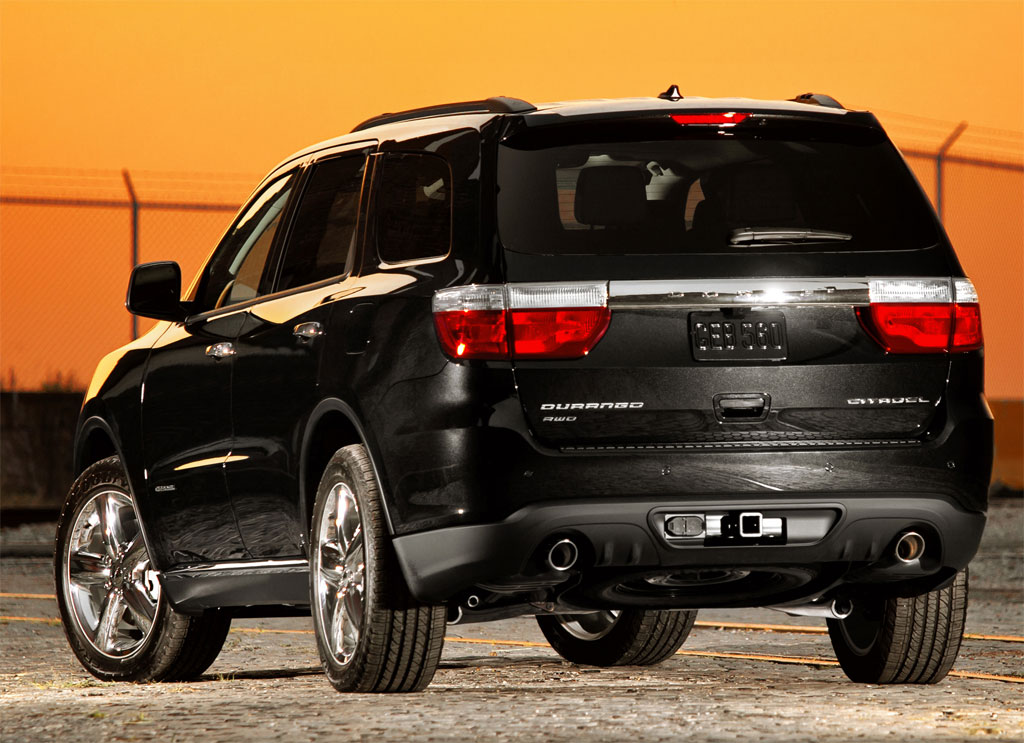 Sporting three rows of seats, the 2011 Dodge Durango has an interior which will make you sit comfortable for the road, no matter how long it will be. Designed by the same team that also made the interior for the Jeep Grand Cherokee or the Dodge Ram, you can be sure you will be able to relax in the car.
Safety-wise, the Dodge Durango has many security features like front airbags, side-curtain airbags for all passengers, head restraints, ESC, Forward Collision Warning, keyless entry, Adaptive Cruise Control and others.
The 2011 Dodge Durango will be available in the fourth qurter of this year.