Working for Automotorblog I never imagined I'd get the opportunity to pick on American politics but here we are, thanks to Chevrolet that's just the problem.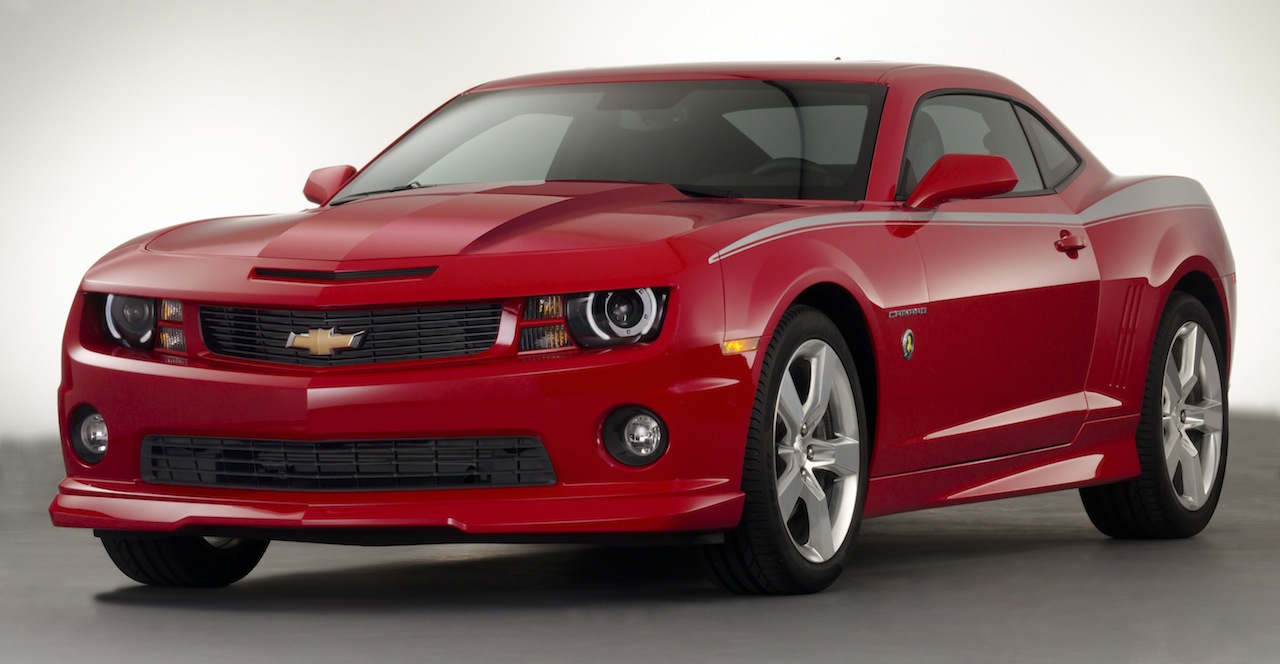 Behold, during a celebration of National Military Appreciation Month and just a couple of days after Osama was killed, the American troops get a GM discount program expansion.

The SS verison of the 2012 Chevrolet Camaro gets a better price for them, but the new special edition called Honor and Valor they threw in is that much more interesting.
Just like the GM discount which now covers the month until the end, the 2012 Chevrolet Camaro SS Honor and Valor is only available in 99 units and will only be sold to U.S. Army, Navy, Air Force, Marines, Coast Guard, National Guard's members.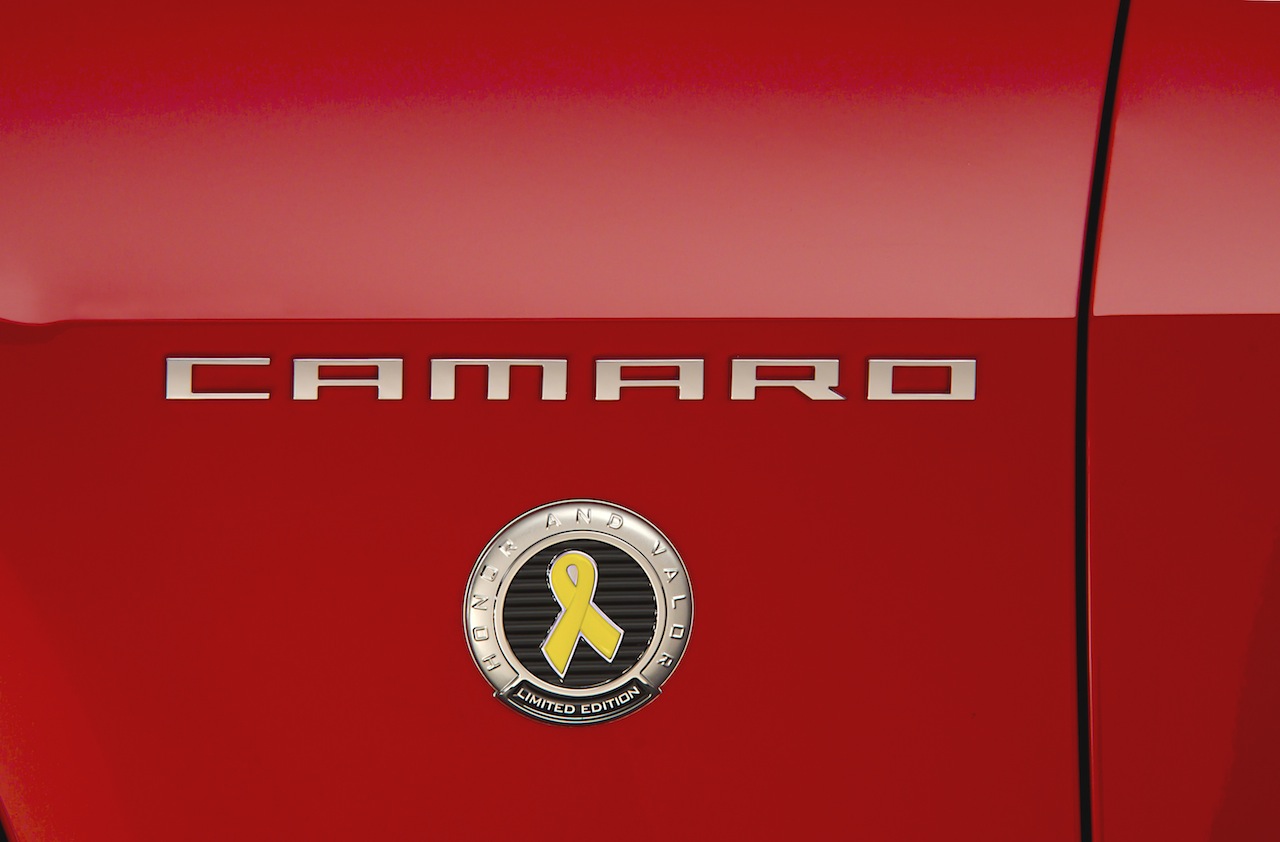 Depending on membership status from active all the way to retired and spouses the price drop ranges from $500 to a top end of $4000.
Getting back to the true limited edition fact, it seems like the 2012 Chevrolet Camaro stands out thanks to a painted body kit, white side stripes, black leather seating, a so-called "Honor" badge.

A debut at the Indianapolis 500 alongside a military personnel parade on May 28 will properly honor this sort of valor when 2012 Chevrolet Camaro.