Globalization, gotta love it, this why we can see more and more models from one continent popping up on others.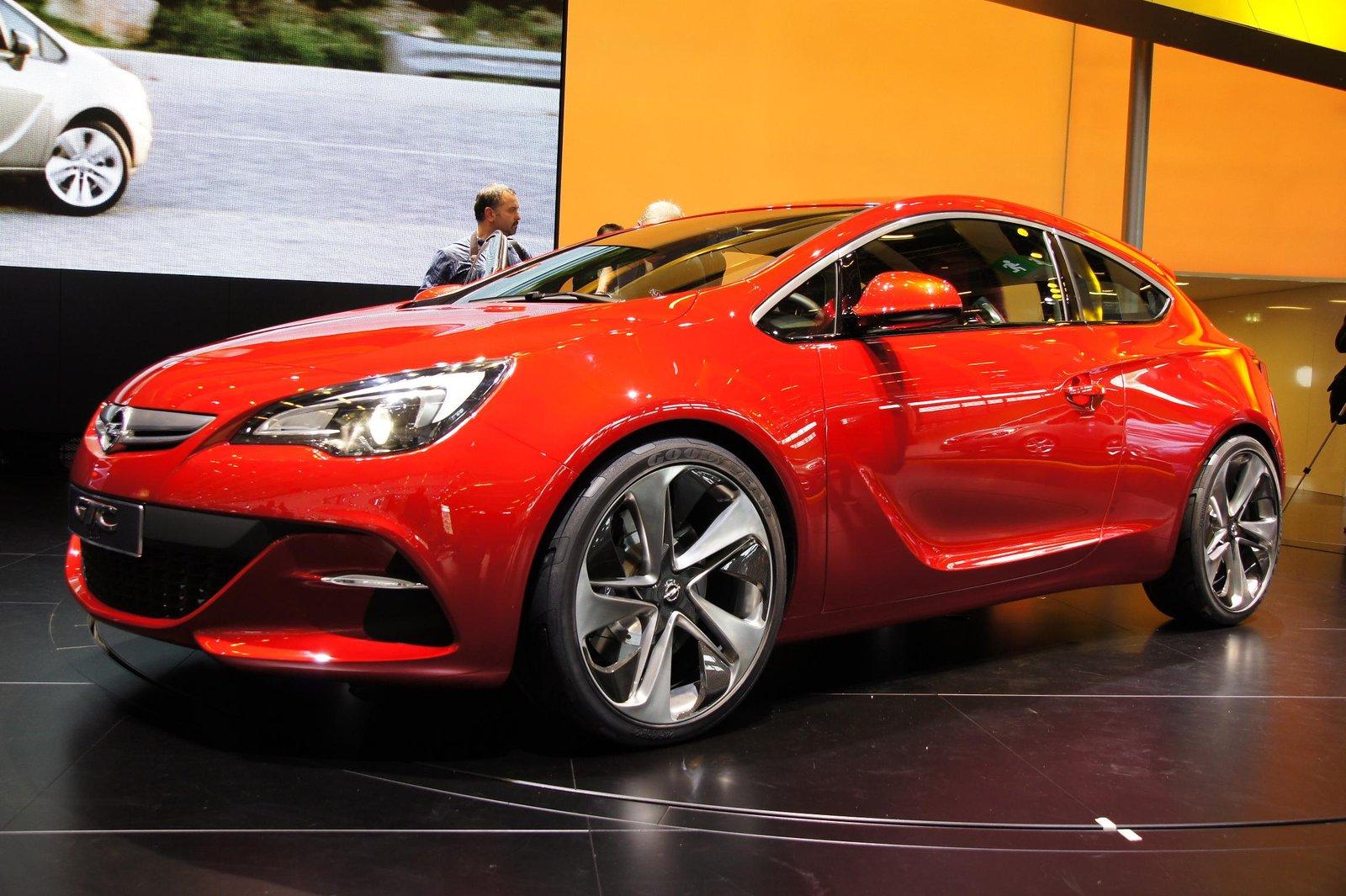 As recently the trend seems to focus on how European models get rebadged and sold off dealer lots in the United States and what's happening with the Opel Astra GTC.

There's a rumor that started going round about how the Opel Astra GTC will soon be wearing a Buick badge for the above purpose.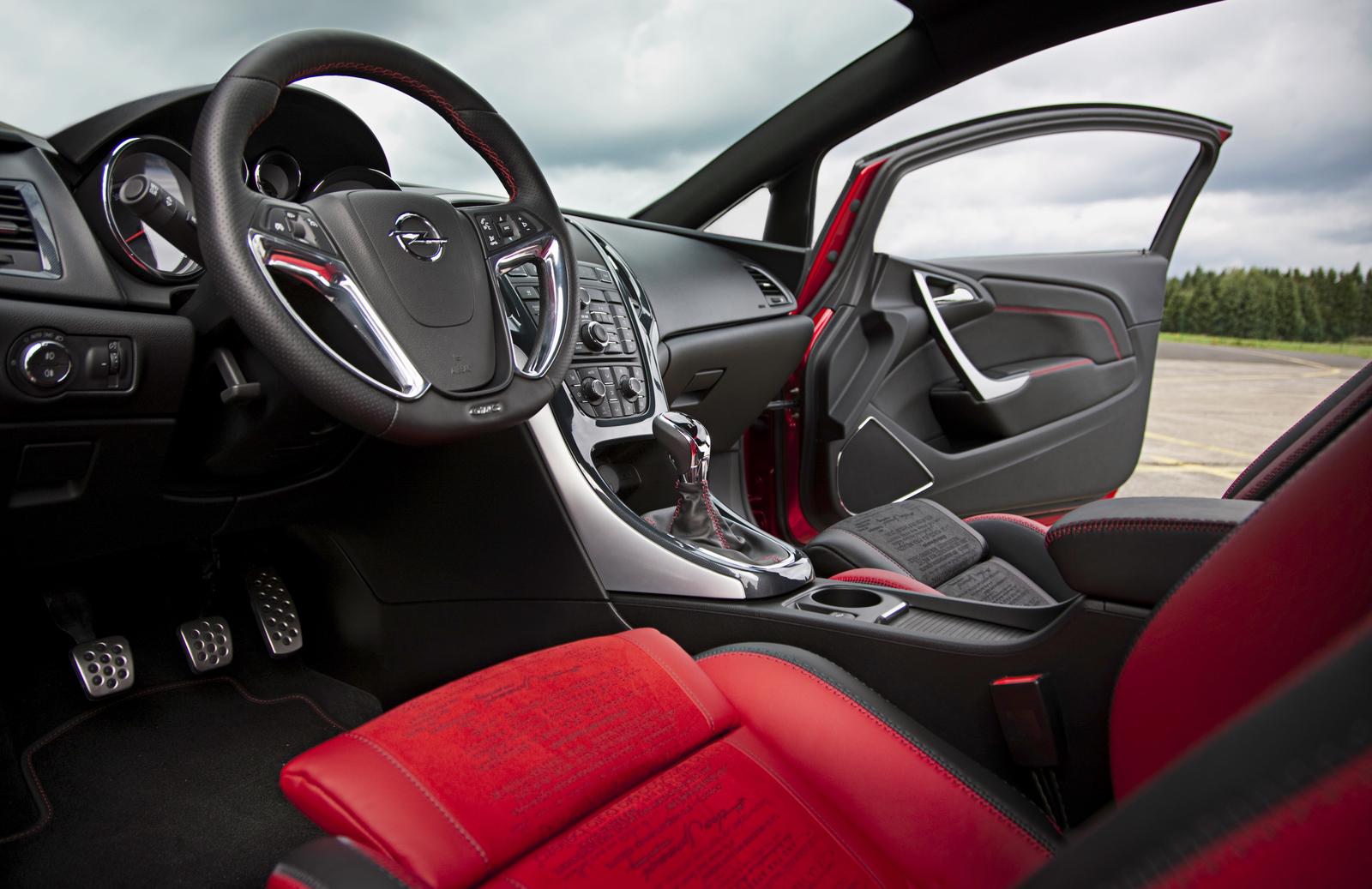 Opel and Buick have been sharing models since they started with the Insignia or Regal and it seems like the future not only holds this hot hatch Astra, but the Ampera as well.
Getting back to the Buick Astra GTC it will be powered by a lineup of engines that's already familiar to the market and, crucially, approved by the legislators.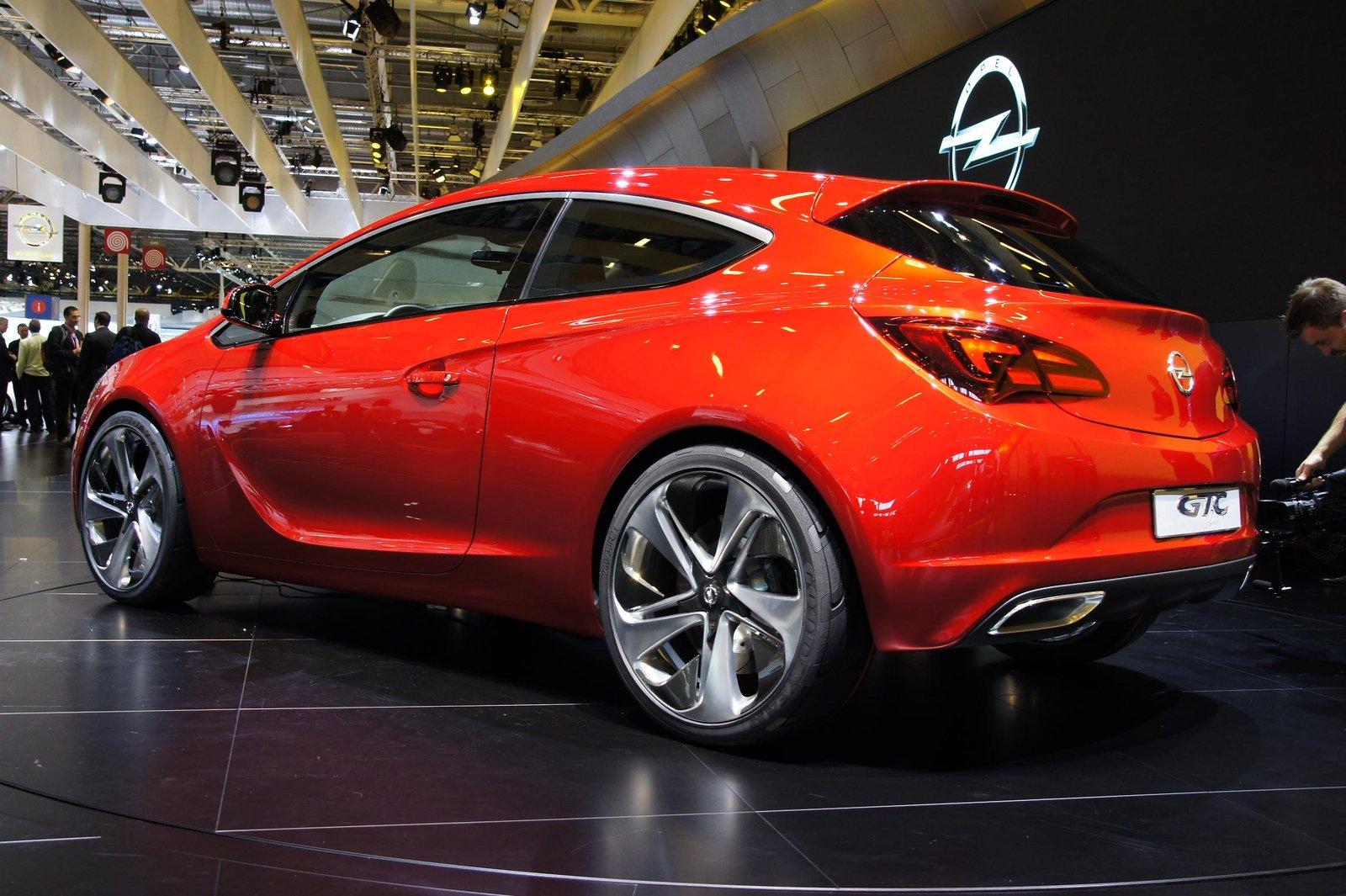 This means future buyers of the Buick Astra GTC will have to get a choice between the 2.4 liter four-cylinder with 177 horsepower and the turbocharged 2.0 liter unit with 220 horsepower.
Transmission choices should also exist but most likely you only get to pick the presence or absence of a clutch pedal as 6 speeds is all you're getting.