While I'm not a big fan of the 2012 Ford Focus, mostly because its looks and yet I am aware of how many of them will be sold.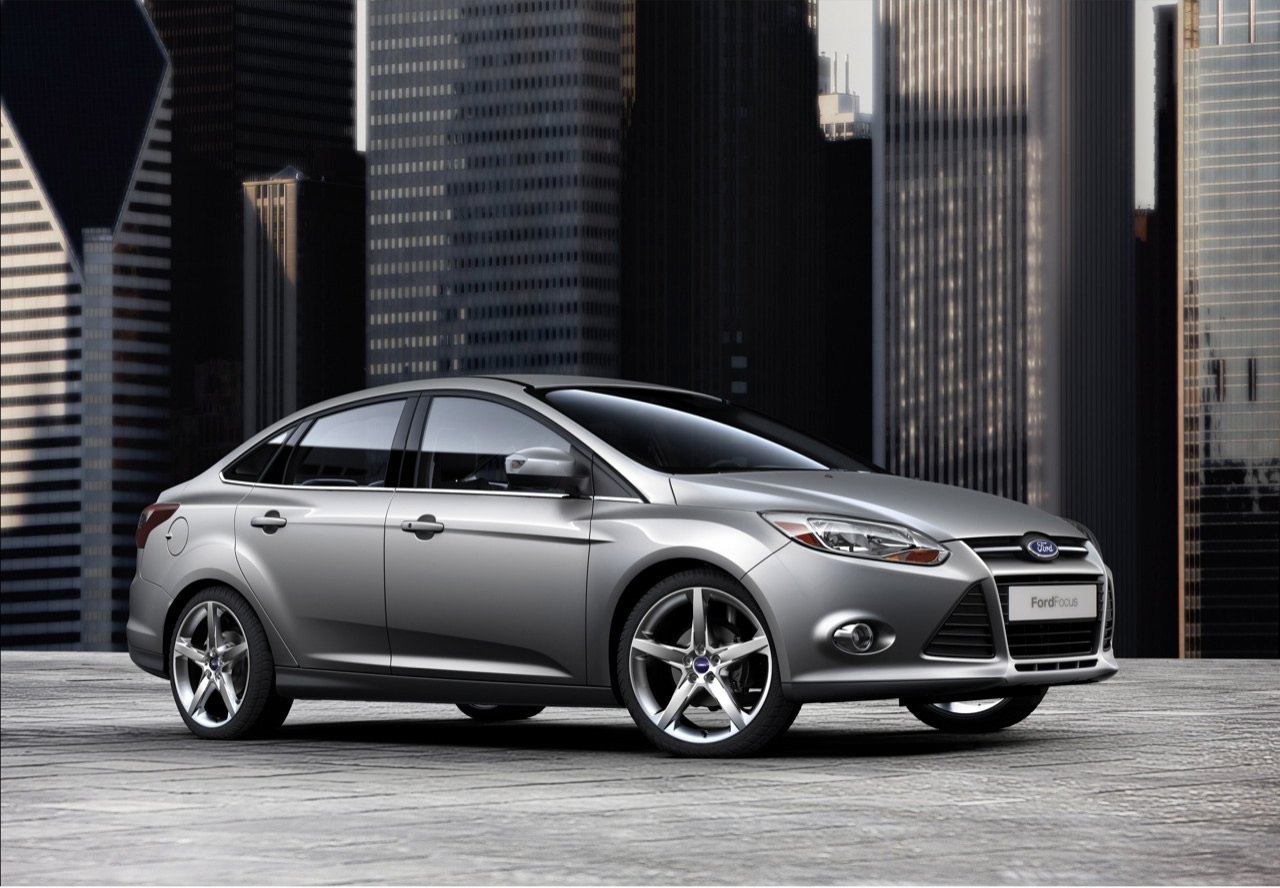 The leadership of the Blue Oval is also aware of this and therefore they decided to have a word with their part suppliers about it.

Apparently there are about 310 suppliers across 22 countries manufacturing parts for the new Ford Focus and most of them are going to add a few employees or expand somehow.
The total number of employees added by Ford suppliers is around 5500 and they're all going to be put to hard work.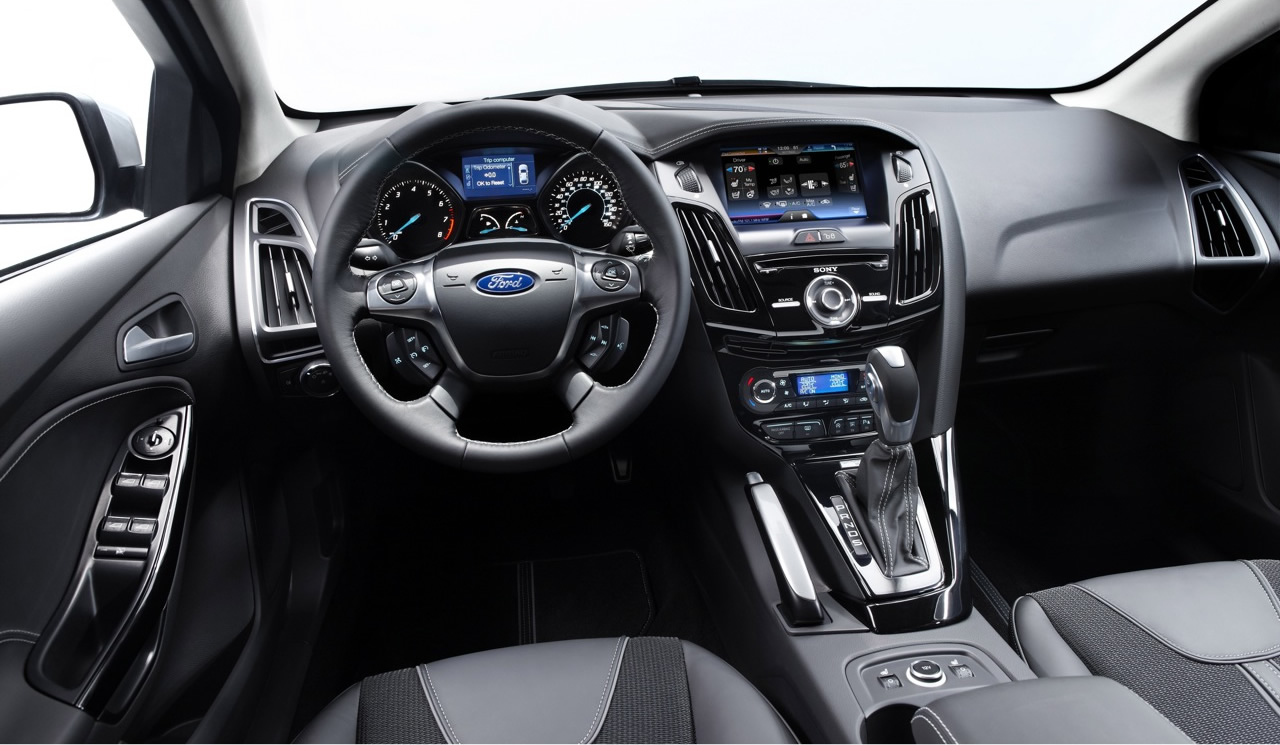 After all, the new 2012 Ford Focus being headed for a global launch is going to be extremely time and labor consuming.
While this may seem excessive to some let's not forget what already happened to Ford's production because of suppliers and what's going to happen at Audi for the same reason.
Ford's 2012 Focus will enter the market in Europe for sale in more than 120 markets worldwide and given experience from the previous generations sales aren't going to be slim.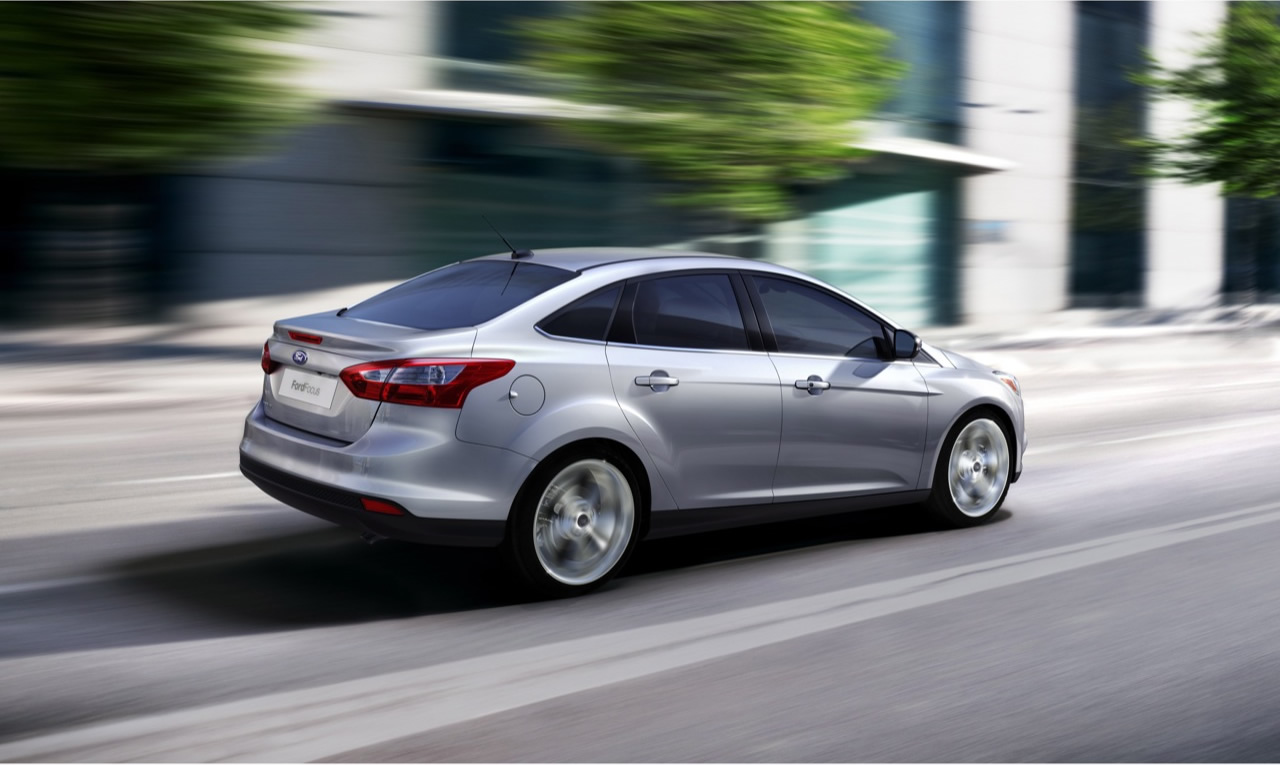 Because it's based on Ford's new C-car platform the 2012 Ford Focus is supposed to implement unprecedented compatibility in all of the various global markets.