Opel's fate may be a tad uncertain in terms of financial and corporate business sense, but that's not keeping them from working on and unveiling new concepts.
Their biggest achievement on that front from recent years will be seen at the 2011 Frankfurt Motor Show which starts next week and it is called the RAK.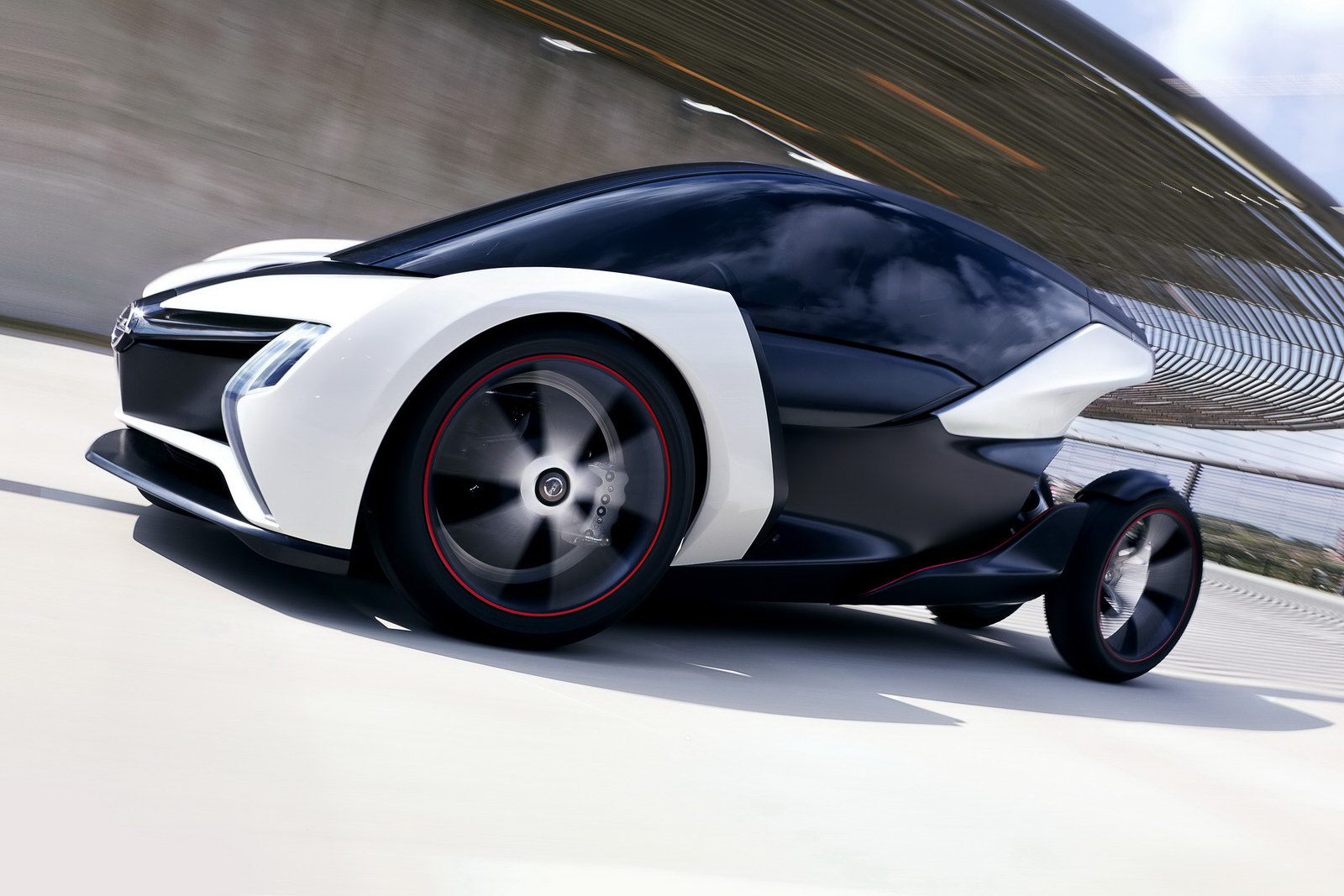 The RAK Concept is a very funky looking EV car and just in case you didn't think the company's Ampera isn't green enough we're told there's quite a bit of production potential in it.

It's still quite a long way away from being market ready but just having the opportunity to find out about a production Opel RAK even before we know the details on the concept itself is quite impressive.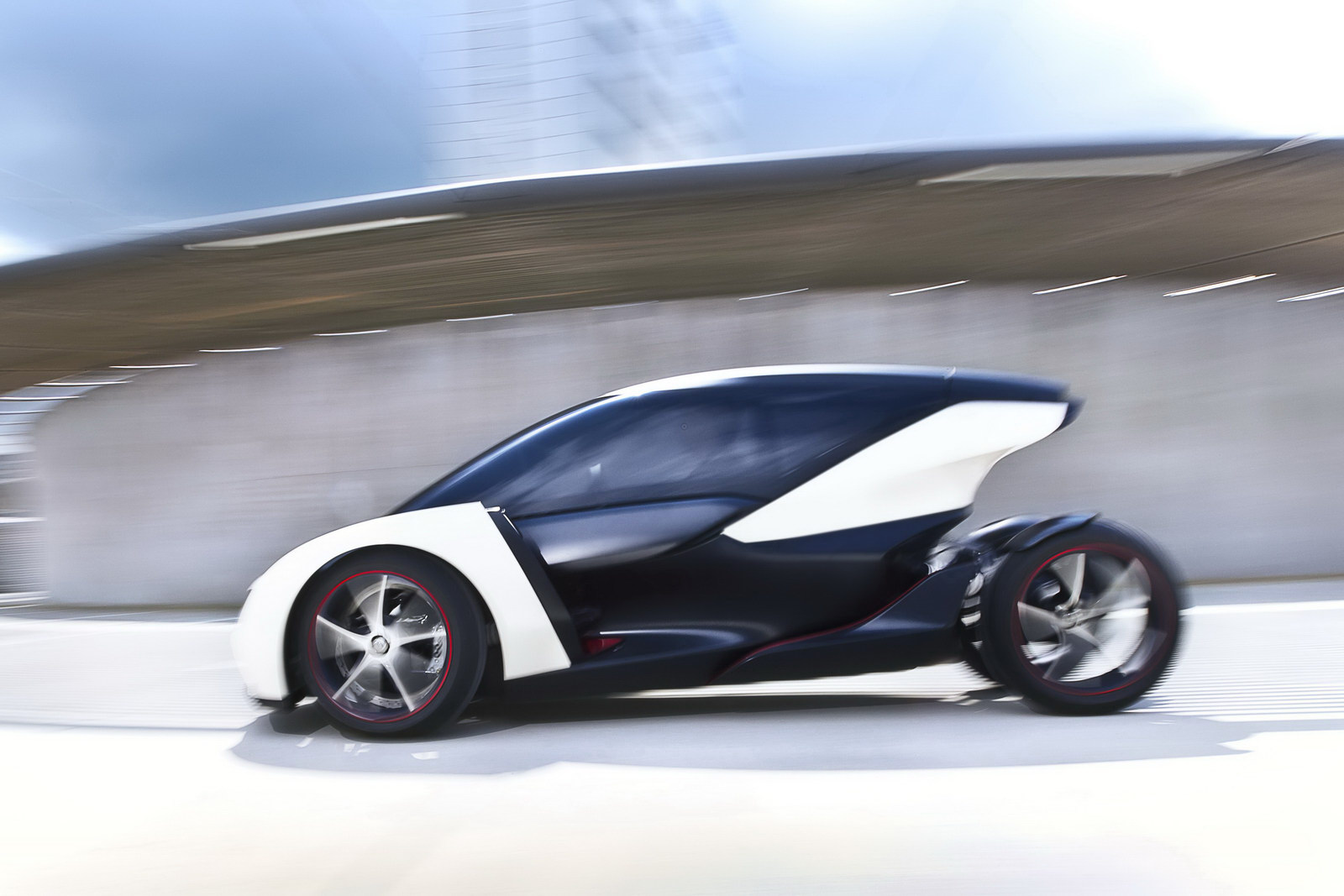 The small cockpit seems to be pretty similar to the layout used in the VW and Audi EVs that use a slightly offset seating layout.
Pending details, there's a decent amount of power in the electric motor Opel fits in the RAK Concept and there's also a decent amount of capacity in the battery.
On paper figures speak of a top speed of 75 mph which is probably electronically limited and even so, the estimated range stands at around 60 miles on a single charge.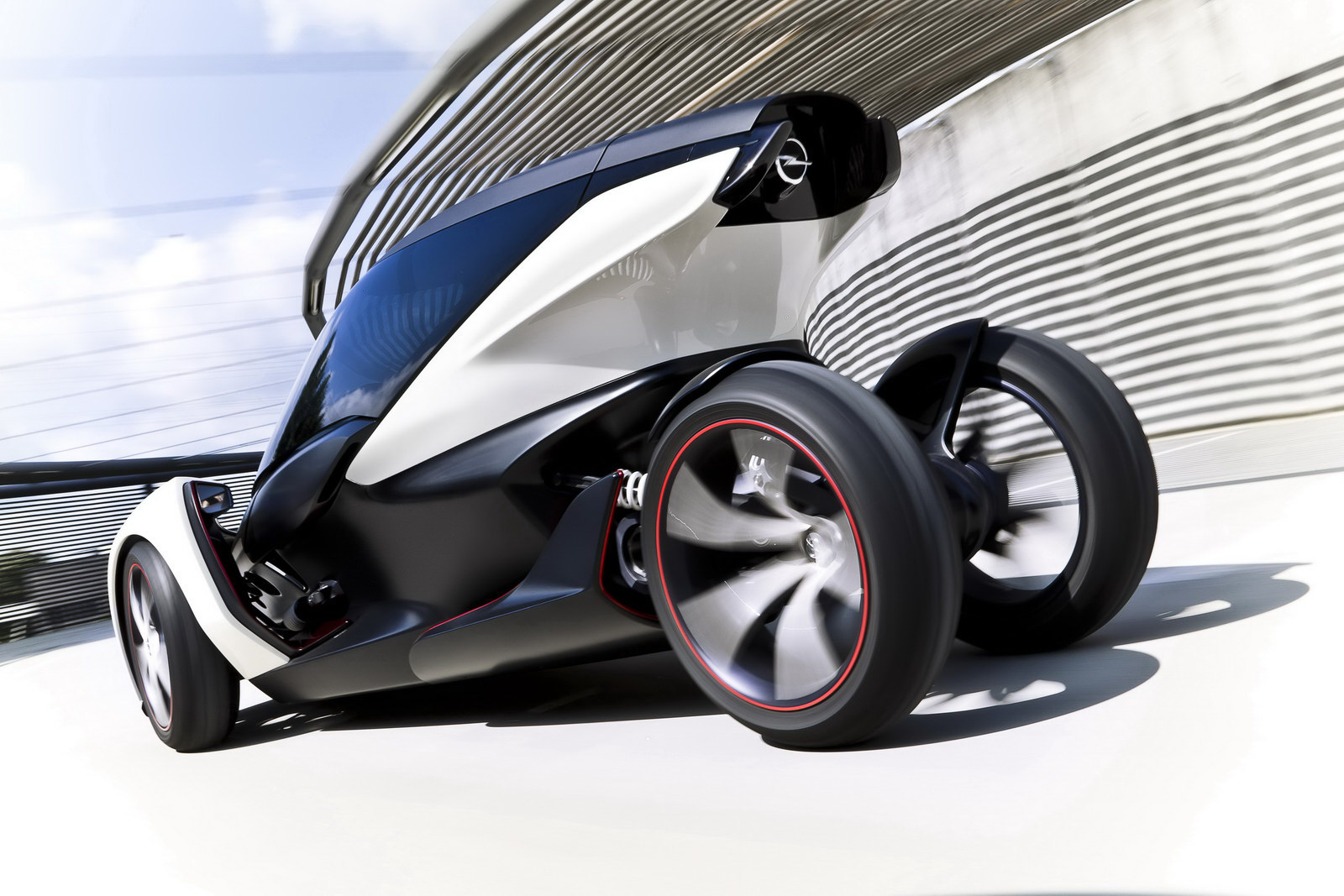 The full unveiling is scheduled for September the 13th which is when we're going to find out quite a bit more about the so called production potential by then.