The new Volkswagen Beetle has been introduced in mid-April while the US pricing just few days ago. Today, the Germans from Volkswagen decided to release details on the Pre-Order Program for the new Beetle alongside the limited edition of the model, Black Turbo Launch Edition to be more precise.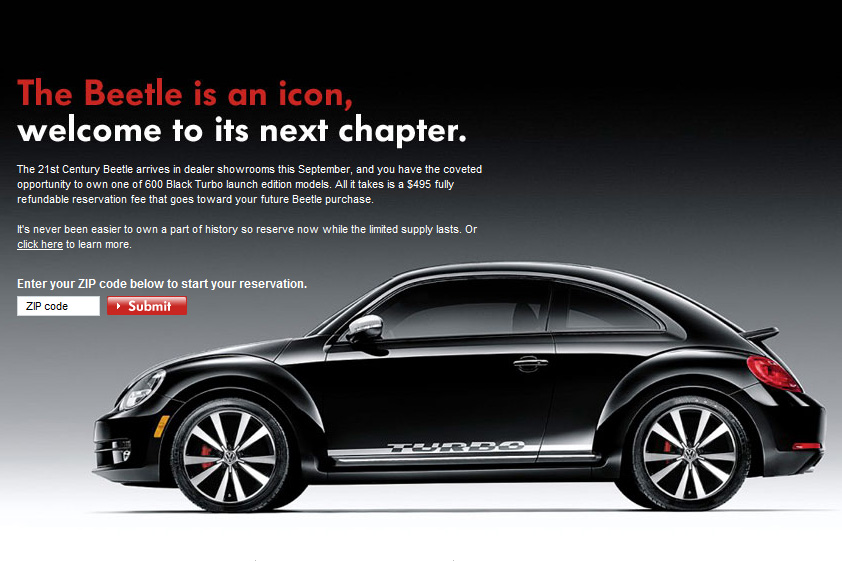 The new VW Beetle is scheduled to hit the showrooms this fall but you can pre-order one of the 600 limited units right now by paying a $495 reservation fee. The new VW Beetle Black Turbo Edition comes with a price of $25,720 which includes the $770 delivery charge.

With this been said, we can get into the technical details of the Beetle Black Turbo Edition, a model which comes with a 2.0-liter TSI unit. The four-cylinder gasoline engine produces 200 horsepower and 280 Nm of torque being coupled to a dual-clutch automatic transmission.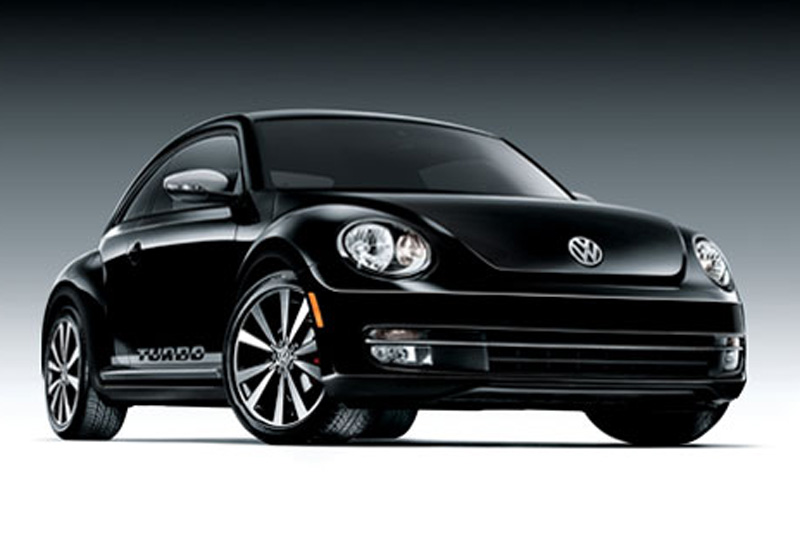 As you can see, the special edition brings nothing new in terms of engines, the 2.0-liter 200-horsepower unit being available in the standard engine range too. On the other hand, the German model brings some interesting improvements in terms of styling, the exterior being fitted with a black pearl paint, 18-inch alloy wheels, gray Turbo decals on the side and a new rear bumper. The interior benefits from a special treatment too, features such as the eight-speaker RCD 310 sound system, ambient lighting, alloy pedals but Bluetooth and iPod connectivity being available.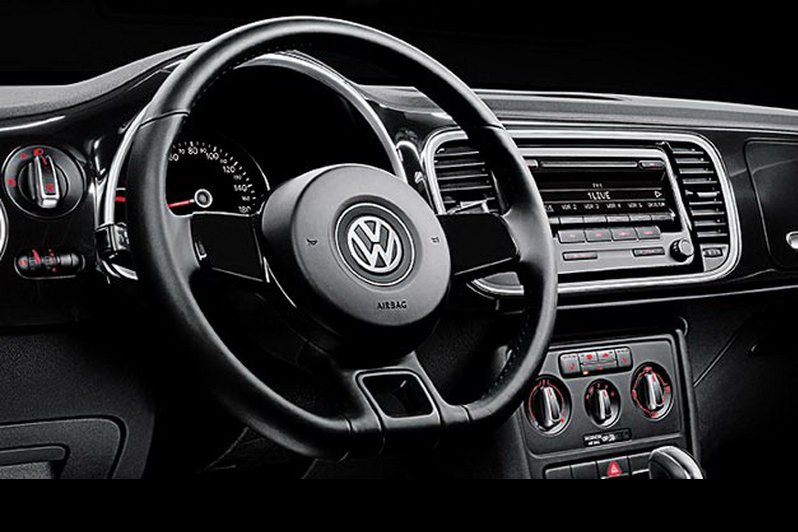 According to Volkswagen, the customers that choose the Vehicle Pre-Order Program will benefit from an easy ordering process while the reservation process seems to be quite simple. The potential buyers have to enter the webpage dedicated to the pre-order program and enter their zip code alongside their preferred dealer for retail delivery. As mentioned above, a $495 reservation fee that goes towards the final purchase is needed in order to complete the process.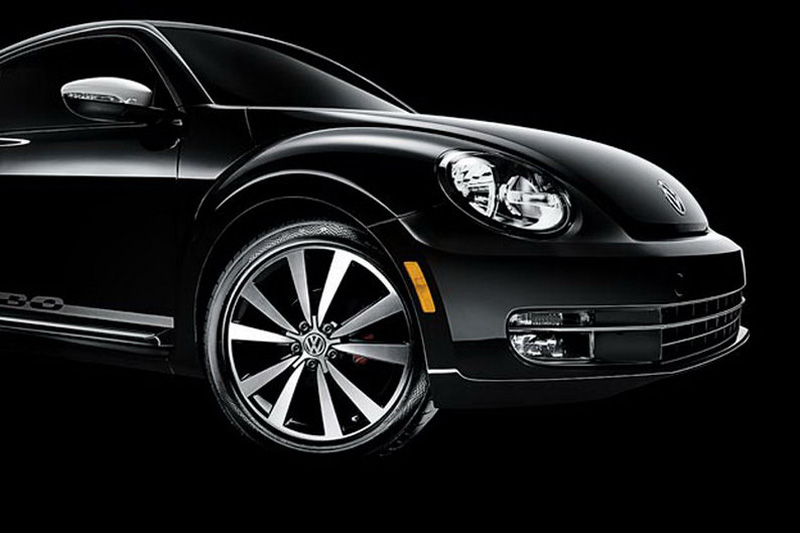 They also claim that this is a first for the automotive industry as Volkswagen uses the Amazon E-Commerce Platform for this program, something never done before. For more details about the 2012 Volkswagen Beetle Black Turbo edition but also if you are looking forward to pre-order one of the limited 600 units, visit www.VW.com/preorder.