It's not like the Danish at Zenvo have ever produced hundreds of thousands of their ST-1 supercar but still it's getting a special limited edition.
The "new" car will be also called the 50S and it has come to life being the result of the coming together of Red Sea Distribution and Zenvo.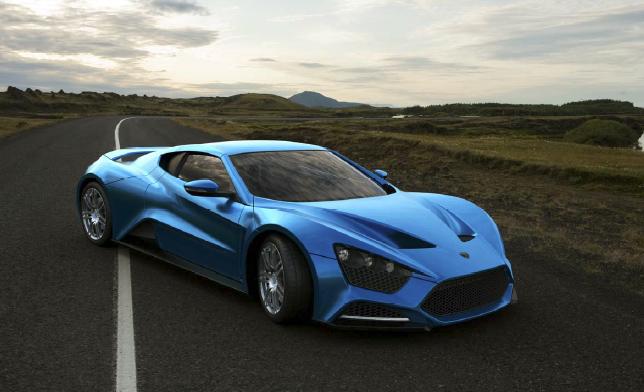 The two have been partners for quite some time since Red Sea Distribution is the exclusive North American Distributor of Zenvo vehicles but this special edition is a form of "feedback" from the U.S. market.

Exclusivity is interesting and all, but the special edition Zenvo ST-1 50S takes everything to a new level. Just three units will be made, all in different colors and they will all be aimed at the American market.
The three assigned colors are called Intense Red, Crystal White and Mediterranean Blue. Further distinguishing these road going Danish monsters will be a set of magnesium wheels, monogrammed seats and a special numbered plaque that makes things obvious.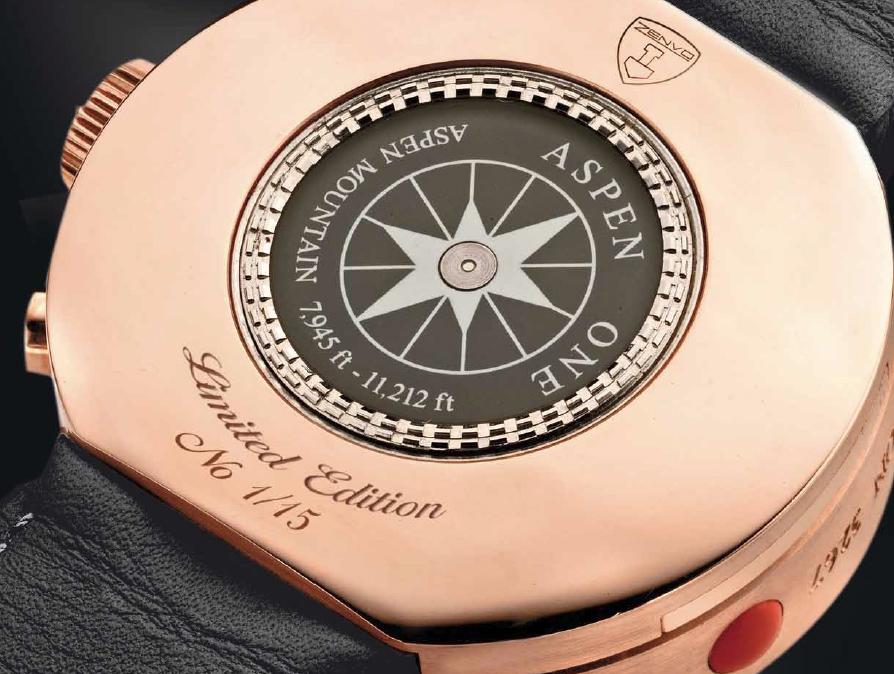 An interesting "accessory" that comes with the Zenvo ST-1 50S is a specially made Swiss watch from Aspen. It may seem like a pointless small gesture, but that watch has a retail market value of $49.000.
That's a lot of money but it's nothing compared to the 1.800.000 USD asking price of the entire car.
So assuming the Danish and their U.S. distributor haven't lost their mind on this one, you may be wondering what the Zenvo ST-1 50S has to offer in return for a price that is dangerously close to the 2 million dollar mark.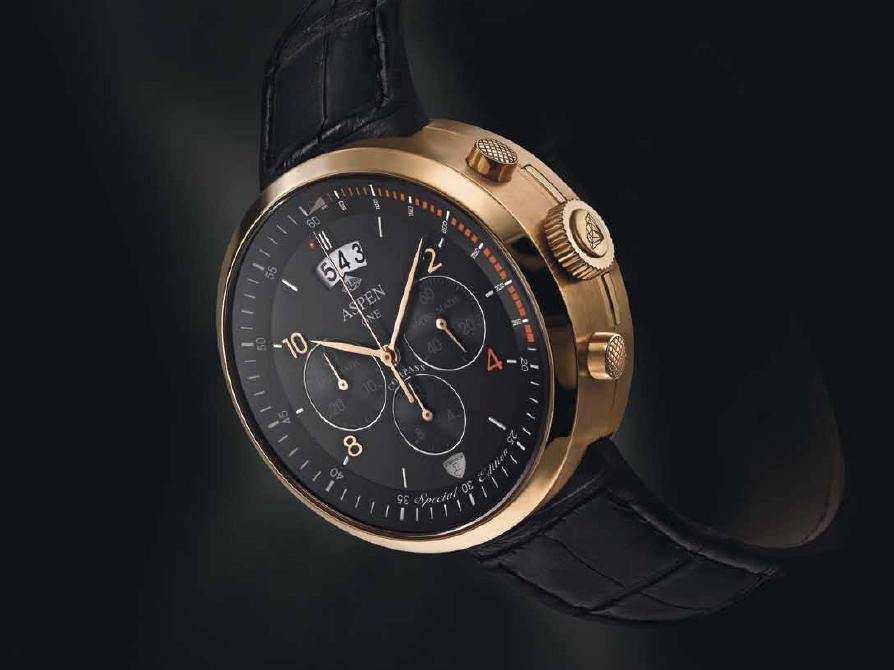 Underneath the stunning presence, the idea of a Danish supercar and the bling factor of such a price, the Zenvo ST-1 50S comes with the same supercharged 7.0 liter V8 engine as the "regular" car.
In the limited edition however, that immense engine is re-programmed to produce no less than 1250 horsepower and 1106 lb-ft of torque. These mind boggling figures are 150 horses and 52 torques more than before.
Teamed with a low weight of the car and the Zenvo ST-1 50S will be getting from 0 to 60 in less than 3 seconds and achieves a top speed figure that is even more impressive.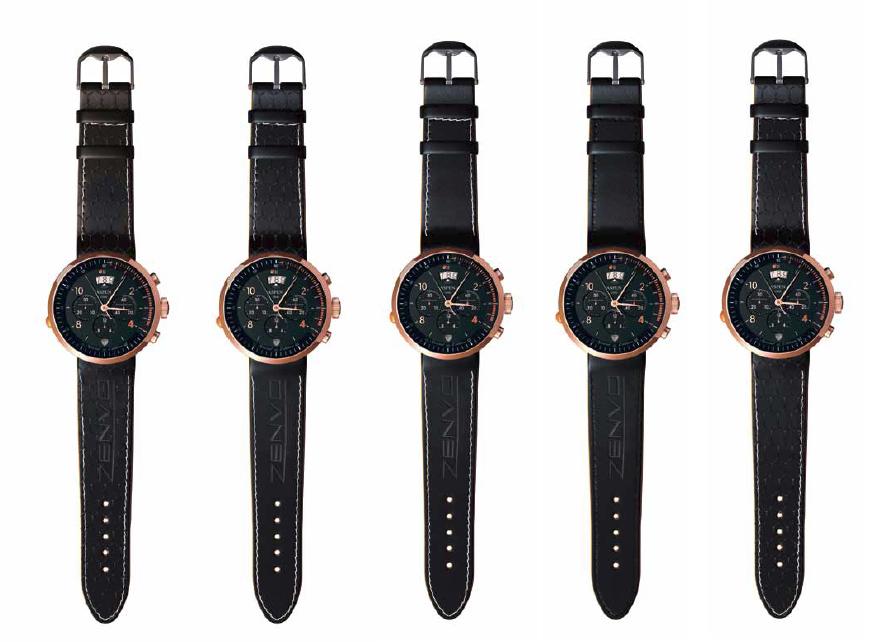 According to Red Sea Distribution, the special edition car will be electronically limited to a top speed of 233 mph or 375 km/h. The power to weight seems to be on track with challenging the likes of the Bugatti Veyron and the SSC Ultimate Aero so the limited top speed is most likely due to the very high speed stability.
Via WCF