VW knows their vans have had quite a bit of success in conditions where they weren't necessarily used as commercial vehicles and the Germans are hanging on to the heritage.
Since hippies aren't around nowadays (at least not in that big a number) Volkswagen vans have had to reinvent themselves and cater to the needs of the outdoorsy individual.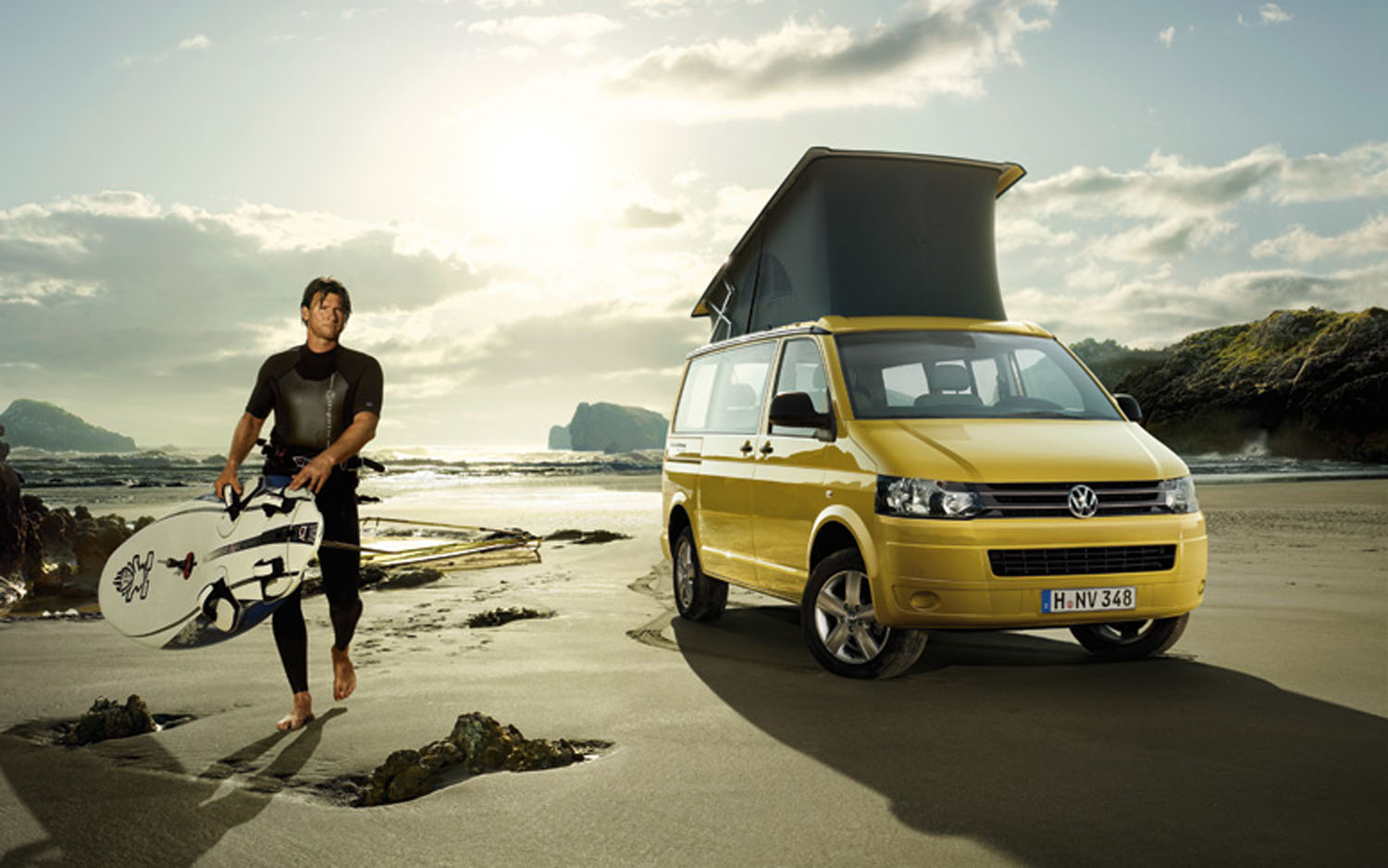 A perfect example of this is the recently unveiled 2012 Volkswagen California Beach van. It picks up where the 2009 model left off and gets better in just about every way.

The alloy wheels are bigger and shinier, the paint options are almost as loud as you can find on some muscle cars and the styling tweaks have been carefully selected.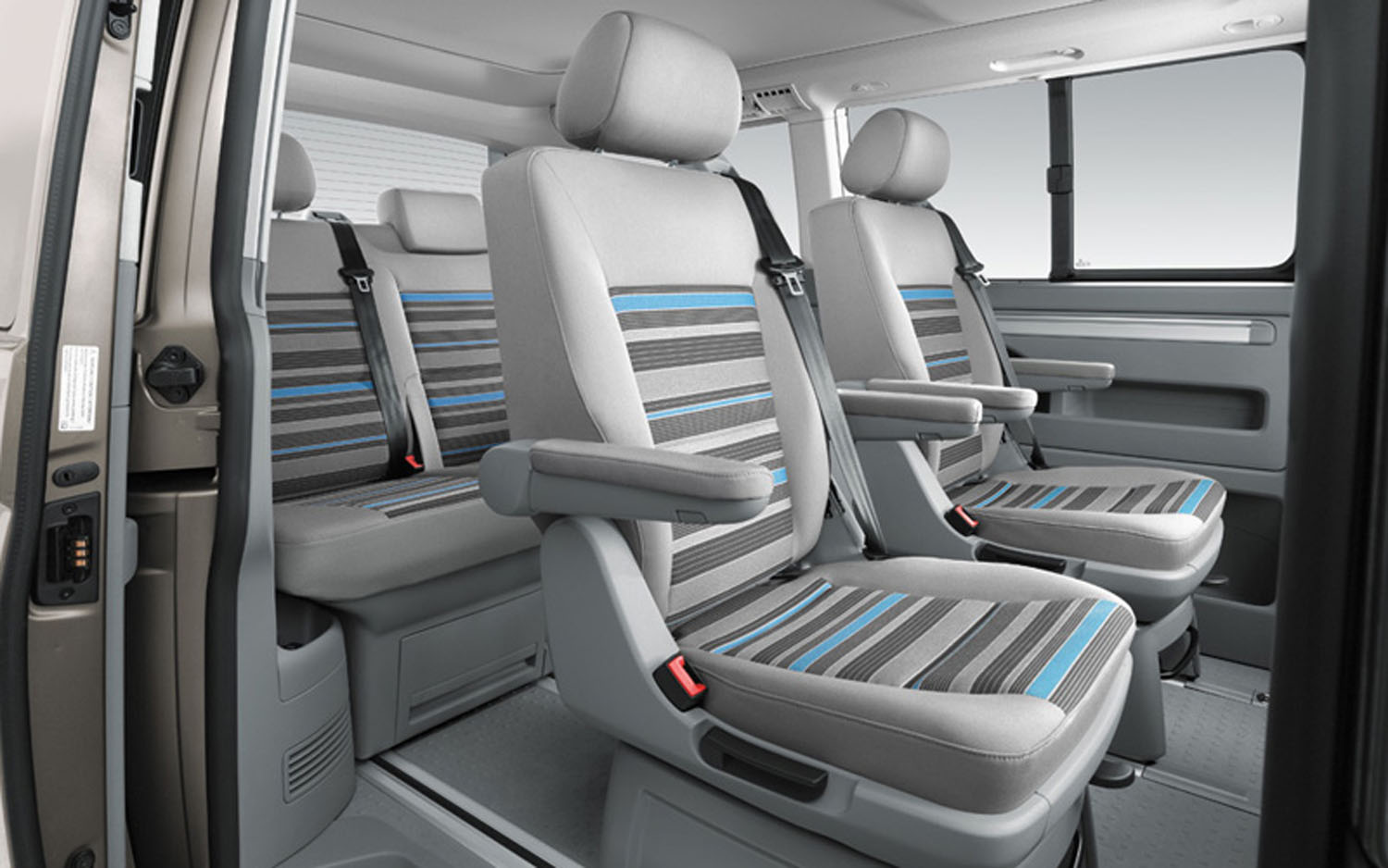 If I'm honest, Volkswagen has done a pretty good job with the look of the 2012 California Beach Van as it really looks miles away from the usual "lugging duty" version.
Inside is where the VW California Beach van gets really interesting. All the seats are designed in such a way that there's lots and lots of ways you can arrange them to do anything from sleep in them to having a barbecue next to them.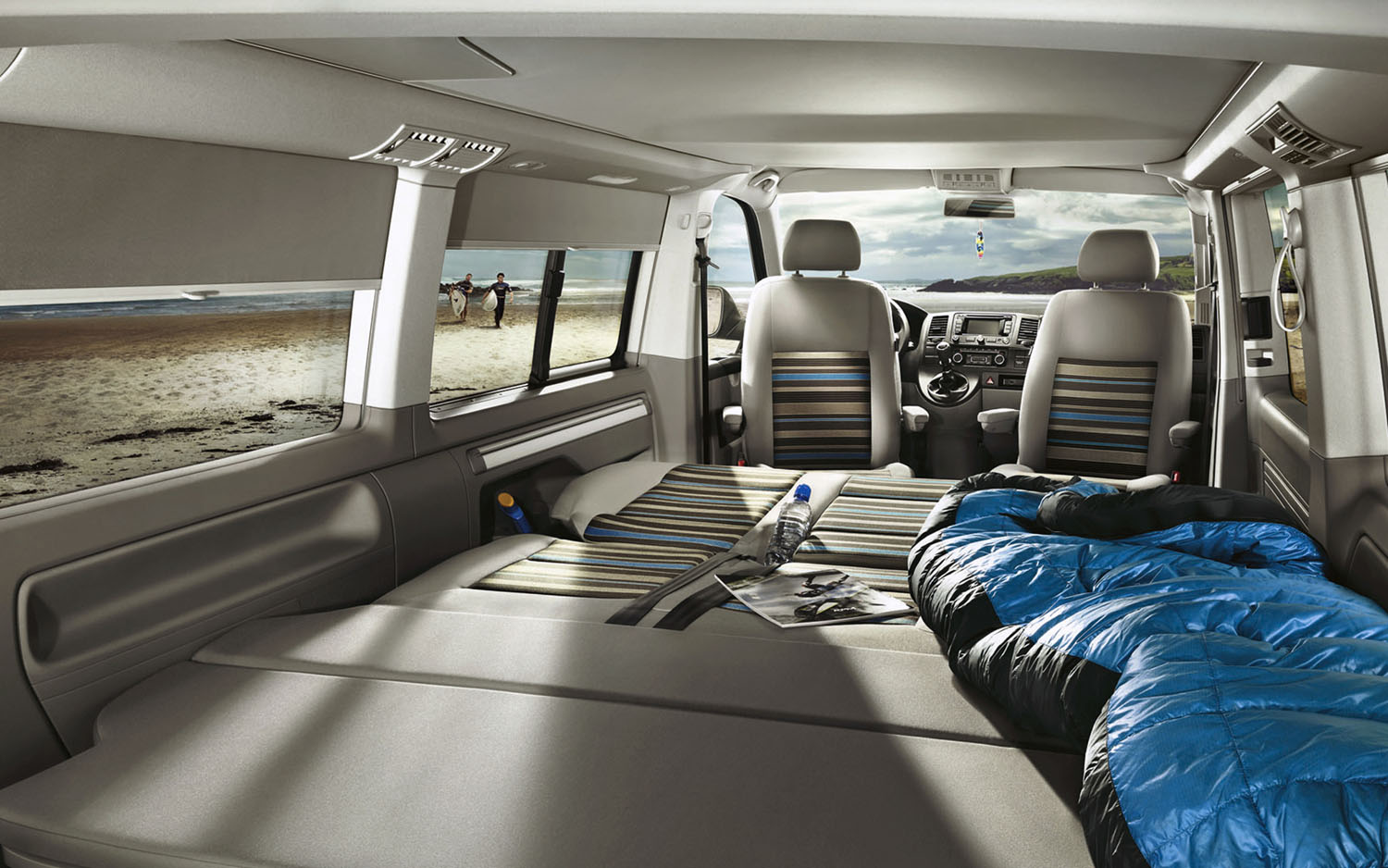 Underneath there's a choice of two versions of a 2.0 liter TDI engine with 115 or 140 horsepower that's mated to a 5 or 6 speed manual gearbox.
All of this joy and magnificence of the 2012 VW California Beach van can be yours in Britain for as little as £34.970 (roughly 55.000 USD).