The summer of 2012 is going to bring a lot of 2013 model years to the Infiniti lineup . Don't think that all the changes are limited to the model year and pricing.
Nissan's luxury arm plans to make quite a lot of changes to the lineup and it seems they've looked at most aspects that are relevant to the buyer.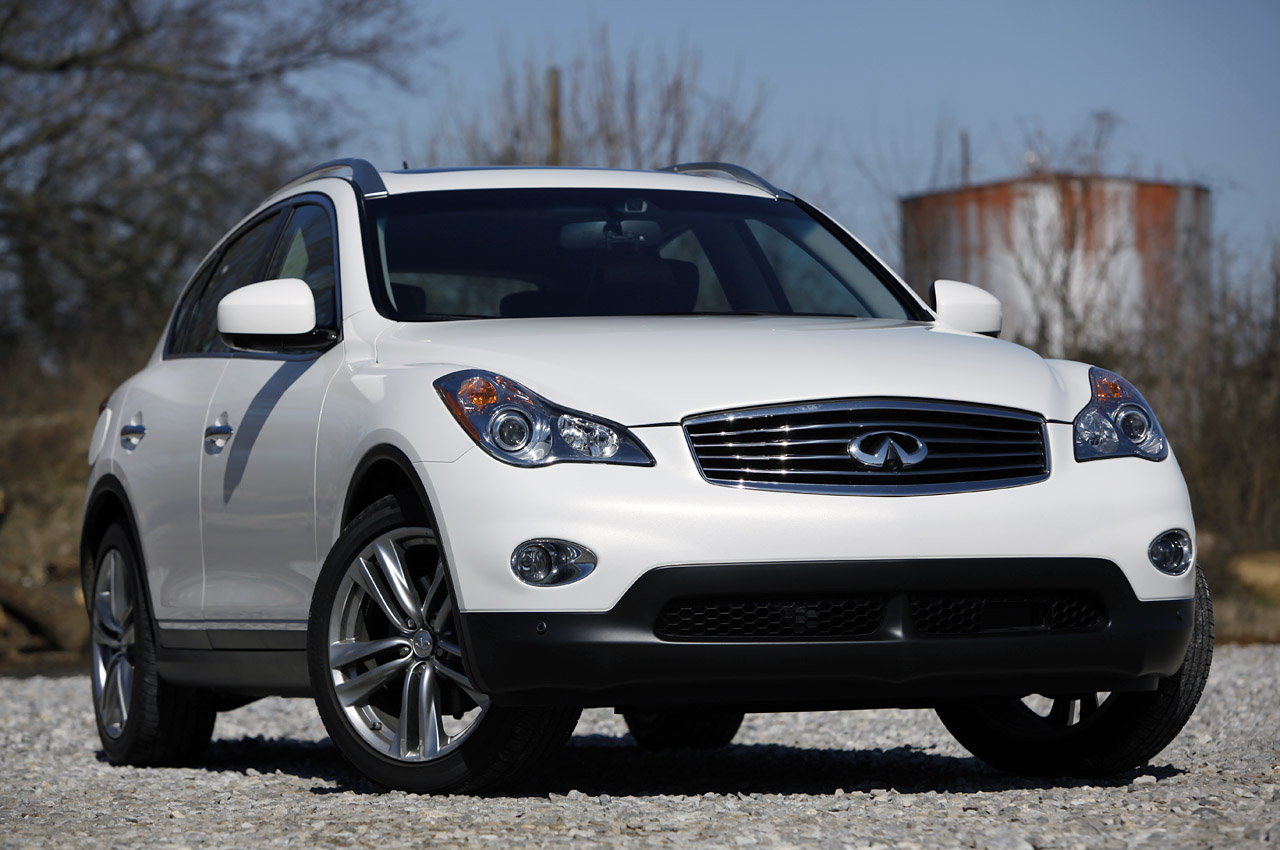 There are changes to the EX, FX, GX models, some engines, toys and other tibits that might be found inside our outside these cars.

Starting with the bad stuff (sort of) the 2013 Infiniti G25 is going to be killed off. After having been kept for a while on a loss the car maker stated that the G25 will still remain on sale through December of this year.
Past that, it will only be available on the second hand market. The dropping of the Infiniti G25 comes as no surprise given its very poor sales figures.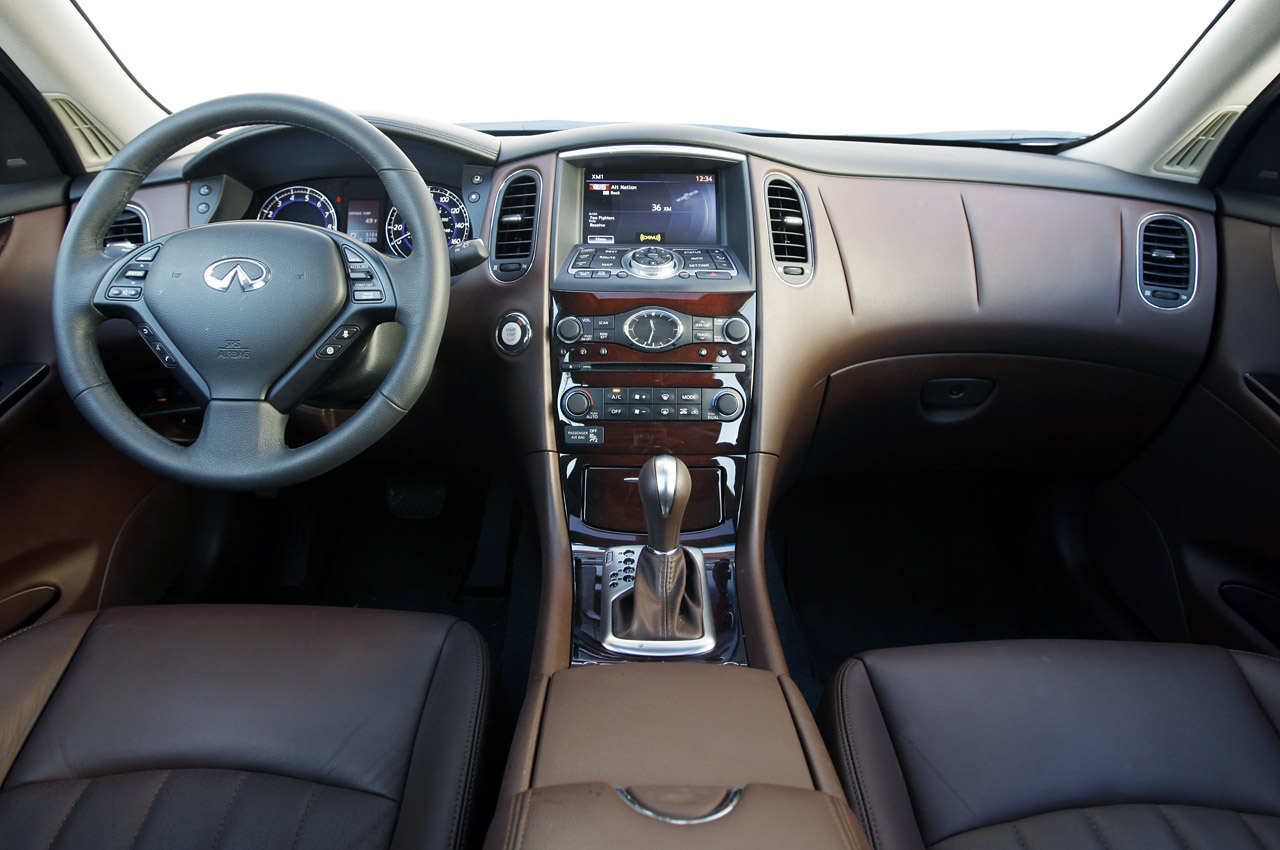 Meanwhile, the Infiniti EX and FX models get a new lease on life as they ditch the 3.5 liter V6 engine (which was getting on a bit now) for the more modern 3.7 liter unit.
That means they get 325 horsepower, thus 28 more for the EX and 22 more for the FX to feel somewhat newer, better and, oh yeah, faster.
Let's not forget that we're talking about Japanese cars here so the toy list is expanded as well. That now includes stuff like Moving Object Detection and Around-View Monitor system.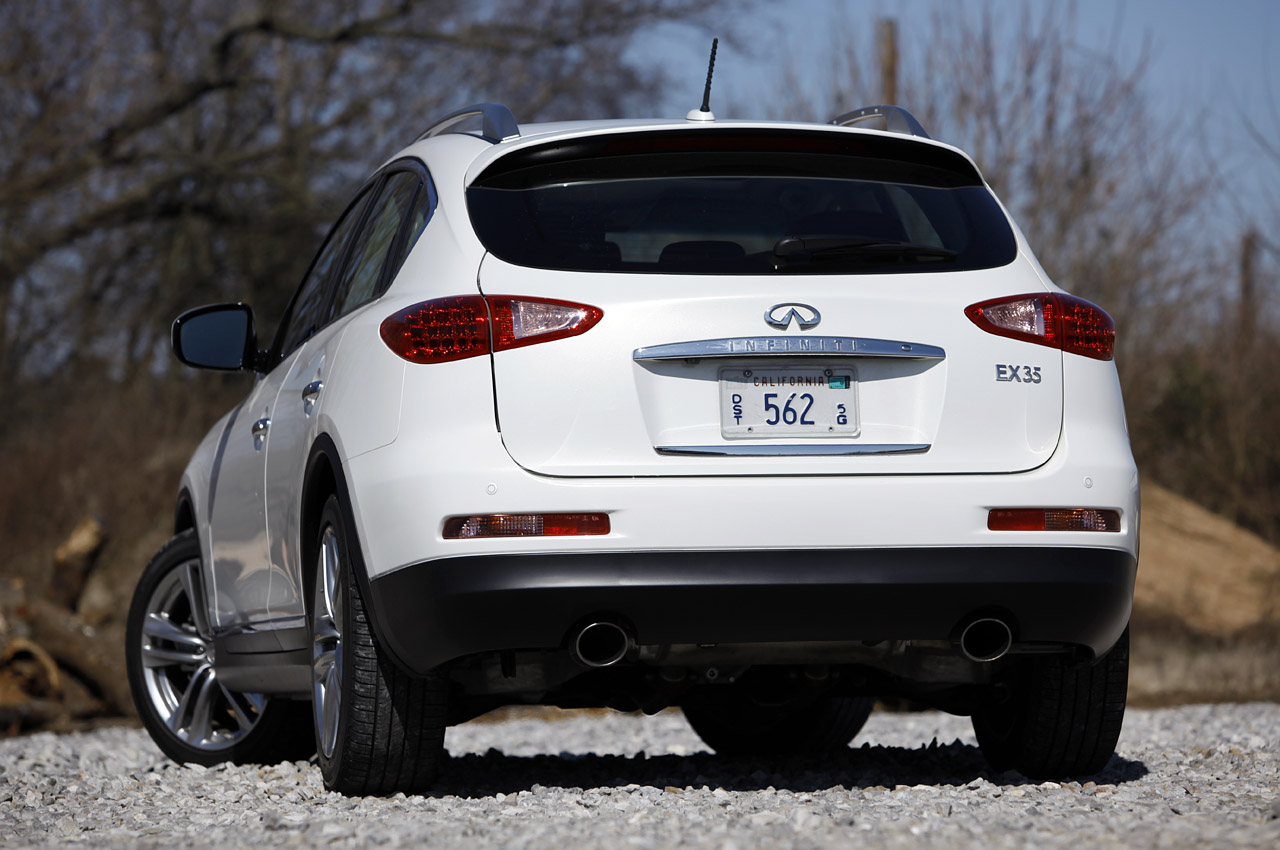 There are some other changes throughout every model in the Infiniti range for 2013 but the final one that's worth noting is the JX getting a third row of seats thus seating seven.