Peugeot decided to reveal the new 208 T16 Pikes Peak, a racing model teased just few days ago by the French car maker. Pikes Peak International Hill Climb is the competition where Sébastien Loeb will try its luck, of course in the Unlimited class.
Peugeot denied revealing performance specs but they published a bunch of high-res images showing the carbon fiber body.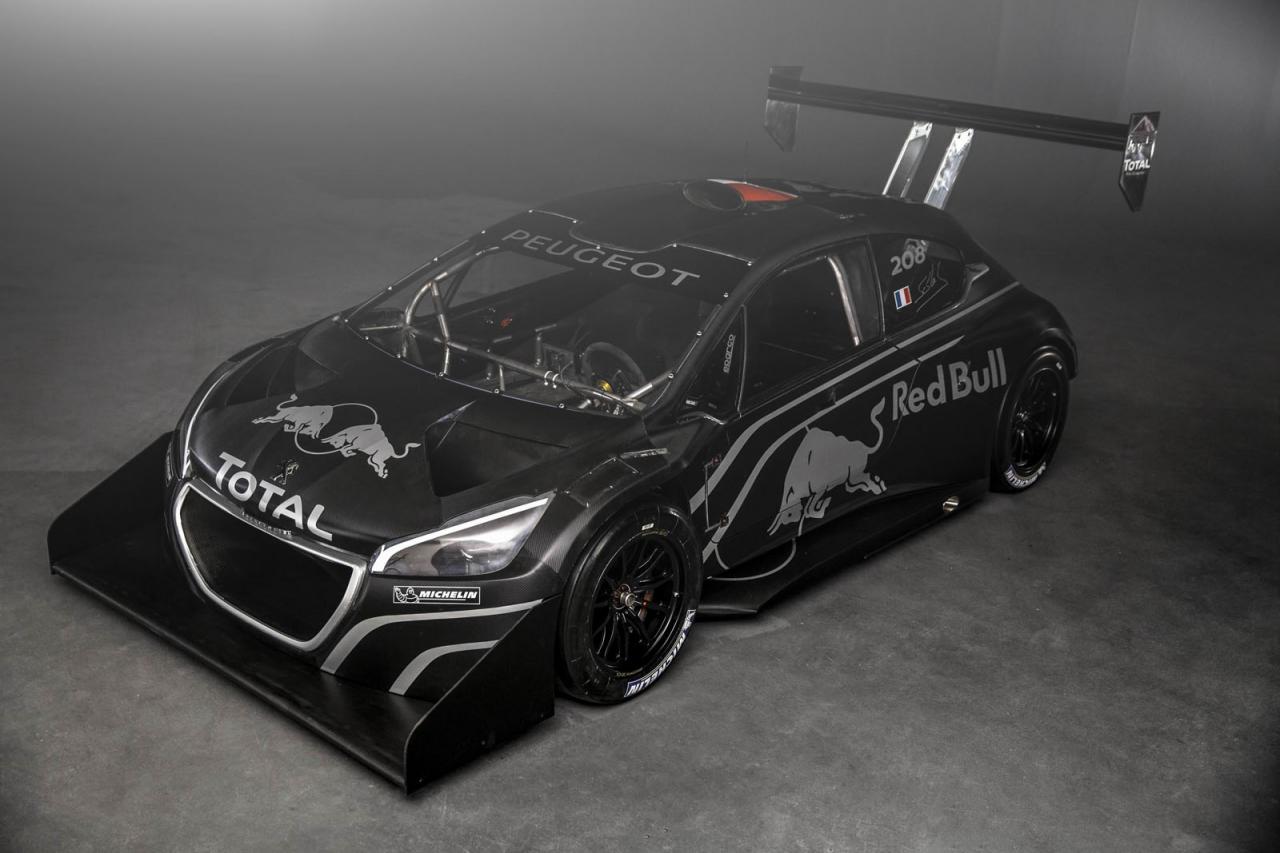 Weight is a key factor in racing competitions, this is why the new Peugeot 208 T16 Pikes Peak makes use of a lightweight carbon fiber structure with side exhaust system, rear diffuser and wing, side skirts and a ventilated hood.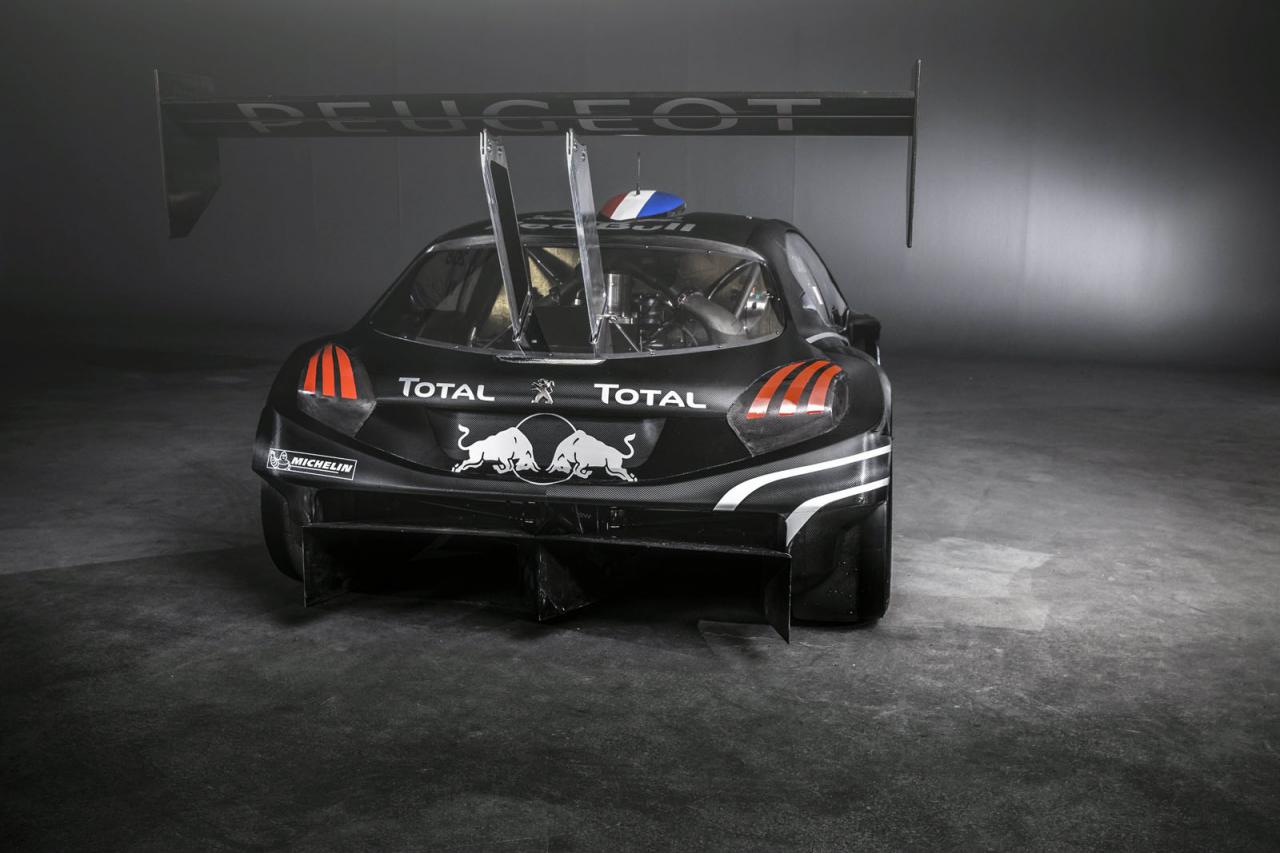 "The Frenchman will tackle the world's highest hill climb – which culminates at an altitude of 4,301 metres – at the wheel of the 208 T16 Pikes Peak which was specially engineered and built by Peugeot Sport," says the company.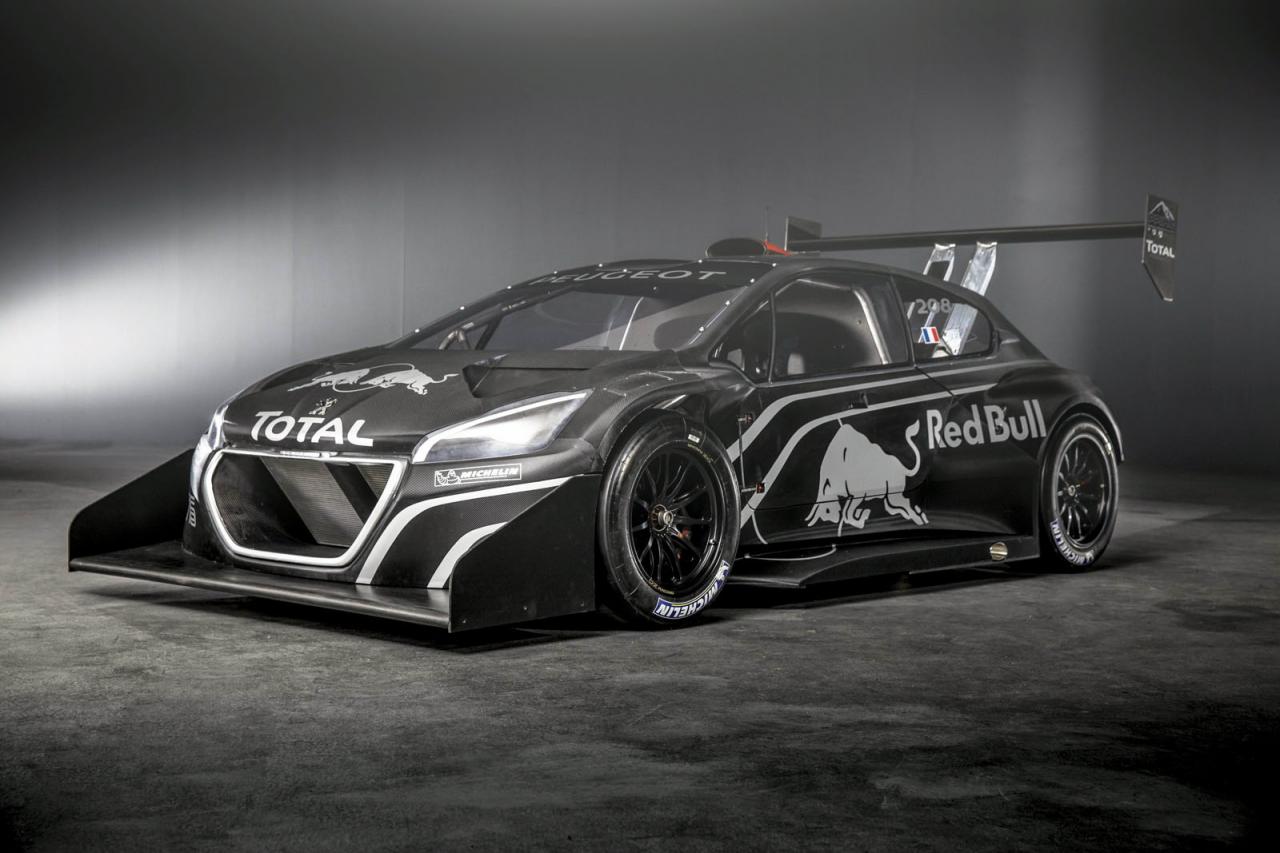 Until we get complete technical specs of the racing model, let's take a look at these official images.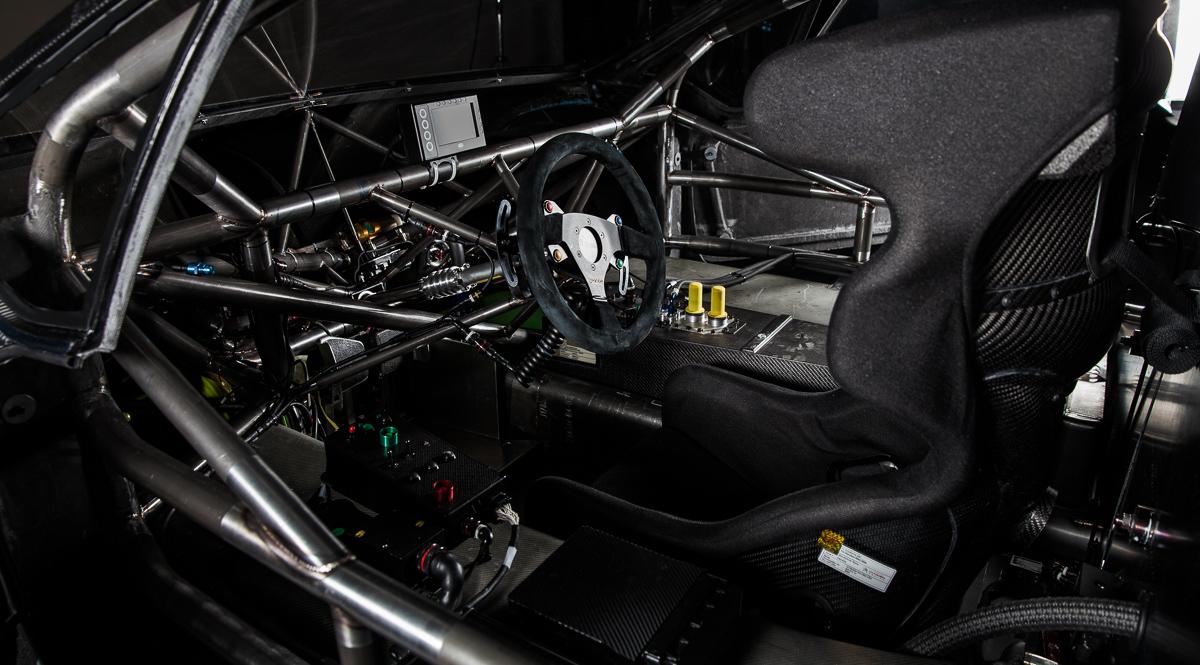 http://youtu.be/fzo0ekXikt8