I am forever reading about different famous models reaching the Chinese market with prices that would amaze even a non-connaisseur average driver looking to buy a car in China.
I am talking about prices twice as doubled as one would pay for a car in the US for instance, due to taxes and other fees. But this might not be the case of Tesla, with its Model S, expecting to hit China soon.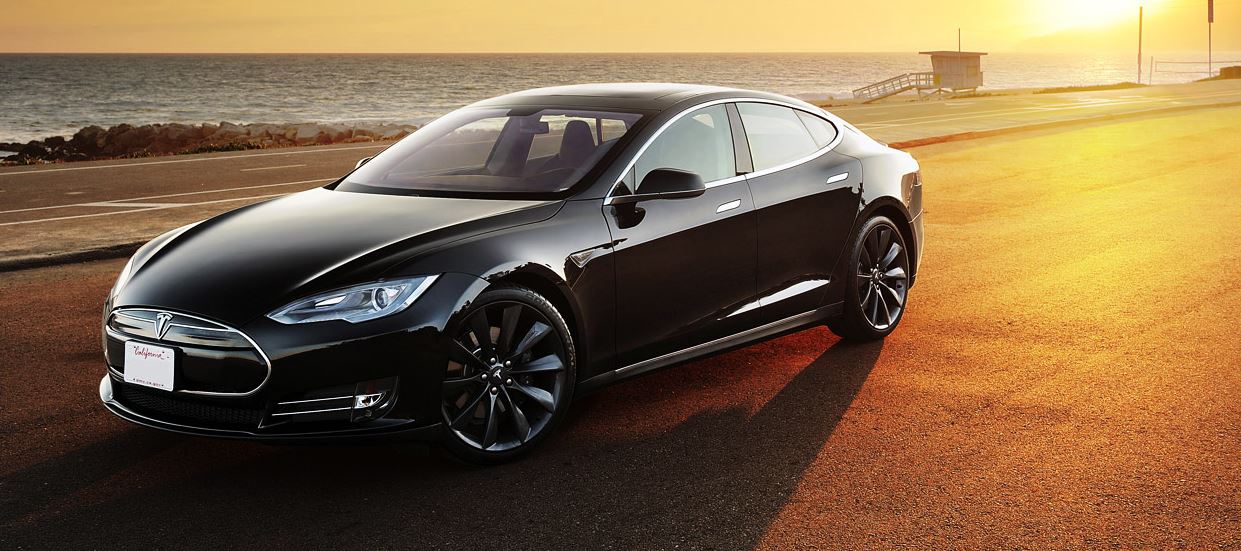 Rumors said that the Model S price would be double in China, but the Tesla car manufacturer recently stated that the car would have a lower MSRP for the Asian market than other car manufacturers.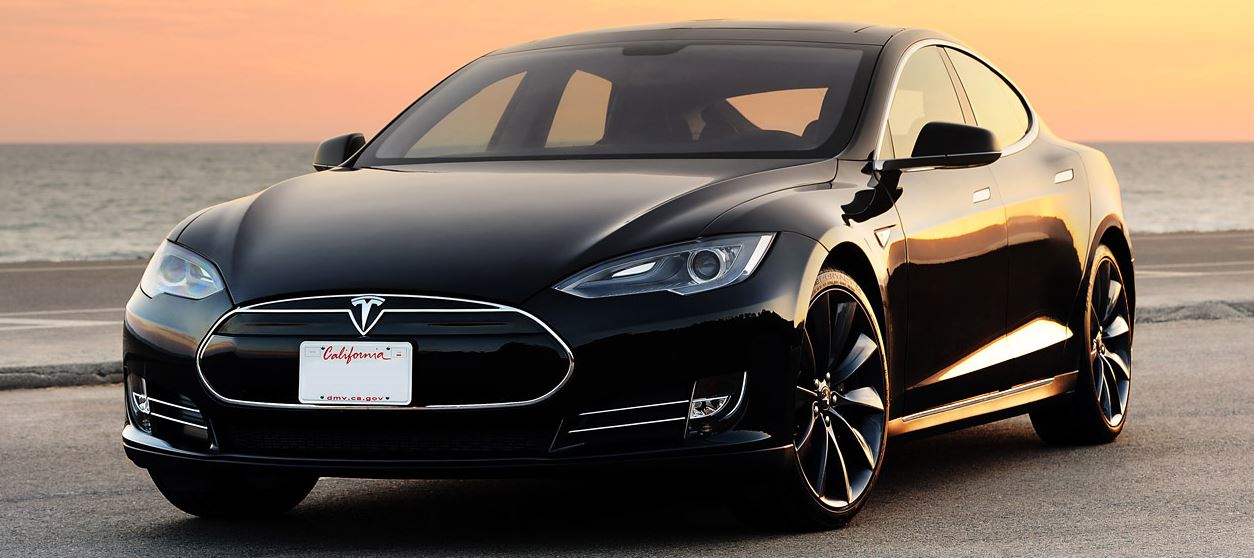 However, the Tesla will be sold in China at the price of 734,000 yuan, meaning $121,000, with a significant higher price of $69,900, that you would normally pay in the U.S. But at least it isn't double.
Consider the shipping costs of around $3,600 and $36,700 in taxes that the Chinese government has to pay for all imported cars.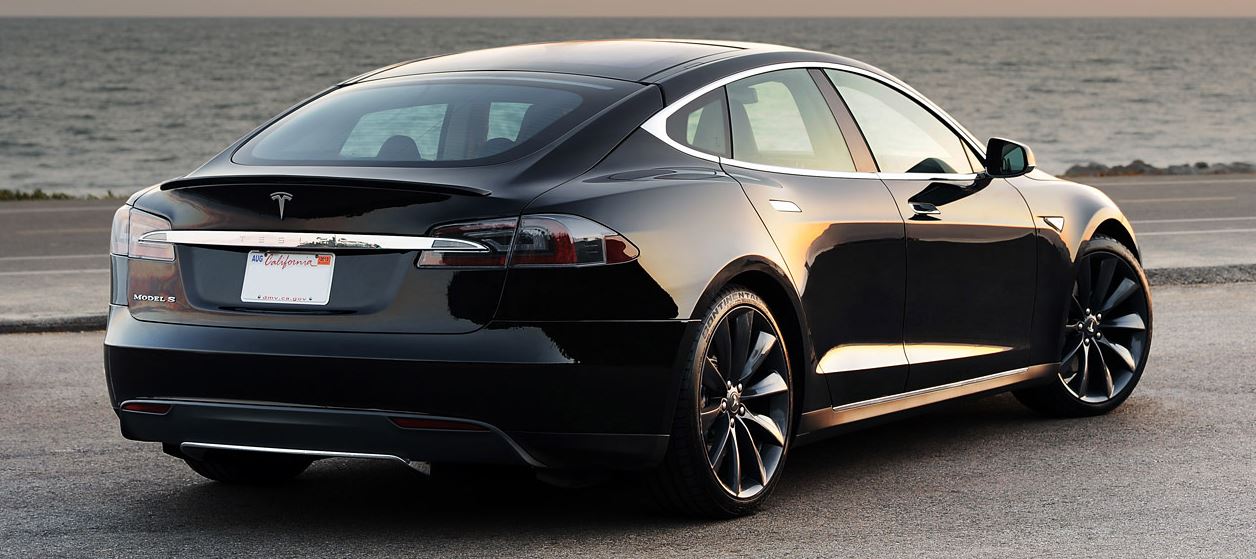 If you take all these down, we might state that the price of Tesla Model S would be justified, especially since the car plant is working on a new "executive back seat", particularly developed for Chinese buyers, who seem to love the idea of being driven than driving themselves.
The Chinese name for Tesla would be "Tesila" or "Tuosule" in the two established showrooms: one in Beijing and the other one in Shanghai.