The Porsche German based sports car maker has just unveiled the most luxurious model ever built at the 2014 Los Angeles Auto Show, the Panamera Exclusive Series, which is the embodiment of power meeting luxury.
The Porsche Panamera Exclusive Series has first caught our attention a couple of months ago, when the first pictures and details popped up on the web, but now the model is finally launched in L.A.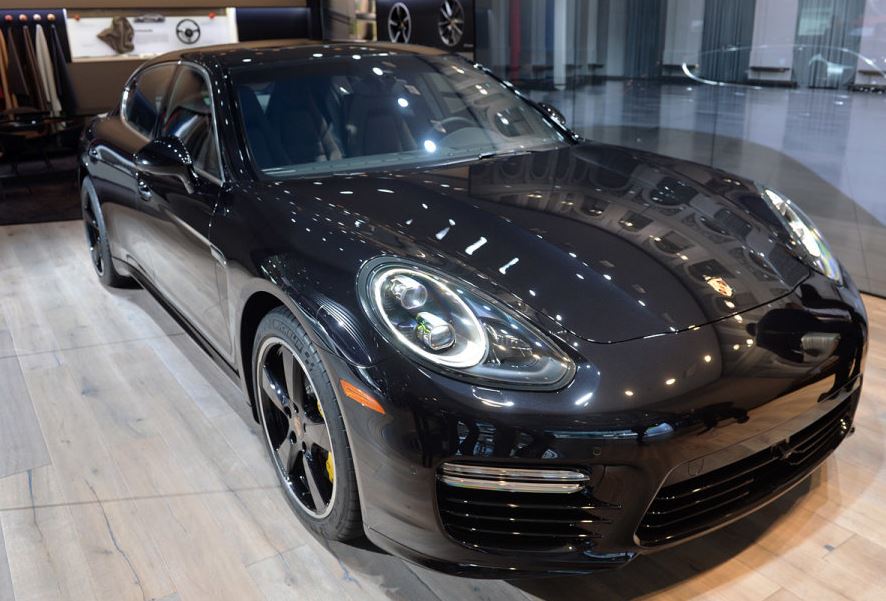 The first thing that might catch the eye is the car`s one-off paintjob, as it comes with a two-tone black and brown finish, created by Porsche Exclusive, while the new 20-inch Sport Classic alloy wheels complement the body color.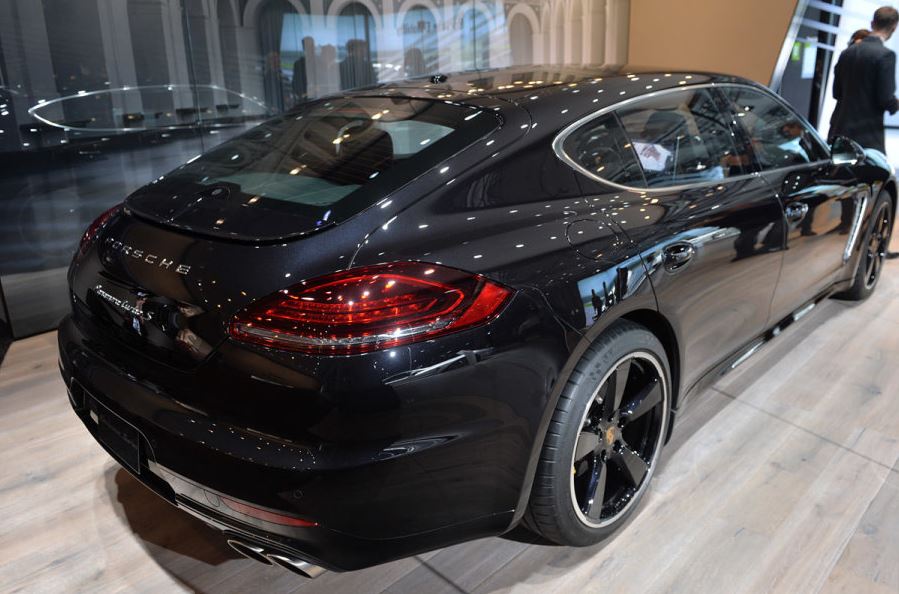 Surely, luxury is everywhere inside, the cabin being all wrapped in a two-tone Nappa leather, the black and brown trims, which are perfectly completing the exterior. Other features include the piano black trim, dark walnut, or the 10.1-inch rear seat touch screen.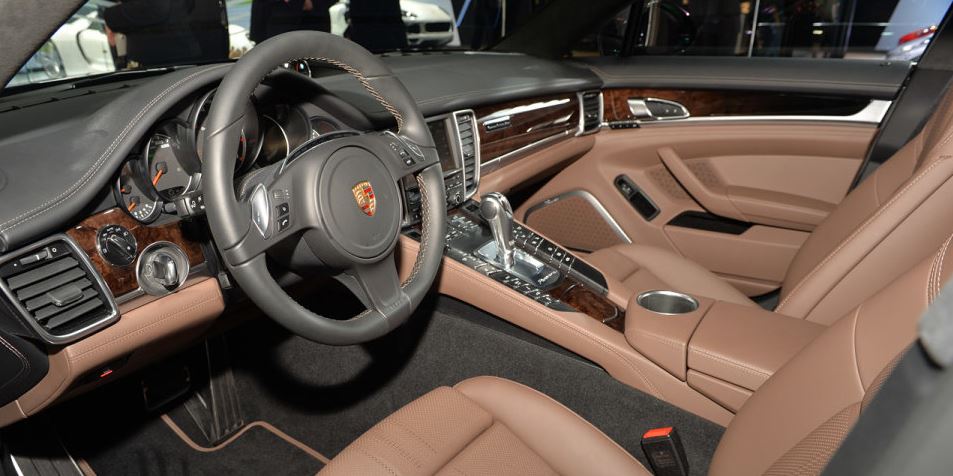 Even if the Porsche Panamera Exclusive Series has suffered some modifications at the wheelbase, now being longer and providing more room for the back passengers, that doesn't mean that the power of the model has been affected.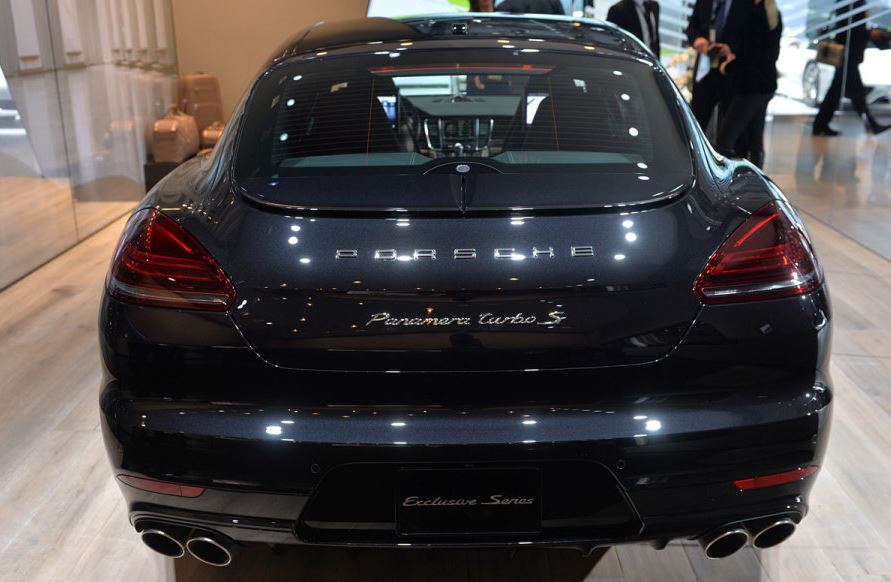 The Panamera Exclusive Series boasts with power, due to its 4.8-liter turbo V8 unit, which develops an impressive 570 horsepower, being sent to all wheels.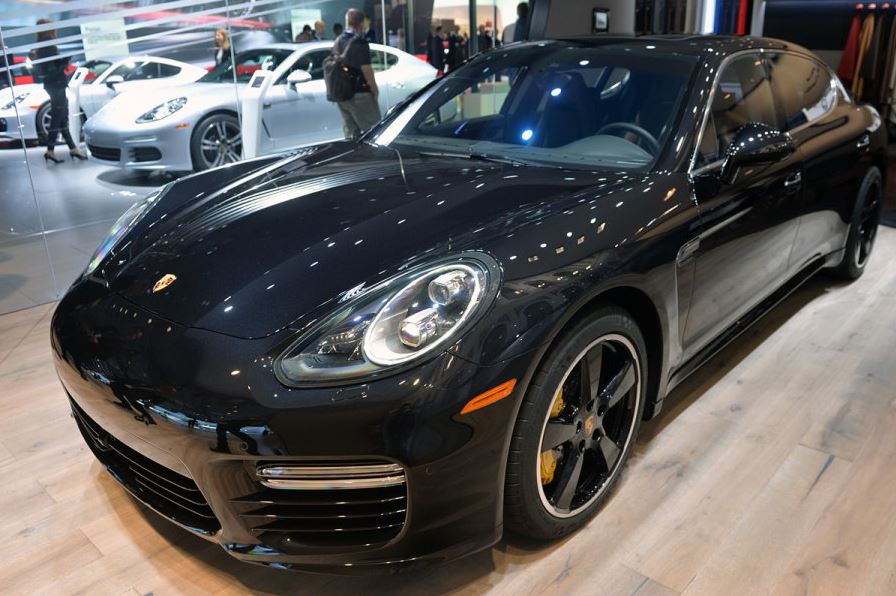 Unfortunately, only 100 units will be ever built worldwide so if you are in love with this hot supercar, then just make your $263,900 deposit and wait until the beginning of next year to have it at your door.