The third-generation of Audi A3 has finally reached the US shores, with the flagship coming as a four compact for the first time.
The 2015 Audi A3 is considered to be a premium C-segment as it offers an exclusive new body, along with some advanced technological enhancements, being ready to face its rivals like the Mercedes-Benz CLA-Class, or the BMW`s 2 Series Gran Coupe.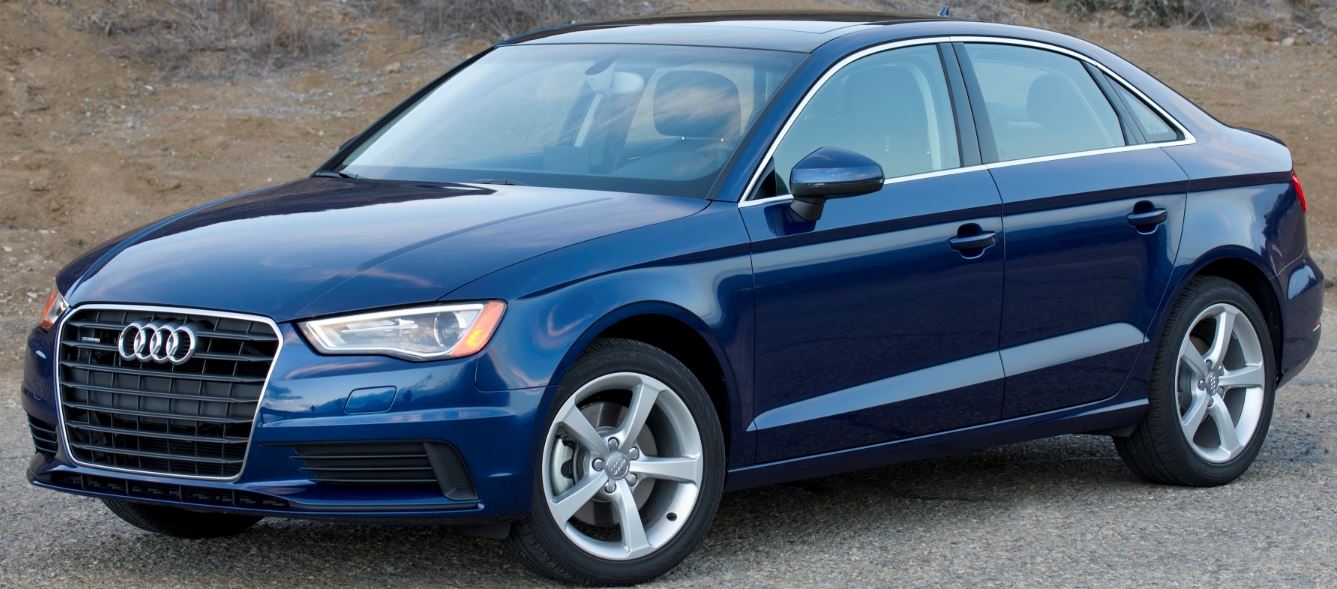 There are two models that will come on sales starting next month, models that involve a standard version like the 1.8T, with a front-wheel drive system and a 1.8-liter inline-four engine, developing a pure 170 horsepower and 200 pound-feet of torque.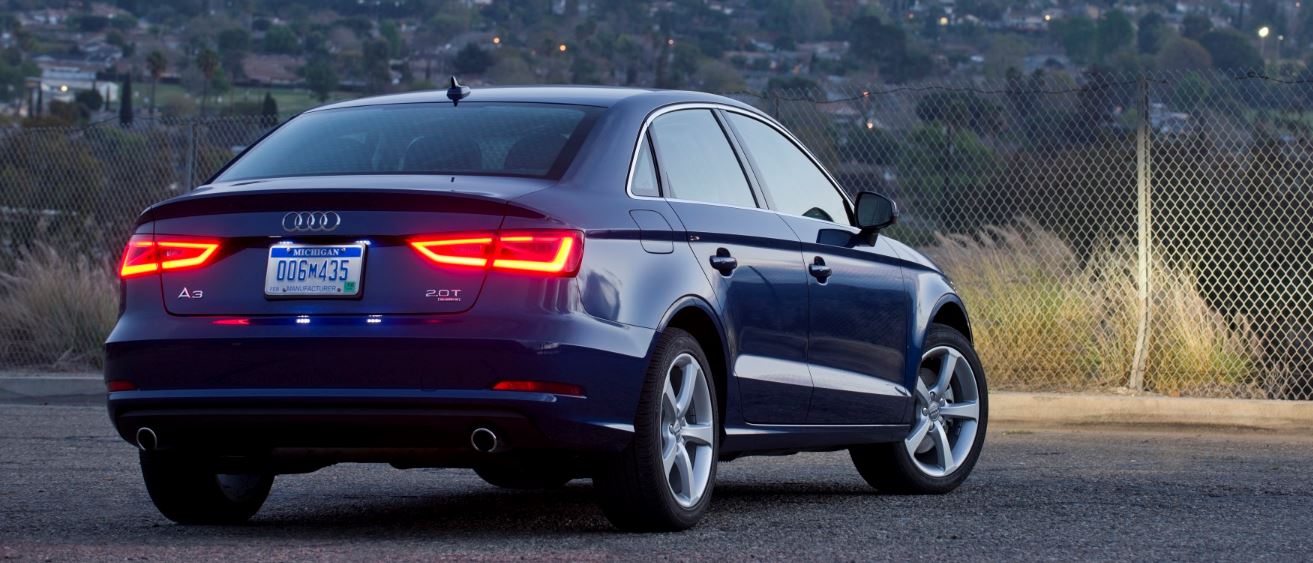 The other version, the 2.0T model, comes equipped with a turbocharged 2.0-liter four engine, putting out a higher 220 horsepower and 258 pound-feet of torque.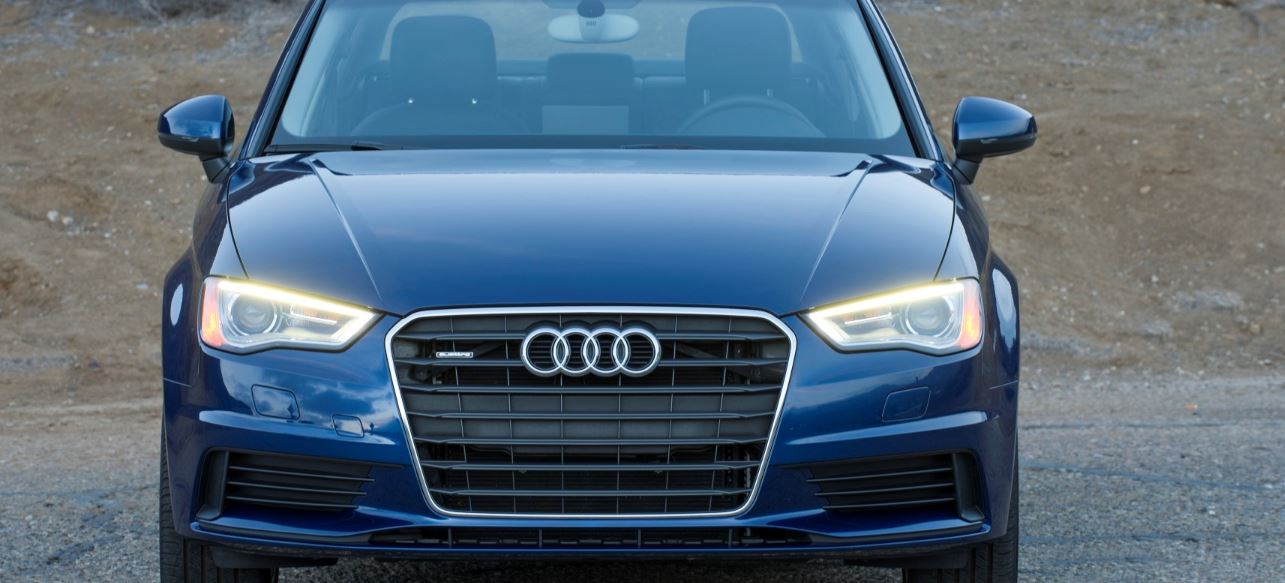 The latter model is offered with the now common technology Q4 all-wheel drive system, mated at a six-speed S-Tronic Dual-clutch as standard, as there will be no manual transmission set for the US.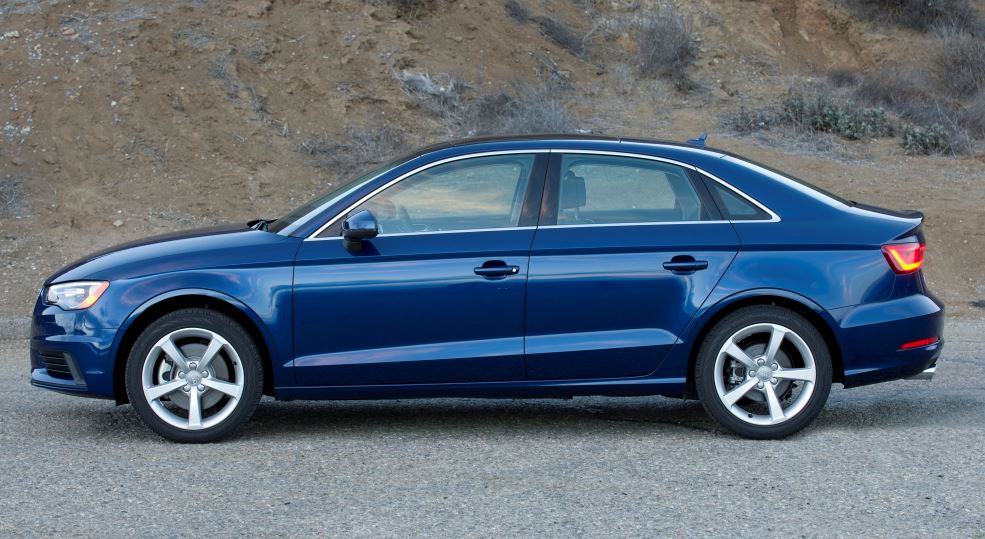 Inside, the 2015 Audi A3 features high-end materials and premium features like individual map lights, cabin illumination, automatic climate control and a big touchscreen display in the middle of the dash.