The Audi German based automaker has recently unveiled the A6 facelift model lineup, all variants being announced with fine styling touches and some interesting upgrades at the powertrains.
The 2015 Audi A6 in its lineup, comes with fresh single-frame radiator grille, new headlights and taillights, slightly revised bumpers, side sills as well as exhaust pipes.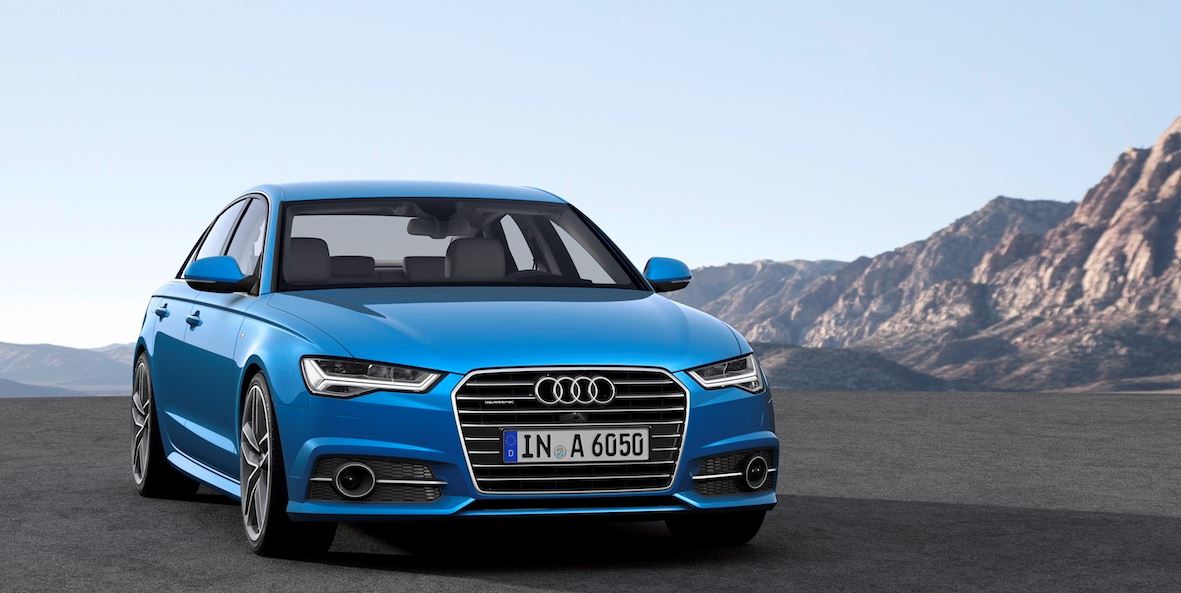 However, the most significant upgrade carried out remains the optionally LED or matrix headlights.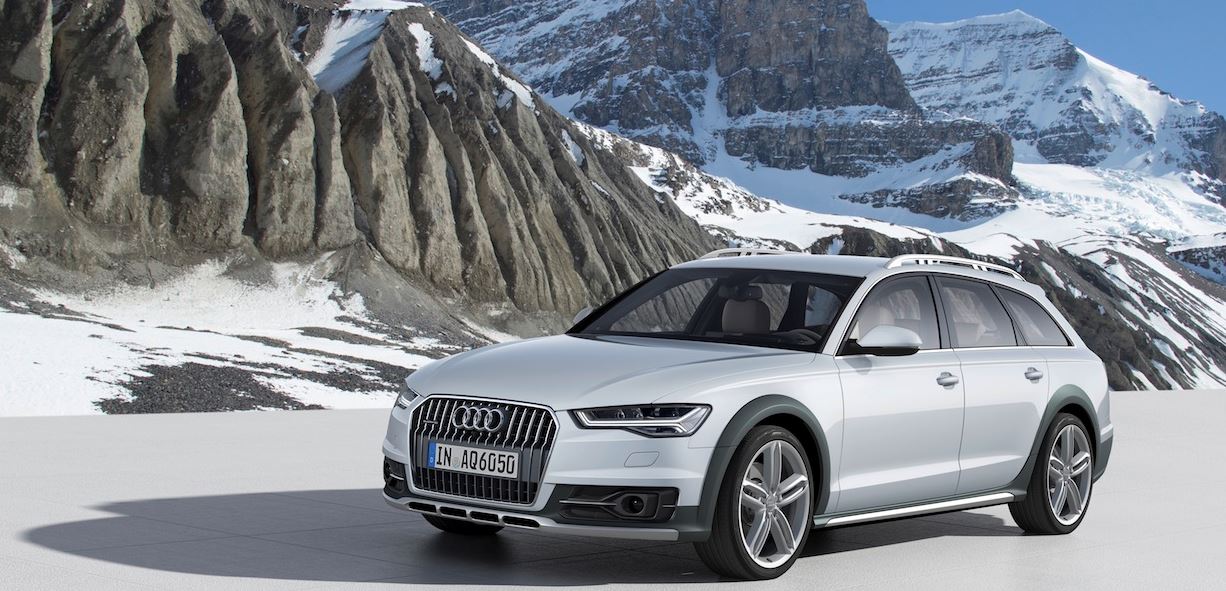 In terms of power, the entire Audi A6 fleet has been undergone some serious changes, starting with the three TFSI engines, while the five TDI units now meet the requirements of the Euro 6 emission standards.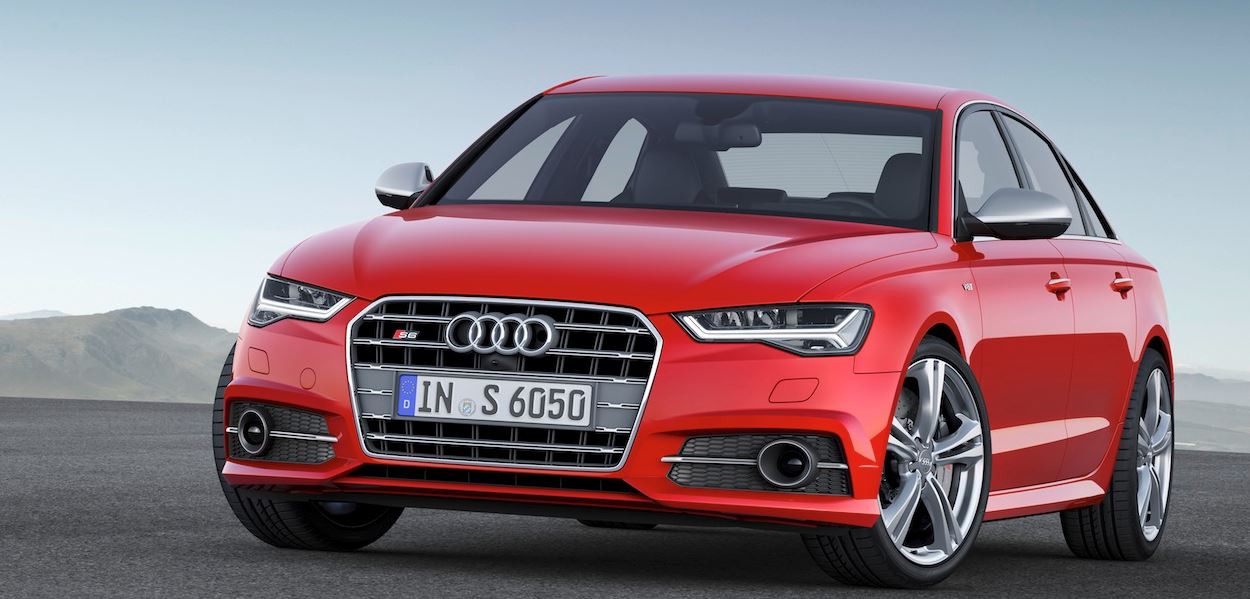 There is also a newly introduced 1.8 TFSI ultra engine, which seems to come with an impressive fuel efficiency, in the A6 and the A6 Avant, meaning 5.7 liters / 100 km and CO2 emissions of just 133 g/km.
The diesel lineup has also received some updates, meaning a 2.0-liter TDI with 150 horsepower, with CO2 emissions of 109 g/km.
While the A6 and A6 Avant have received the 4.0-liter TFSI bi-turbo V8 unit with 450 horsepower, the RS6 Avant is also equipped with the same engine, but outputs a higher 560 horses.