Great news for the Chevrolet Camaro lovers, as the muscle car is expected to show off at the 2014 SEMA Motor Show, but unfortunately, the model will be manufactured in a limited series of just 69 units.
We are talking about the 2015 Chevrolet COPO Camaro, which is regarded as one of the most powerful models ever built by the North American carmaker, and I personally tend to believe them.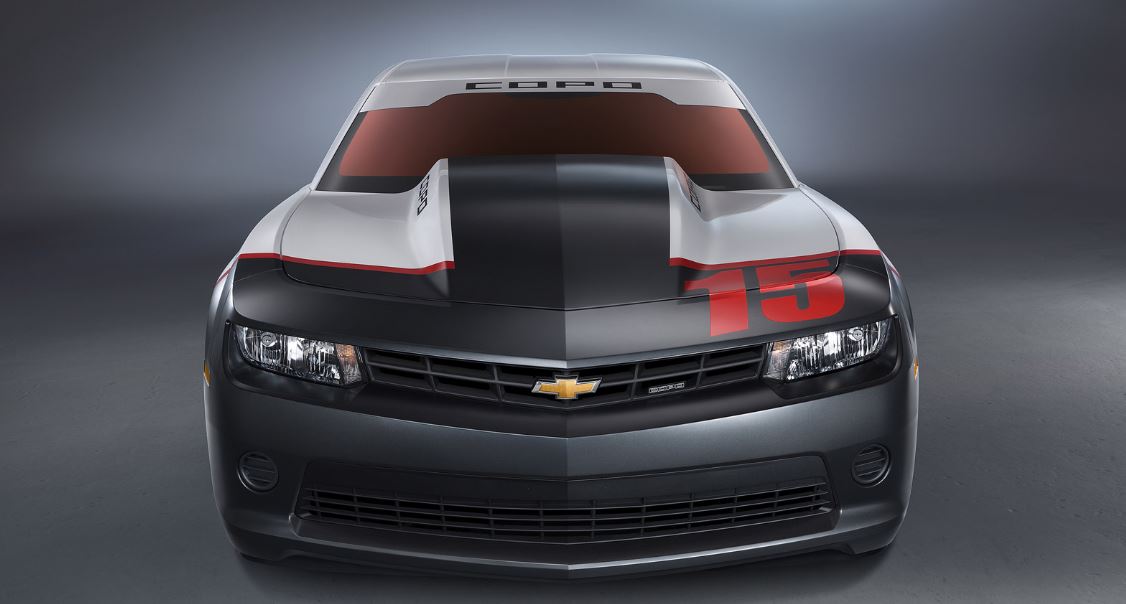 If we take a look at the COPO Camaro`s, all there is to know is that the muscle car will come with the usual aggressive style and modified hood, to make room for the giant and powerful engine that is packed with.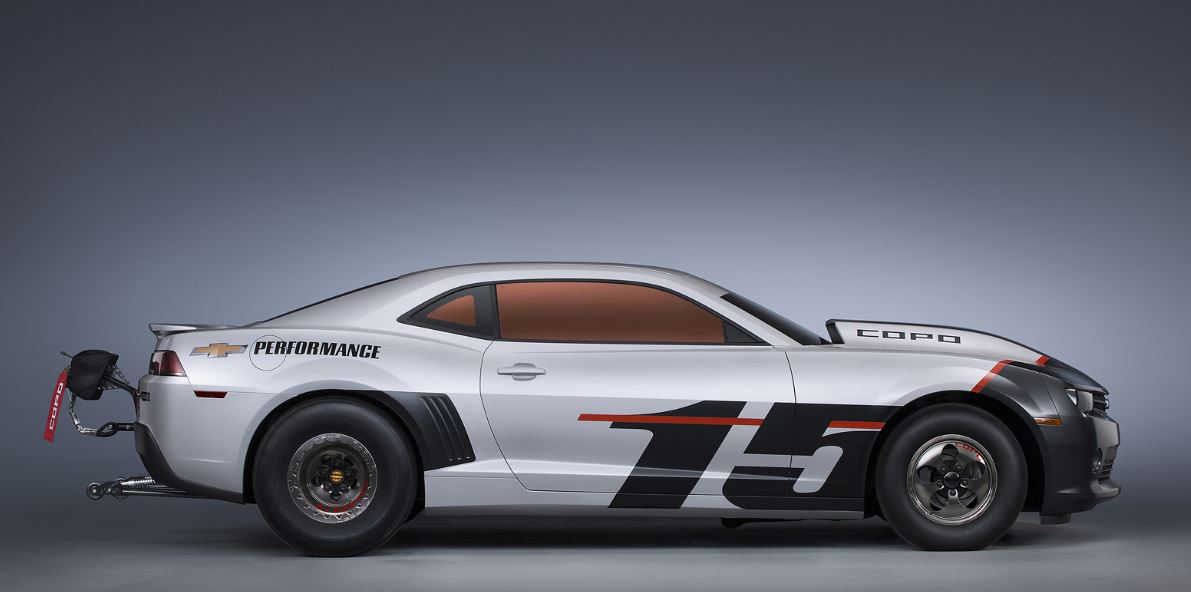 And since I mentioned power, I really meant power, as the 2015 Chevrolet COPO Camaro will be equipped with the company`s 5.7-liter LSX V8 unit, as well as a 2.0-liter Whipple supercharger, the engine being borrowed the 350s, the 396 and the 42, which completes the LS fleet.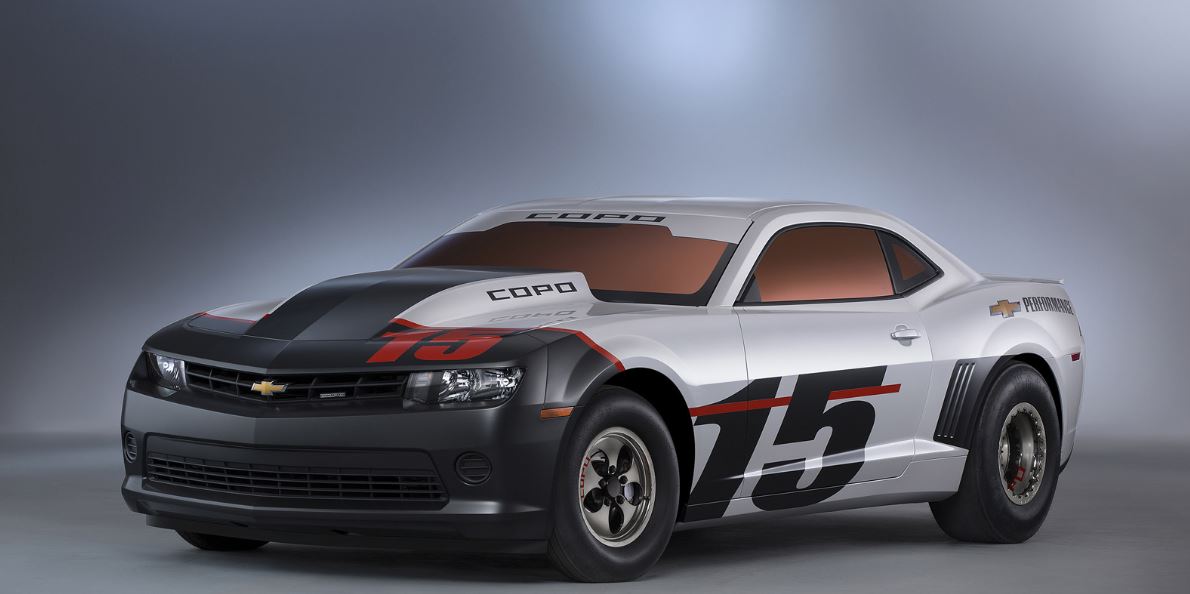 For the moment, the performance details are rather scarce, but we will find out more at SEMA and we will surely brief you on that as well.