Mercedes unveiled a new concept model, an entirely new one to be more specific, the G-Code. It is a small crossover measuring 4,1 meters long and 1,9 meters wide.
The main feature of the German concept is the special hydrogen electric setup. To be more specific, they offer a very special turbocharged combustion engine running on hydrogen as well as an electric motor.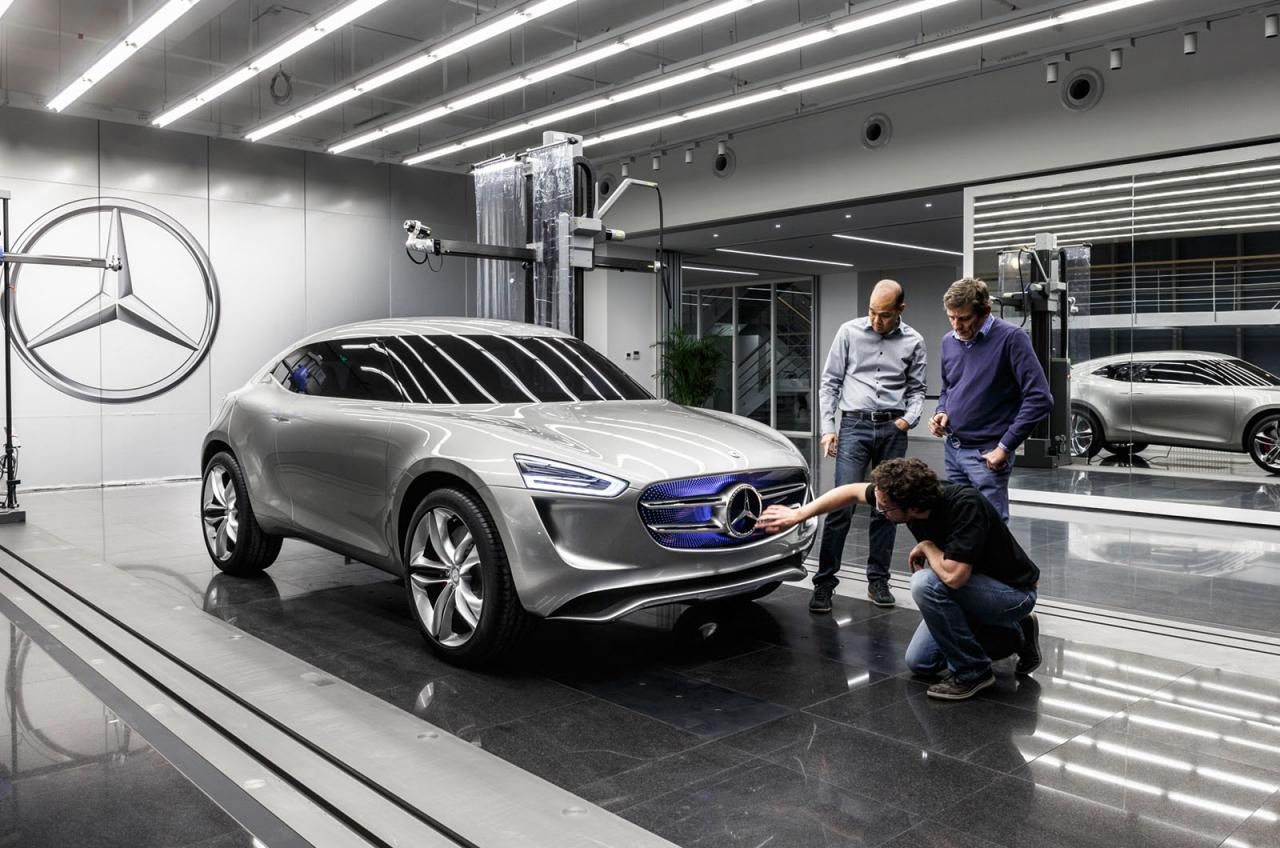 They are linked to a dual-clutch transmission and an electric propshaft. Further details were not released yet but we are sure that more information will be revealed at the Los Angeles Auto Show.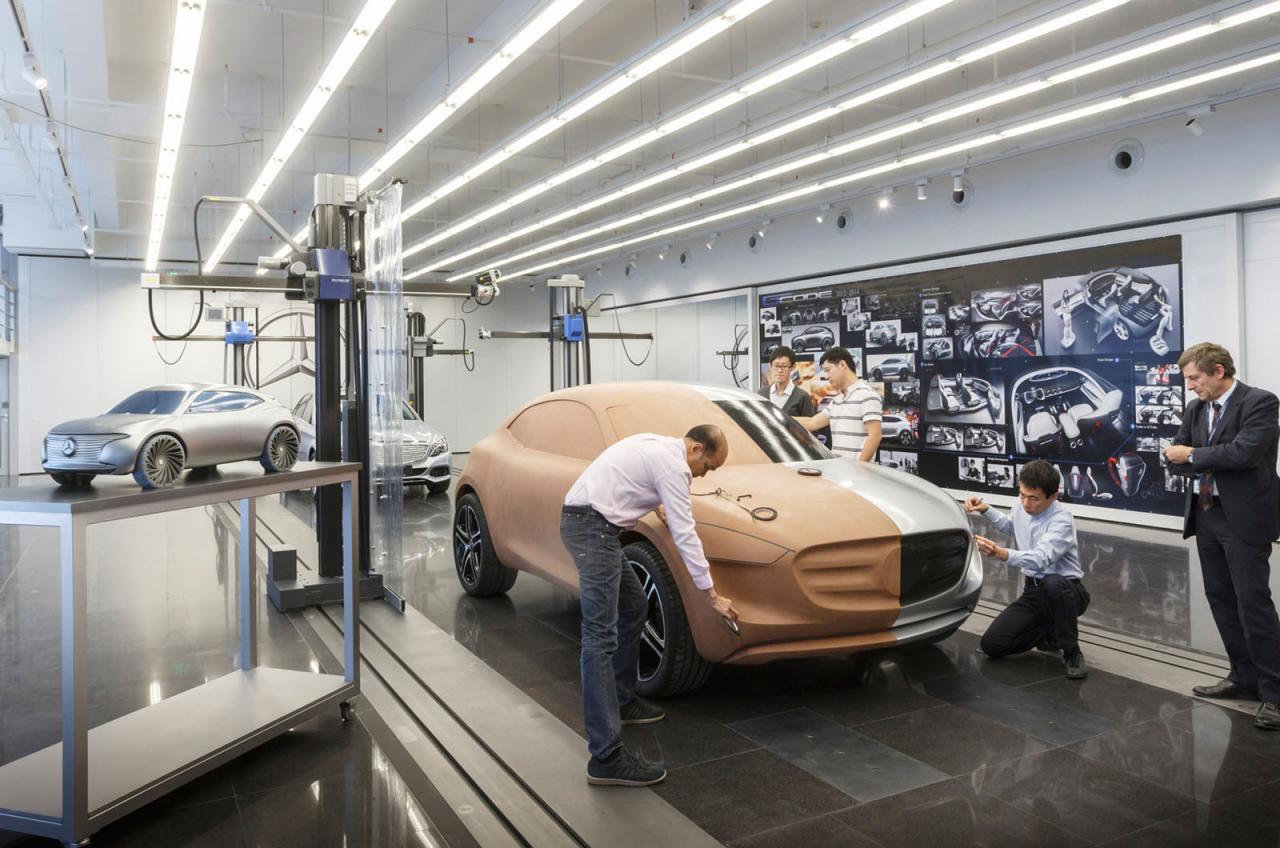 However, we can talk about the concept's styling which adopts LED headlights, large 21-inch alloy wheels and a new front grille. It also comes with a multi-voltaic finish with is capable to produce electric energy, exactly like a solar cell.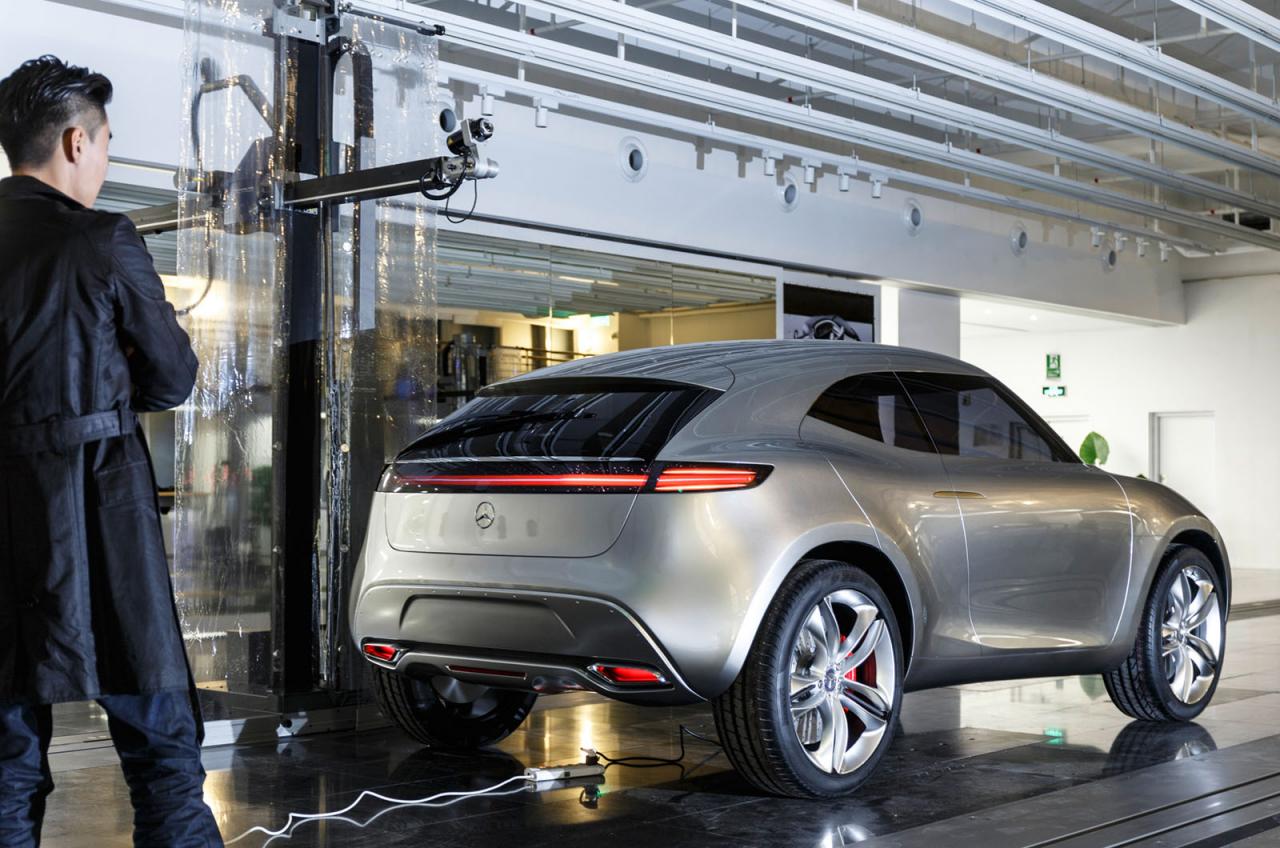 In conclusion, the new Mercedes G-Code is clearly "a thing from the future" and we are really interested to see all the details. The concept model could preview a future Mercedes production model, therefore, every little detail is significant.