Skoda pulled the wraps off the new-generation Fabia, a model teased several times over the last few weeks.
The new Fabia comes with Euro 6-compliant engines as well as a new PQ26 platform seen for the first time on the VW Polo. Thanks to the lighter structure, the base Skoda Fabia weighs only 980 kg, 65 kg less only thanks to the new platform.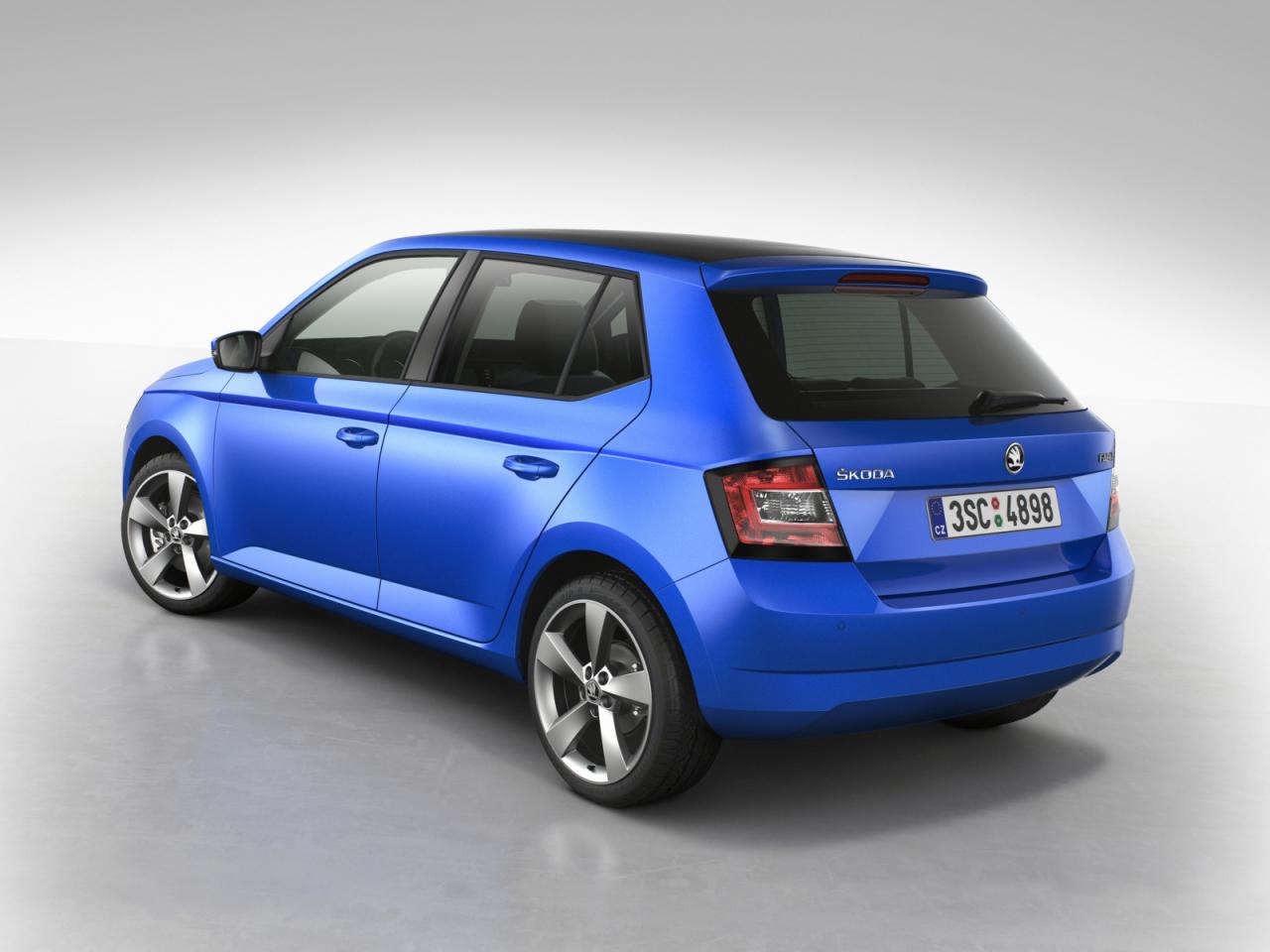 Power is offered by a 1.0-liter MPI unit with 60 horses and a 1.2-liter TSI engine producing 110 horsepower.

A 1.4-liter direct-injection diesel with 75hp and 105hp is also available while a more frugal 1.4-liter TDI producing 75hp is expected next year.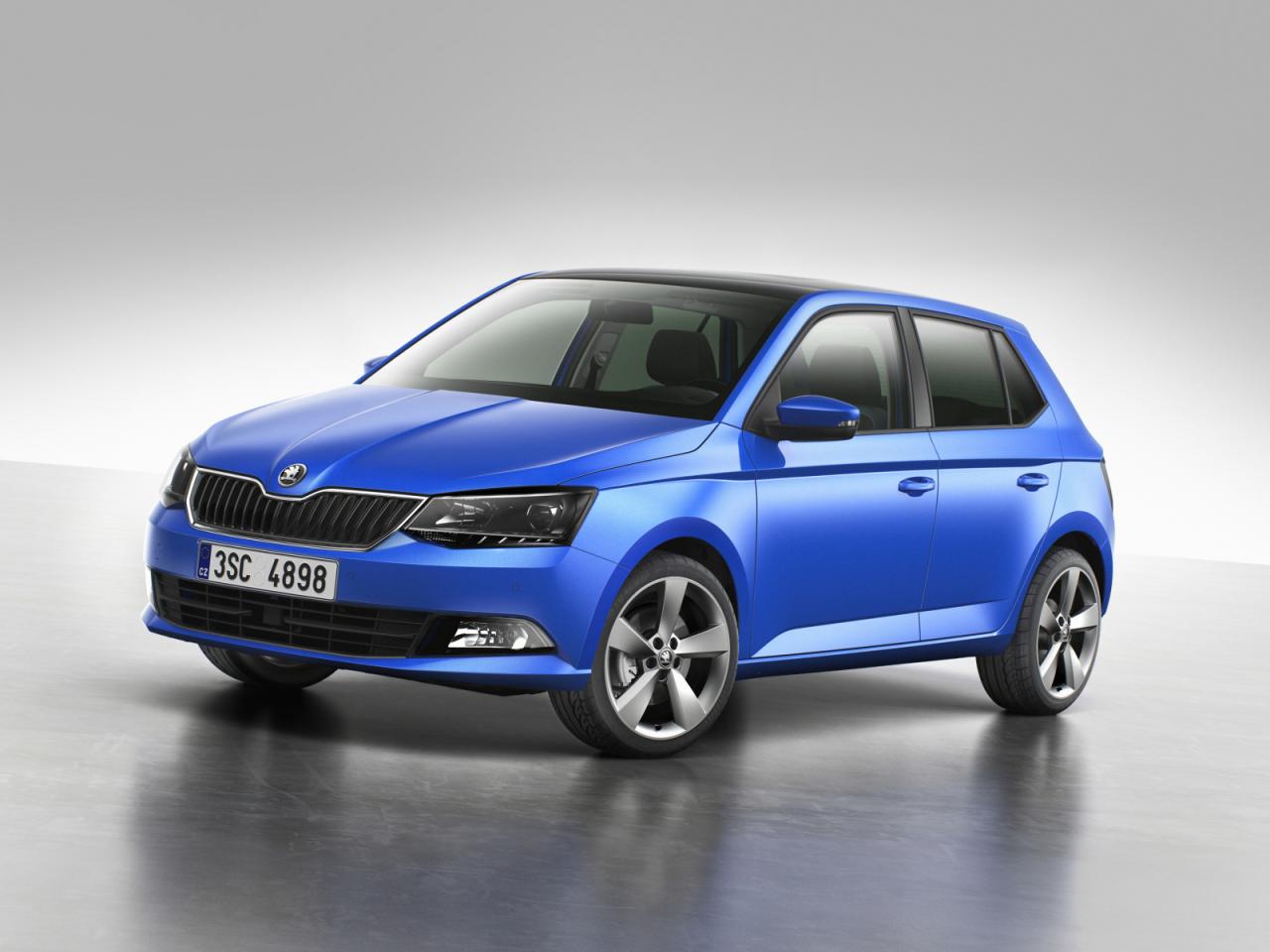 The 2015 Skoda Fabia will be seen in world premiere at the upcoming Paris Motor Show. The French automotive event is one of the biggest in the world and opens its gates this fall, in October. Pricing and availability details on the new Skoda Fabia will be released soon.