Spy photographers from Inautonews publication have managed to catch several of the SsangYong X100 models on camera, while being spotted wearing some camouflage on public roads.
The SsangYong X100 is being launched for some tests in Southern Europe, with the company to prepare the future model to directly compete the powerful Nissan Juke.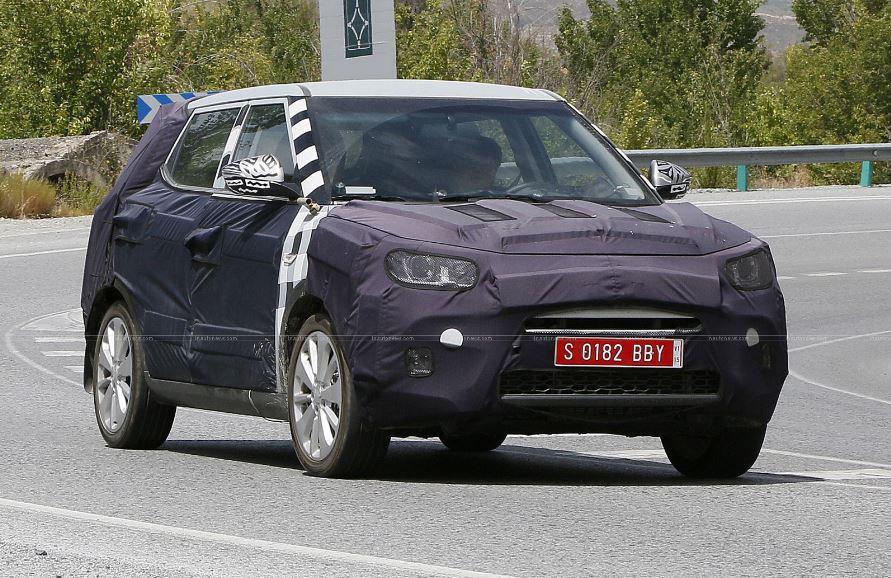 The SsangYong X100 is believed to sit under the Korando model, being an entry-level crossover that would make its way in Europe last year.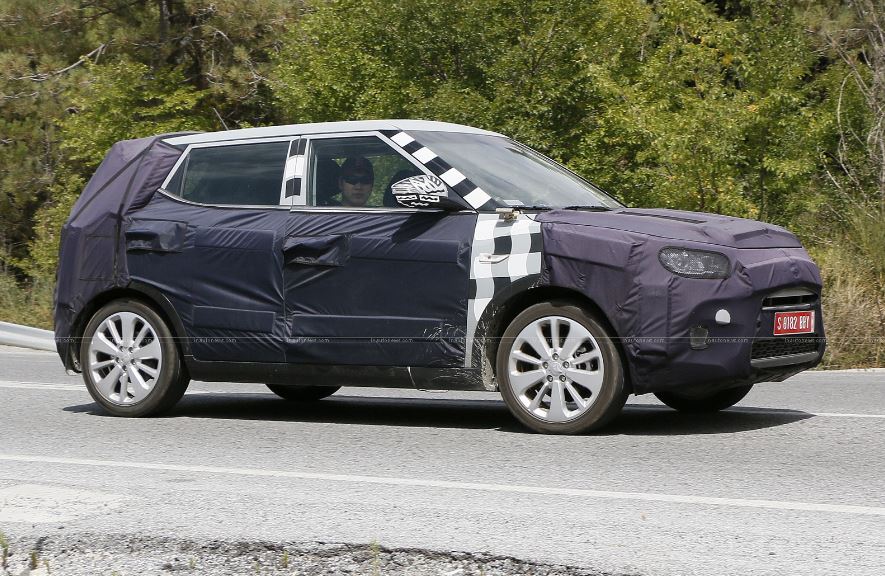 Besides its primary rival Nissan Juke, the SsangYong X100 is also said to compete against the Peugeot 2008, the Renault Captur, the Ford EcoSport, the Chevrolet Trax, or the Opel Mokka.
The SsangYong X100 will come with some interesting body style cues, as the camouflage reveals, like some design lines taken from the unveiled XLV Concept, standing on a new platform as well.
Under the hood, the SsangYong X100 will be powered by a 1.6-liter four-cylinder gasoline unit, being also complemented by some diesel options.
All units will be hooked to a 6-speed manual or a 6-speed automatic CVT. The model will become available in January, next year, with sales to begin soon after.