As if the Volkswagen Polo GTI wasn't powerful enough, the guys from the HG-Motorsport tuner division decided to give it a boost, by fitting the model with an upgrade kit under the hood.
Surely that the upgrade kit would not be enough and some body updates are always welcomed to make your VW Polo GTI even more outstanding. And HG-Motorsport knows its business.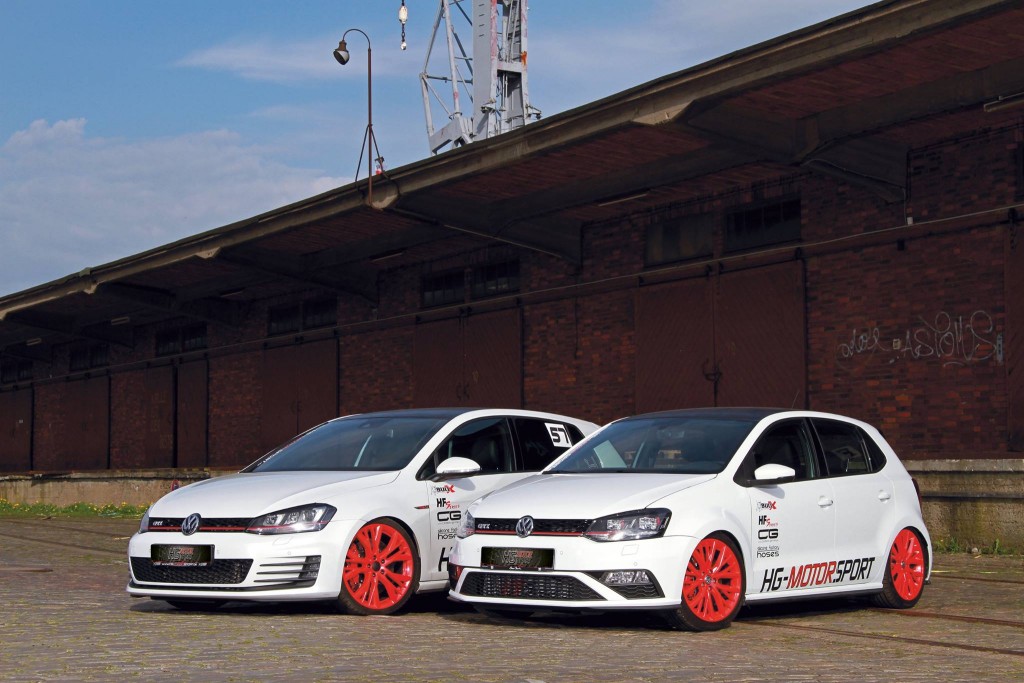 But we are mainly interested in the cool stuff that can be found under the hood, and the Volkswagen Polo GTI has plenty of it.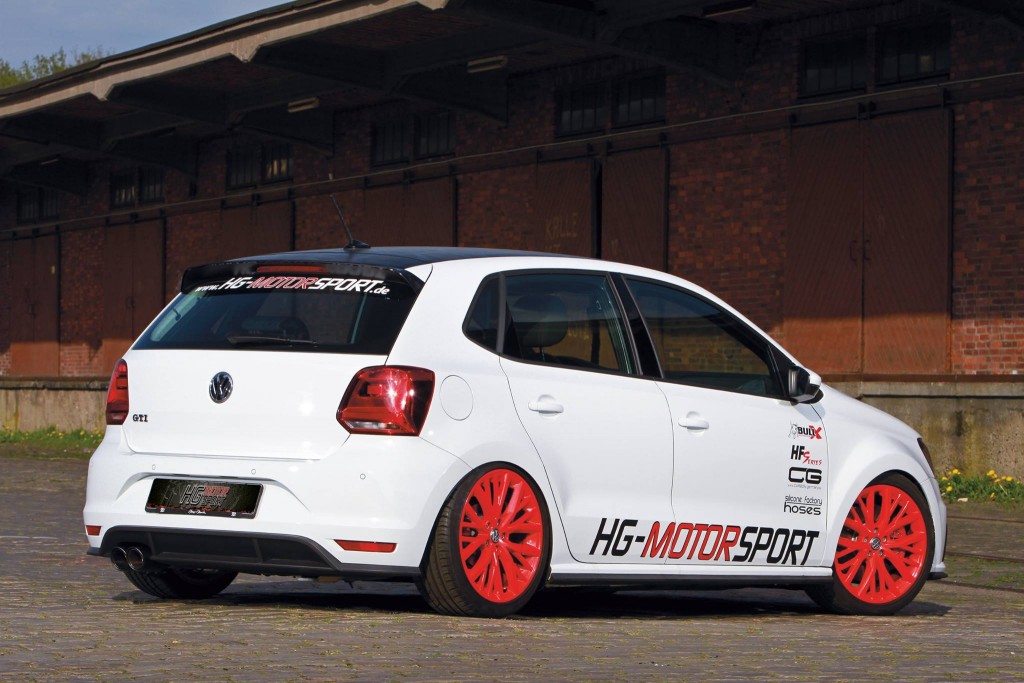 The power kit consists of the HF-Series air intake system, sound flap exhaust, intercooler and carbon fiber tips, the Bull X-3.0-inch exhaust downpipe, coilover suspension and a few more to come with. This will make the 1.8-liter four-cylinder engine output 260 horsepower and 350 Nm of torque, which is quite significant from the stock 192 horsepower and 320 Nm of torque, via a DSG transmission.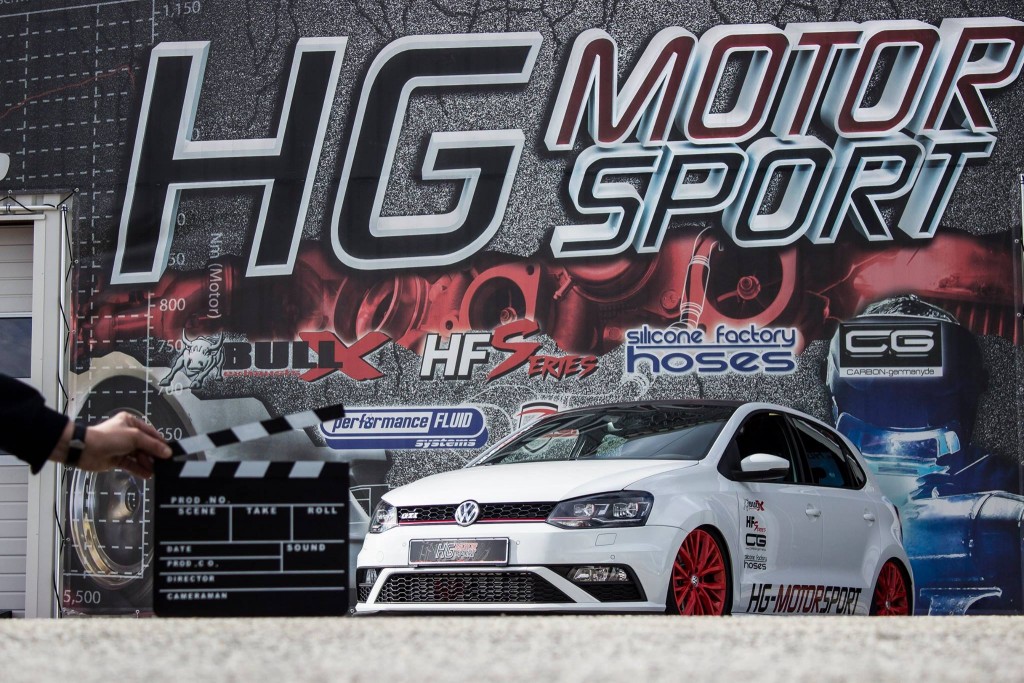 Sadly, we do not have the performance figures, but we are sure that this modified Polo GTI is faster than the stock 6.7 seconds, from 0 to 100 km/h. More than that, no prices have been yet confirmed by the HG-Motorsport tuner.