The 2016 Lesux RX is no rumor, as the model was recently caught on shots by spy photographers from Inautonews online auto magazine, while being in its final tests, before official launching at the 2015 NAIAS, in Detroit.
As seen in the shots, the 2016 Lexus RX is fully camouflaged, meaning that it will receive some important changes over the previous model. As a first glimpse, it will be larger and will sport a reshaped design, which will give it a high-class look.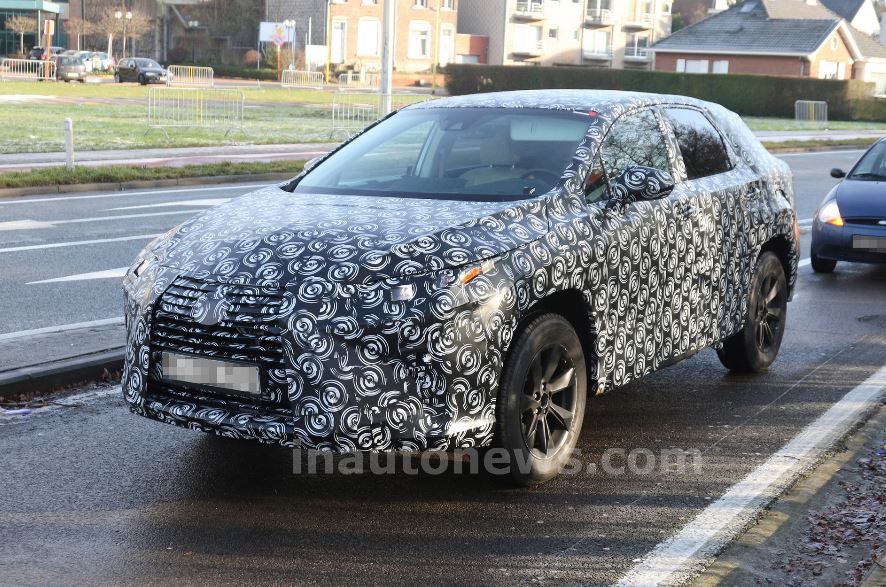 This can be translated through the revised front grille, the LED headlights which are now more modern, while inside, the interior will also benefit a lot of high-end materials and a lot of safety gizmos.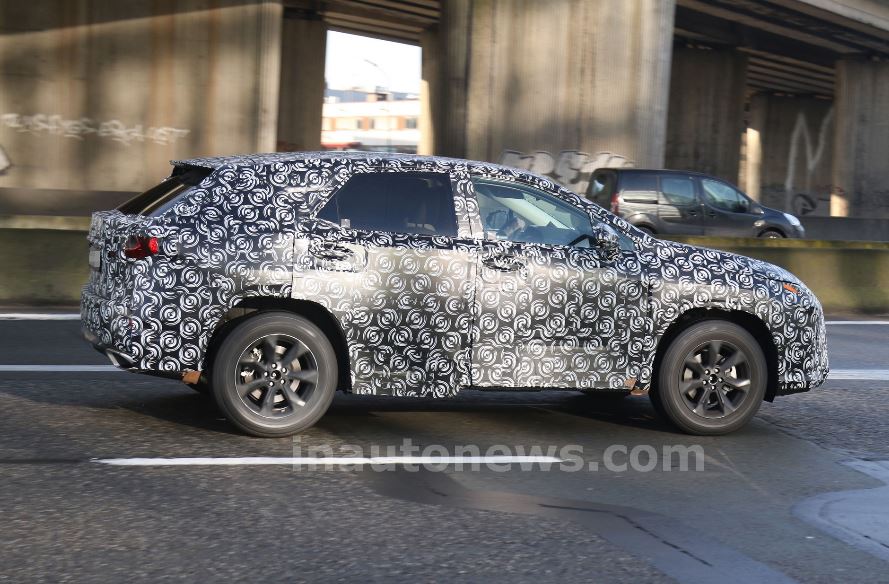 Moving under the hood, the 2016 Lexus RS is reported to be equipped with a V8 unit, enoguh powerful to develop 350 horsepower, while hooked to an 8-speed transmission. So far, the performance details are rather scarce, but we should find out more next week, in Detroit.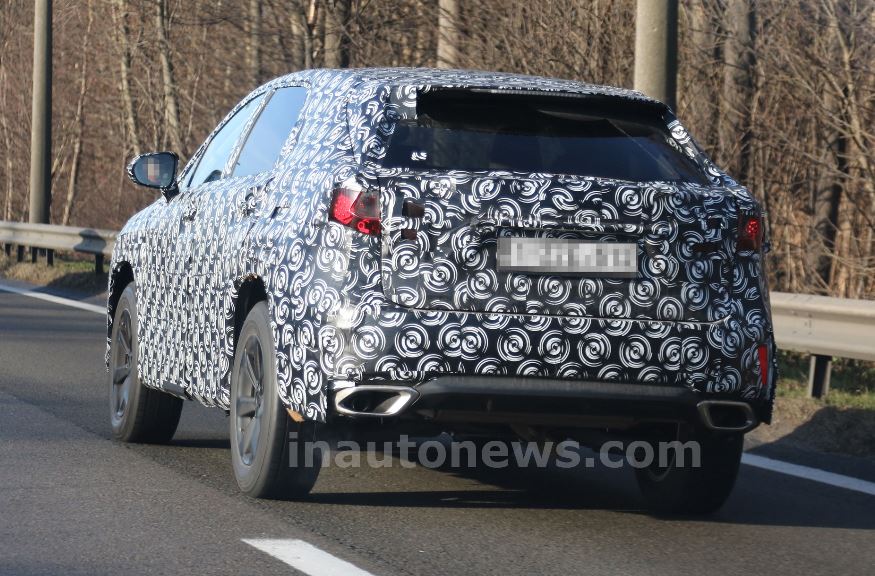 The 2016 Lexus RS is also believed to compete against the all mighty BMW X5, the Acura MDS, Volkswagen Touareg, the Ford Edge, or the Mercedes-Benz GLE, so heavy competition up ahead. We will wait and see how it will cope with that.