Porsche is currently working on the mid-cycle Boxster, the sports car not receiving any major improvements since 2013. And after the model was long discussed and debated, now we have the real proof that model will be renewed, perhaps somewhere next year.
The spy shots seen here reveal a test mule of the upcoming 2017 Porsche Boxster, the model being wrapped in camouflage at the front and rear end, meaning that it will come with some body changes. Moreover, the sports car will also receive some slight changes under the hood. But let`s see what they are all about!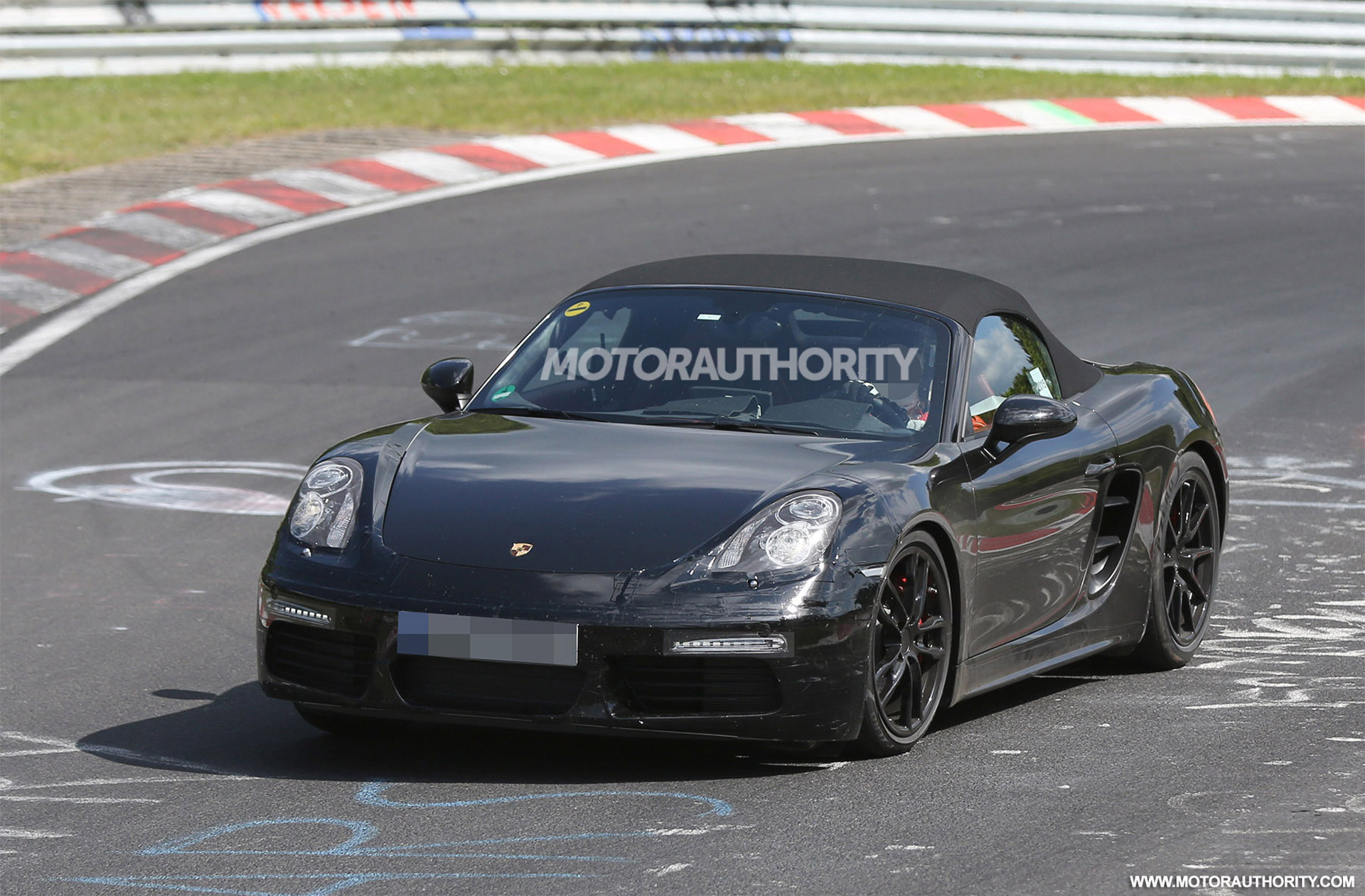 Powertrain
According to Matthias Mueller, the CEO at Porsche, the 2017 Porsche Boxster might fit under the hood the specially customized flat four-cylinder turbocharged engine, in the shape of a 2.0-liter and a 2.5-liter unit as well, developing around 400 horsepower. The same engines might be also seen on the future Porsche Cayman.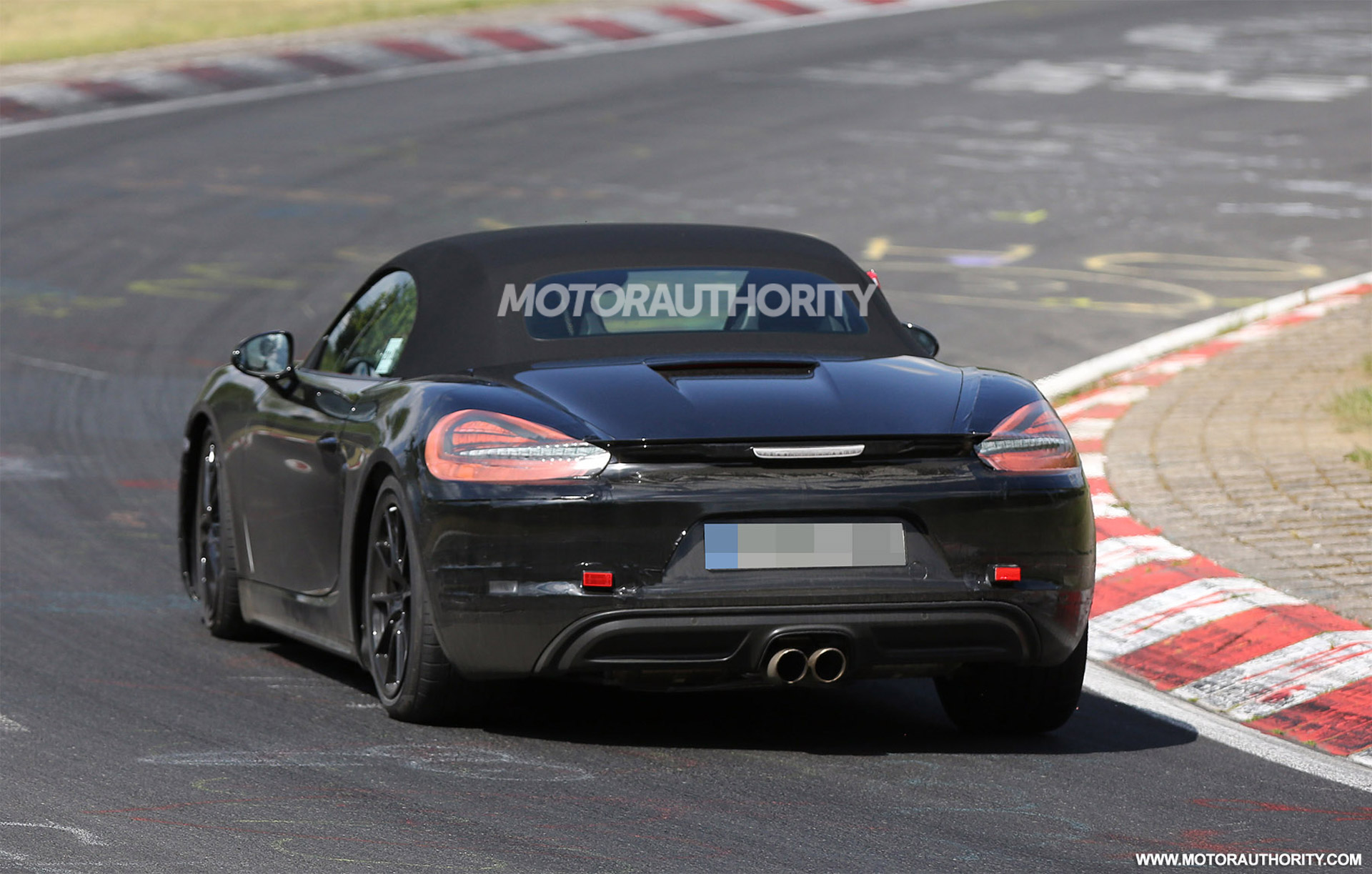 Design
Apart the new flat-four cylinder unit under the hood, the 2016 Porsche Boxster will also come with some redesigned features in terms of design. Given the camouflage at the front and rear, we might hint at revised headlights, new air intakes and bumpers and a few more of that. So, the visual changes won`t be significant as opposed to the present Boxster. More details concerning prices and performance figures will be announced at a later date!