To some, every BMW out there is very special but in this case there's no fan boy message attached, we're talking about a person with deep pockets who will soon have a chance at some rarefied Bavarian air.
This rarefied air will be the one inside a unique 1979 BMW M1 Art Car. The vehicle is part of a very special racing legacy from the infamous German company which implies more than meets the eye.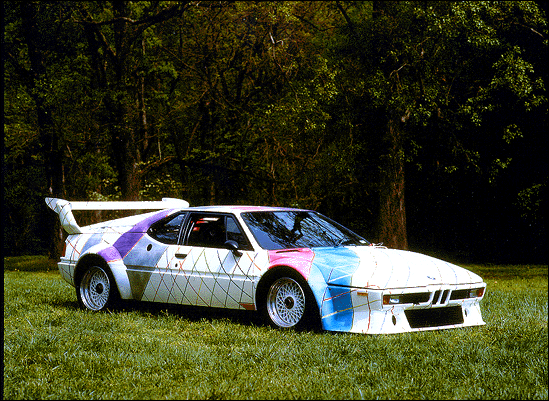 1975 was the year this tradition started but it was only in 1979 that the BMW M1 got the Art Car treatment and at the hands of very popular American artist, Frank Stella.

The most famous of BMW M1s was painted Andy Warhol so this one here may be easily considered a less important creation but that is simply not the case.
While this may be slightly debatable, here are a few clear facts about Frank Stella's 1979 BMW M1 Art Car; it was originally made for a private customer.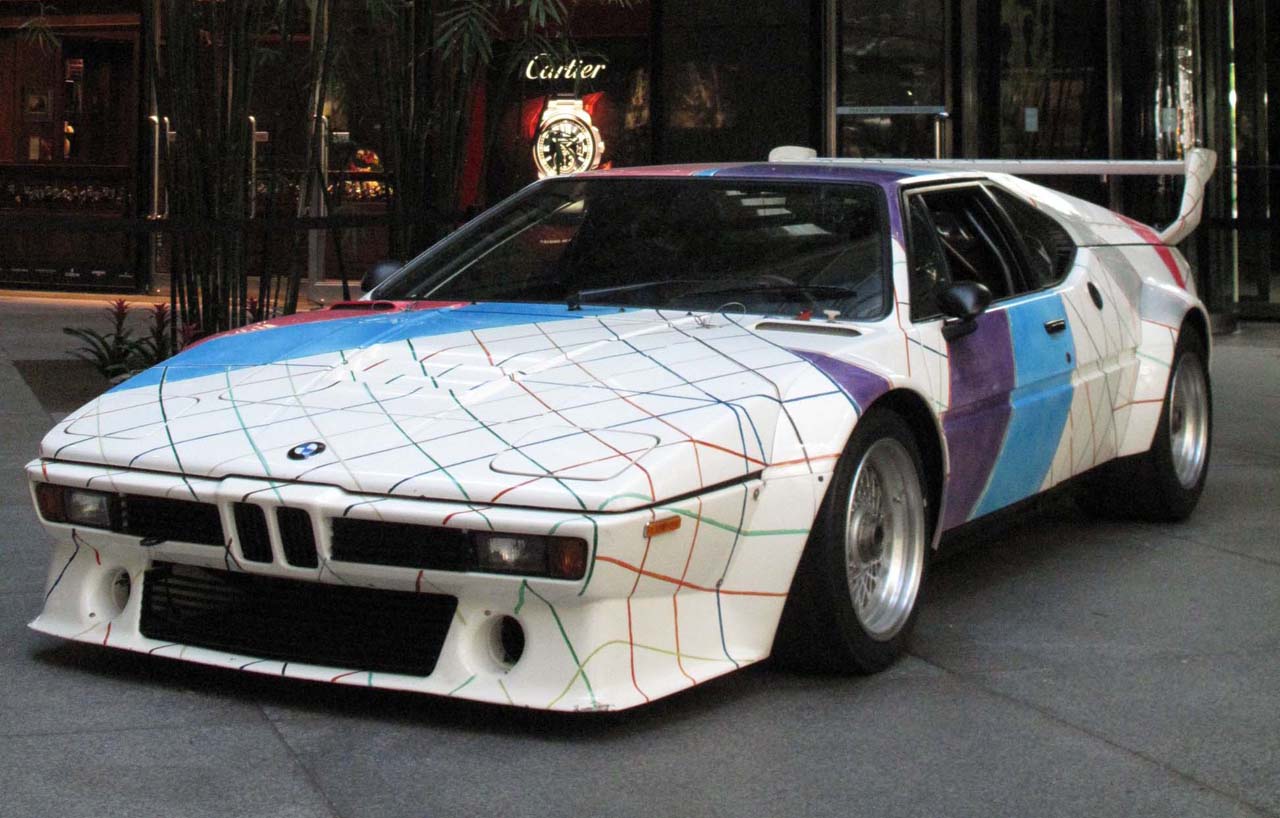 Probably sounds unglamorous but the fact of the matter is that he wasn't just any private customer, but a chap called Peter Gregg. He won a the world champion title within the International Motor Sports Association for seven years.
So you see, even though this particular 1979 BMW M1 Art Car never took part in any competition it is certainly not short of appeal to the racing community.
Adding to this effort, the masterminds of Bavaria's finest built this 1979 BMW M1 to BMW Pro Car Group 4 specifications so you can be sure of getting what many regard as being the finest 6 cylinder ever made.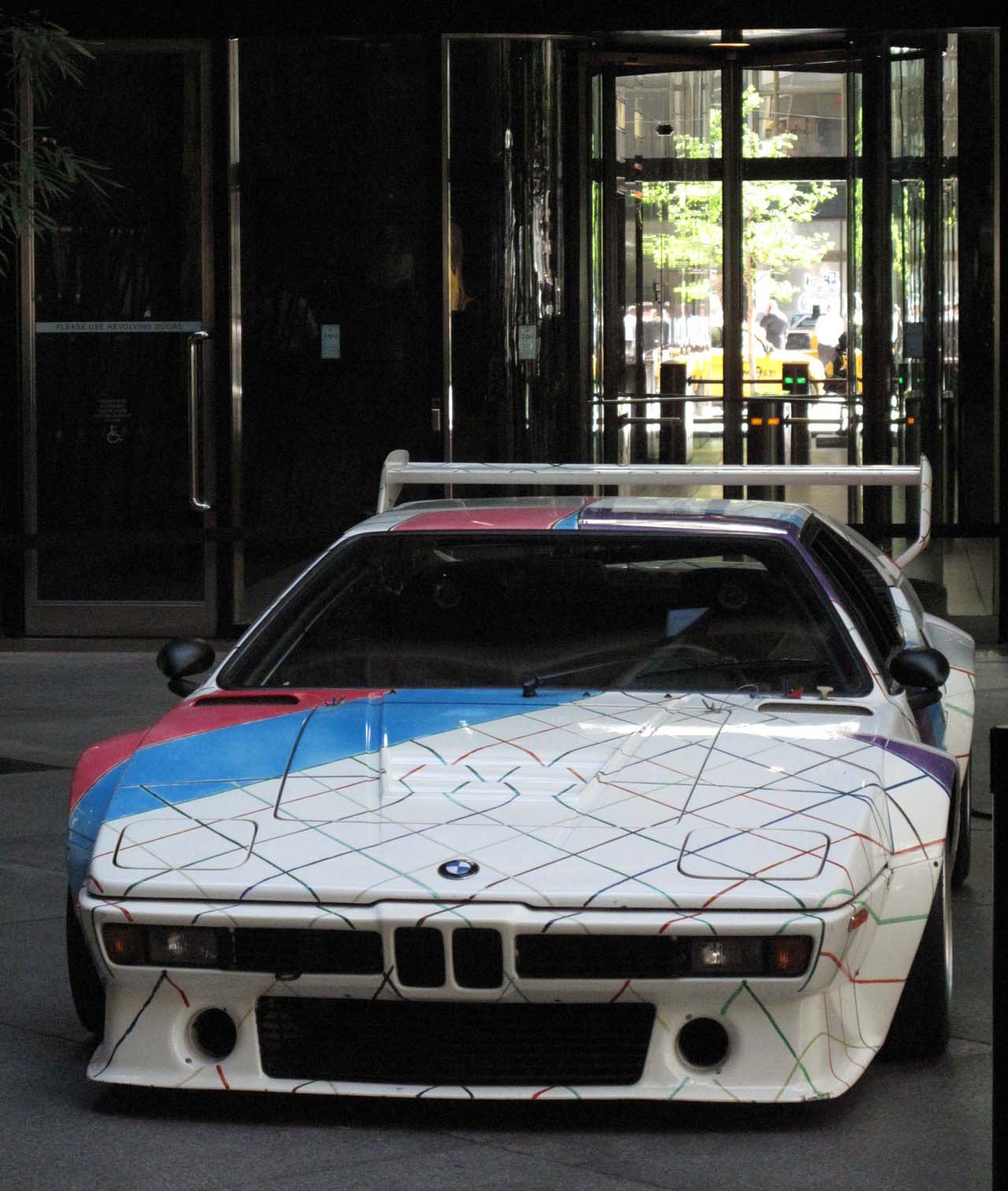 In case the 277 horsepower 3.5 liter engine and the unique Art Car exterior leaves you wanting for more, the fact that the BMW M badge first appeared there and that the M1 will be the only mid-engined car ever made until their i Range comes along.
Pending ownership of Peter Gregg, the uniquely painted M1 became a piece for the Guggenheim Museum back in 1999 and this is why since then it has been living in a concealed environment with just a few outings.
Sadly though, this is the faith of just about every one of these collectible cars, but this also means that the buyer will get one of the best cared for cars one may hope for.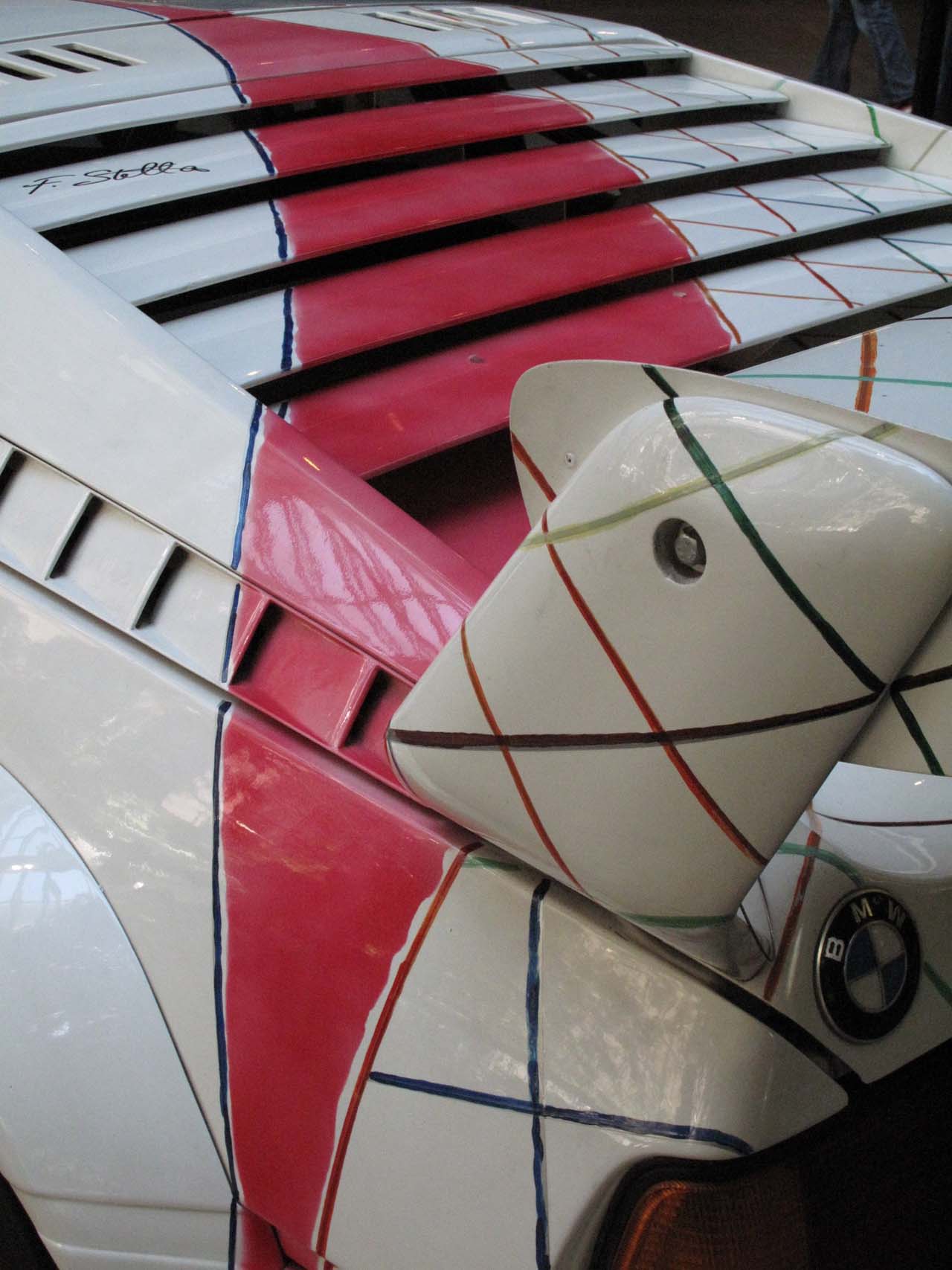 The actual auction of the Frank Stella "created" 1979 BMW M1 Art Car will take place at Bonhams' auction at Quail Lodge in Carmel, California on August 18-19.