If perhaps you would like a new status statement in the form of a Mercedes and reckon that riding stock wheels isn't your thing but a tuned up convertible is too much, there is a solution.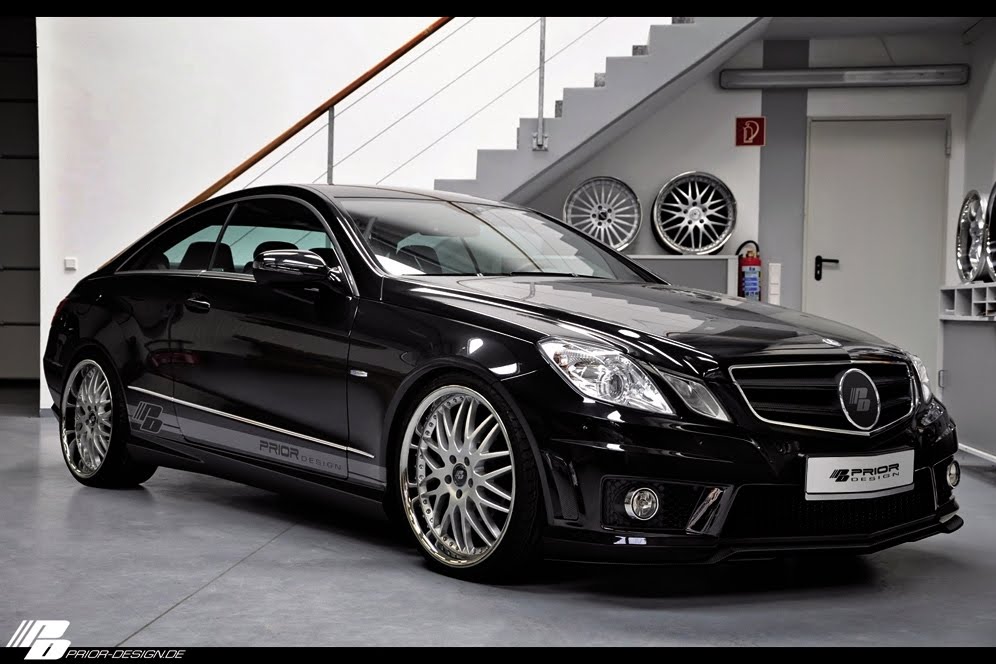 It comes from Prior Design and it speaks of something seriously special, a magnificent piece of work on the Mercedes E Class coupe that says "move over poor people" without being a troublemaker.

Prior Design have focused most of their efforts on the exterior visual enhancements and they've made the Mercedes E Class coupe so angular it almost resembles the F-117 stealth bomber. That and the black paint also helps.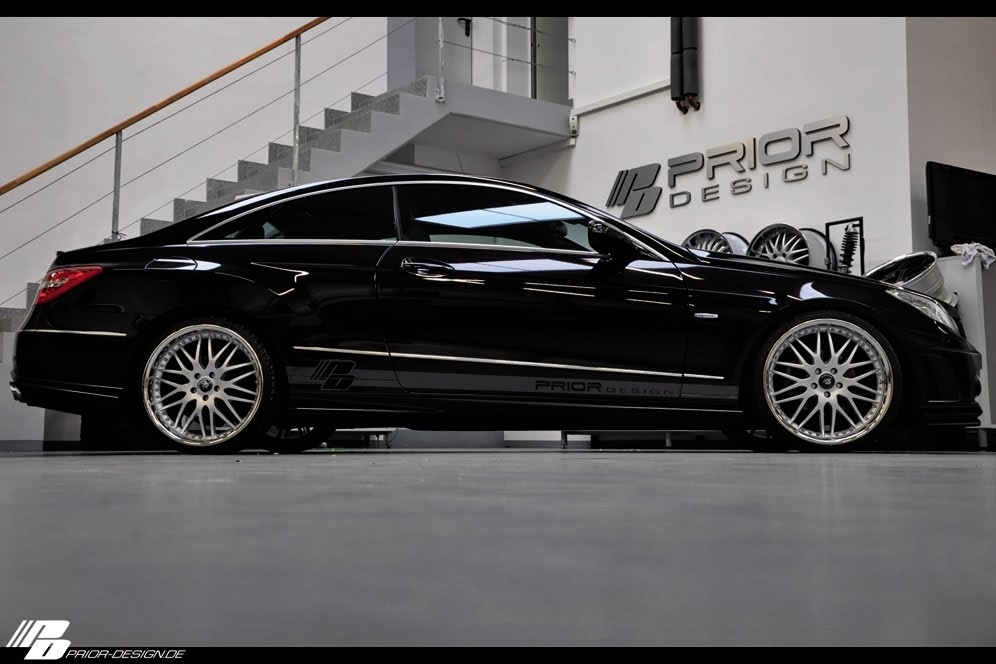 My favorite part of this design is the multi-spoke wheel set (I am a sucker for such things, especially on cars that demand respect) measuring in at 20 inches and having Prior GT stamped on the side.
Like I said before, the focus is on the visual mods but since "the customer knows best" Prior Design will offer up anything from engine upgrades to new suspension kits should your wallet cover the deal.
When all is said and done you could be looking at a stunning GT Coupe with 75 horsepower extra when compared to the original Mercedes E Class Coupe.
The ride height lowered by 35 mm should help round the corners but I doubt that is the main goal of Prior Design with this model.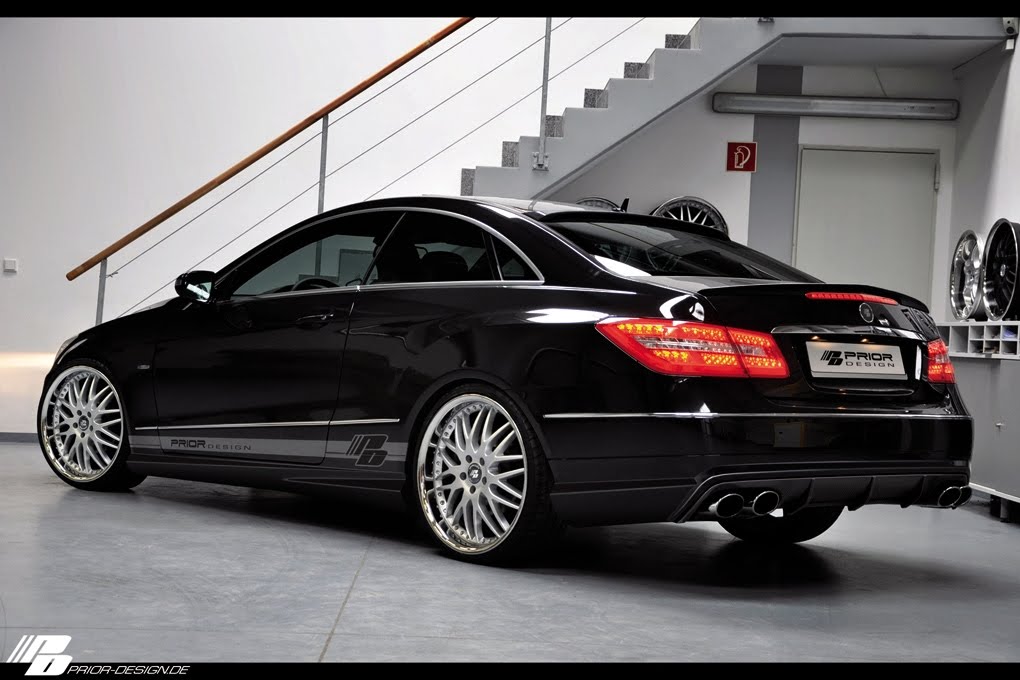 Speaking of which, the Germans at Prior Design are so pleased with their creation that they've actually given it a name; this is the Mercedes E Class Coupe "Black Desire".