In the olden days, in good quality movies it was impossible to kill the baddie. In present times however, things have slightly changed.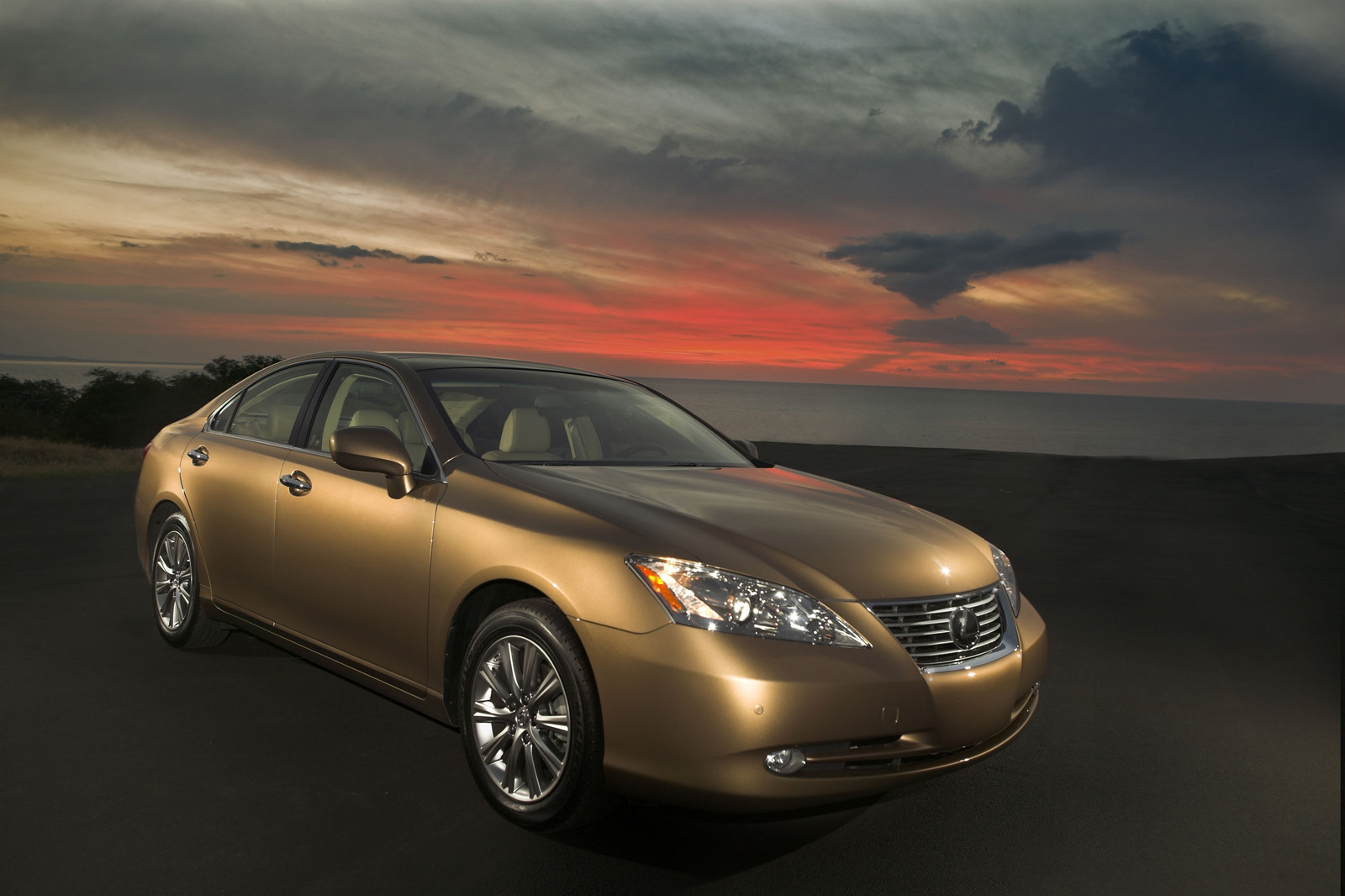 For Toyota at least, the baddie was their enormous and unrivaled recall for unintended acceleration problems. While they have "killed the recall off" some problems it generated keep cropping up.

The latest in the long line of such problems is a lawsuit against the Japanese that the company chose to settle out of court. While legally many charges were dropped, the settlement didn't come cheap.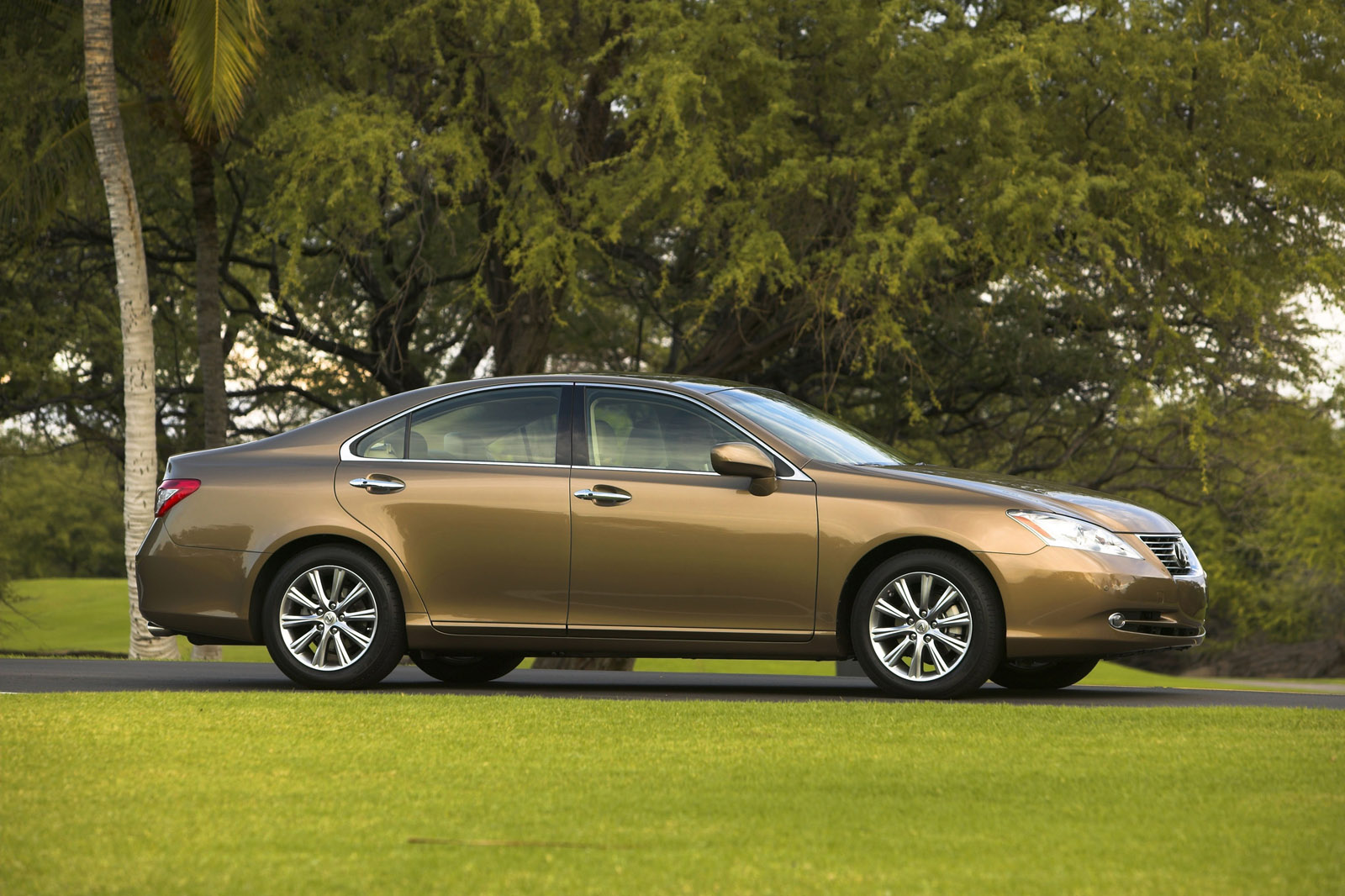 Toyota has had to pay a whopping $10 million in order to make this problem "go away". The problem isn't new, the problem is the public exposure of the sum required to make the situation disappear despite a "gentleman's agreement of confidentiality".
The one who gave the information to the media is non other than a plaintiff. Bob Baker Lexus, a dealership in San Diego.
The dealership in question lent a California Highway Patrol officer called Mark Saylor a Lexus ES that was troubled by unintentional acceleration problems. These problems eventually lead to him and his family dying.
Toyota may have settled the situation but they are rather disappointed in how Bob Baker Lexus handled the agreement and considers this an attempt to throw blame at the Japanese company.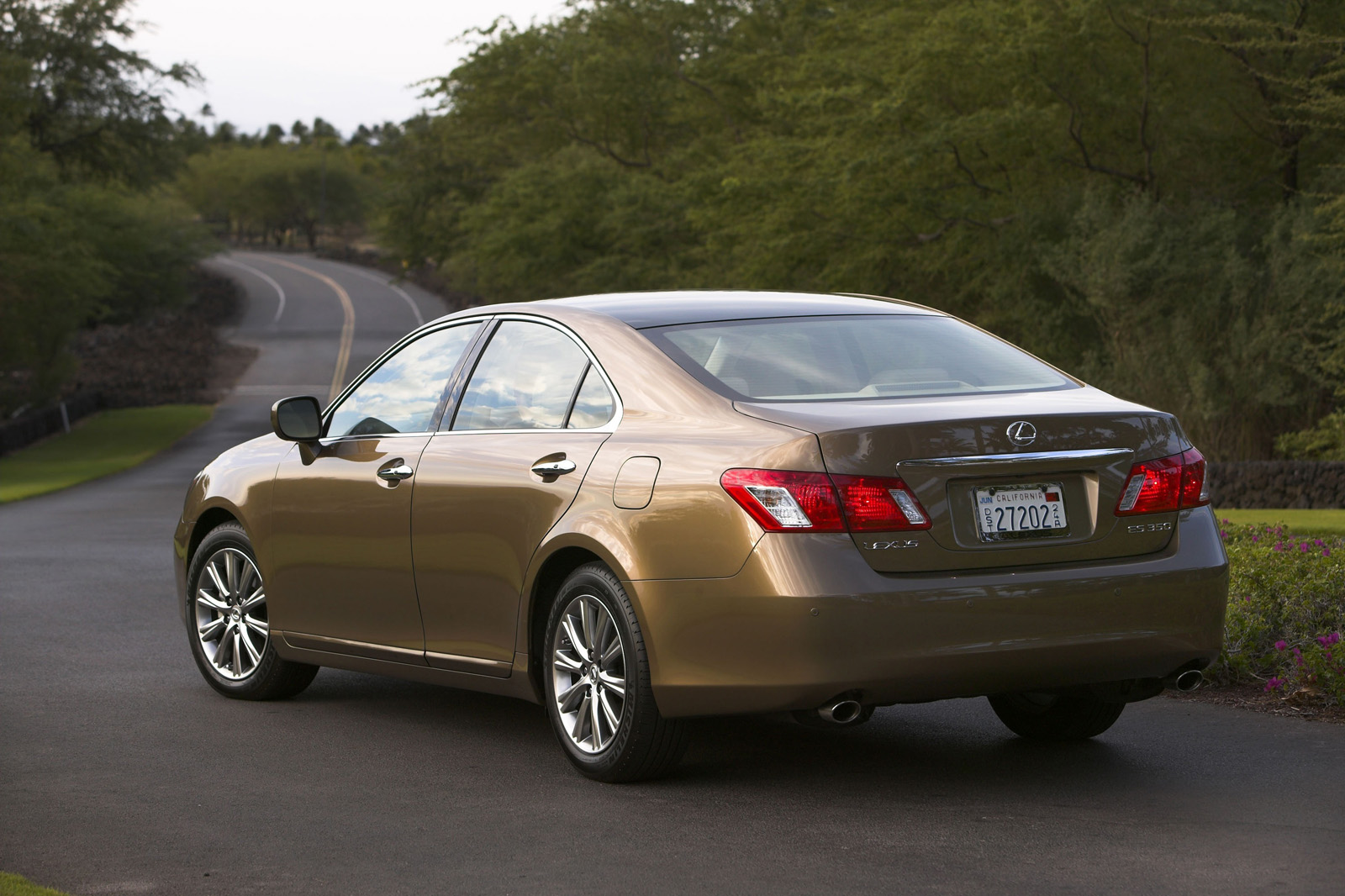 It's not exactly a clear case for Toyota but Bob Baker Lexus has its own blame and it shouldn't be denied as it is.