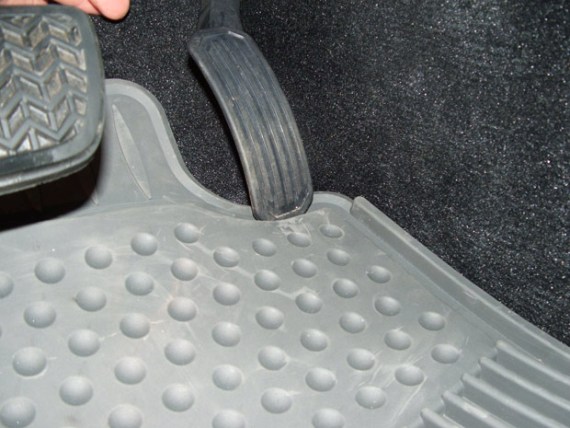 The latest Toyota recall is now a very common subject. If in the first phase we didn't know if this recall will affect Europe, now, we know with confidence. Auris, Aygo, Avensis, Corolla, iQ, RAV4, Verso and Yaris are the models that Toyota will call to services for inspection. In total, the recall reach 1.8 million cars.
Toyota will expand the recall announced for eight of its models in Europe. This announcement comes just a week after the previous extension recall for accelerator pedal problems that increase the number of vehicles involved with 2.3 million units, all of them in North America.

Initial estimates said that will be affected two million units in Europe, but it seems that will be recalled to service "only" 1.8 million units. The models affected are produced between February 2005 and January 2009, and the problem piece has been already changed so that the process of production is not stopped in Europe.