Opel has recently announced through an official press release that the production of the current Astra Sports Tourer reached an important milestone, over 100,000 units leaving the factory gates. The Germans claim that the station wagon variant of the new Opel Astra is a truly success considering that after less than a year since the model entered the series production.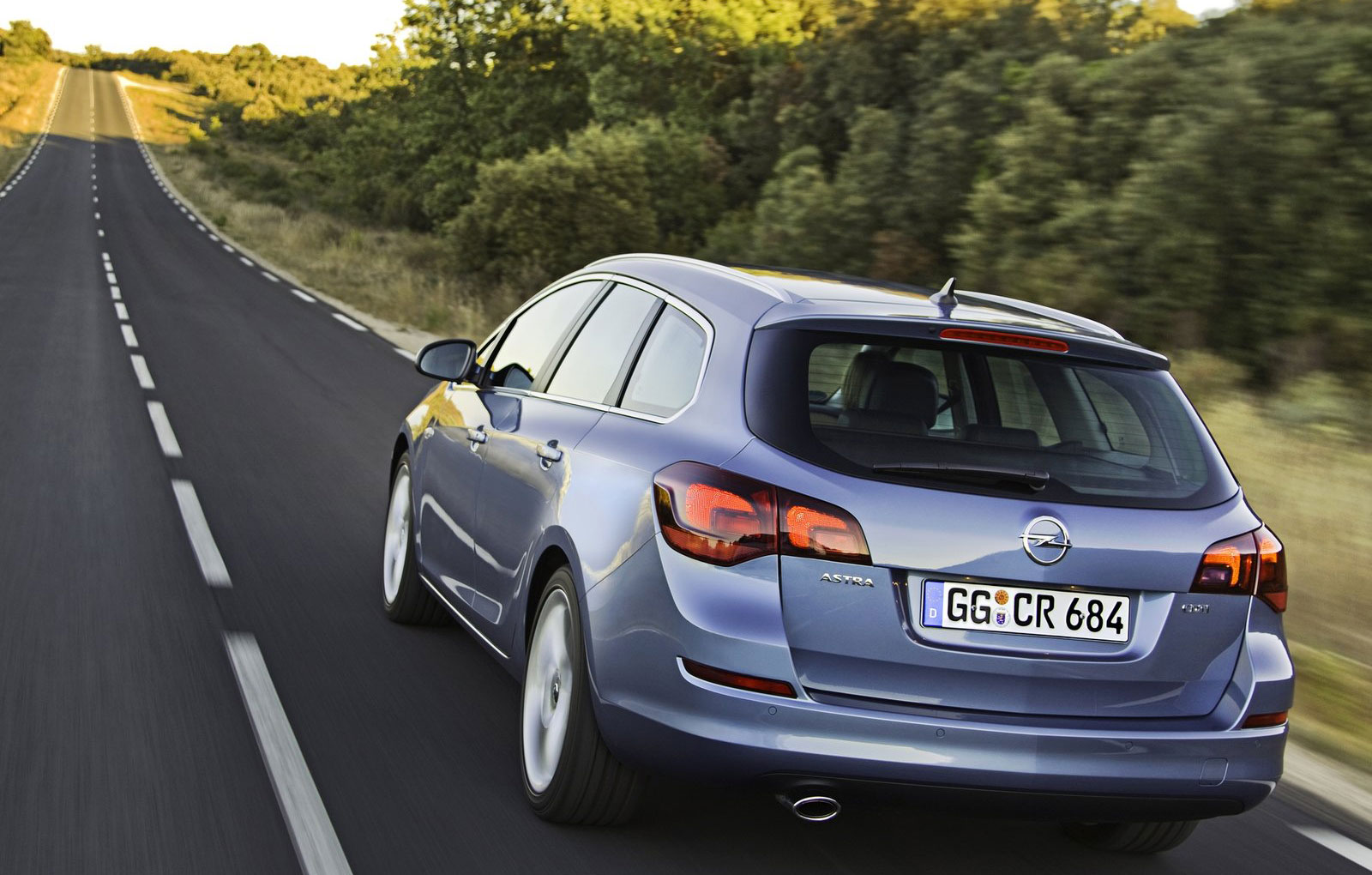 The Ellesmere Port plant in England had the opportunity to be the facility where the 100,000th Astra Sports Tourer has been produced. According to the official details, the best selling version of the model in Europe is the 1.4-liter Turbo closely followed by the more potent 1.7-liter diesel unit. In terms of profitable markets, Germany remains in the lead with more than 40,000 units sold since the model's introduction in September while the top is completed by Italy and the UK.

"The new Astra Sports Tourer wagon brings style, practicality and eco-friendly technology to the compact station wagon segment. Sharing the same Opel design DNA and Sports Tourer name as its larger Insignia counterpart, the Astra Sports Tourer also introduces a similar focus on first class quality and functionality. Space-efficient trunk design, enabling an impressive load volume of up to 1,550 liters, is complemented by smart, upscale features such as the new FlexFold Rear Seats, which fold down at the touch of a button," says Opel.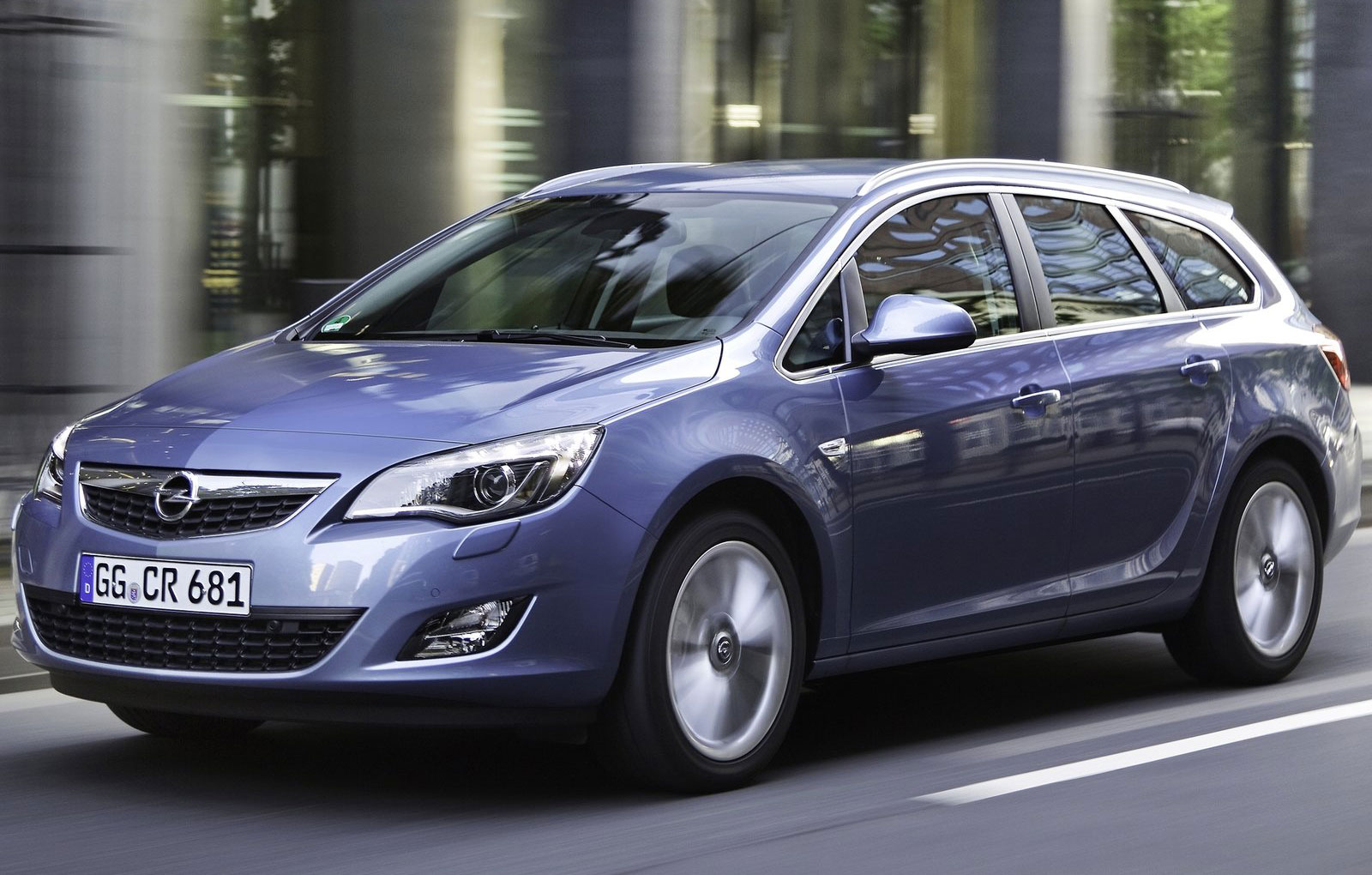 Besides the increasing figures, the Germans announced that the fleet sales are also increasing along the share of private customers, therefore, there are all the needed ingredients for this successful story to continue this way. The German station wagon comes with an impressive list of features such as the FlexRide chassis, a load capacity of over 1,500 liters, the Adaptive Forward Lighting (AFL) system and a lot more.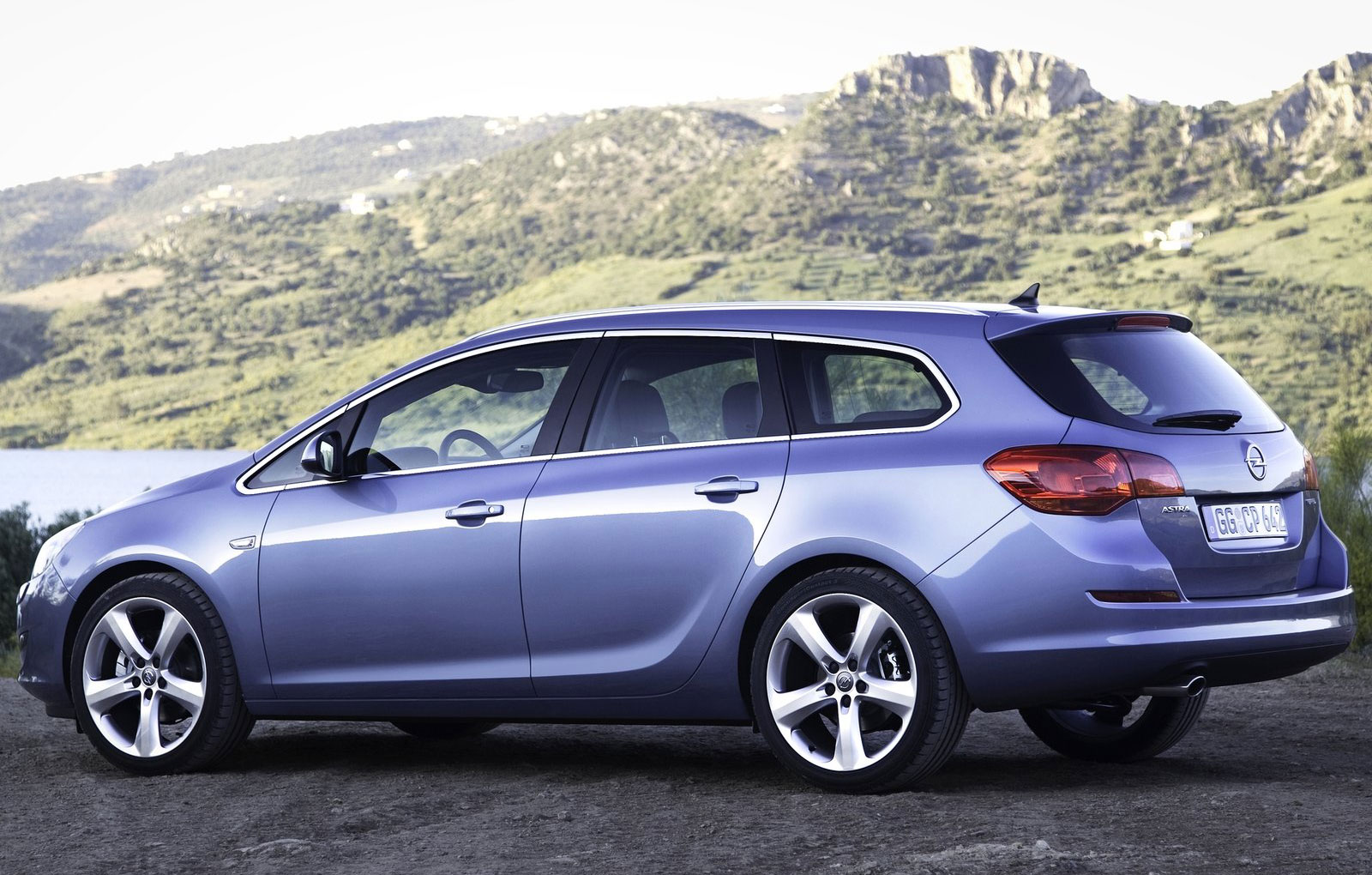 Moreover, the German model won numerous prizes such as the red dot for its design but also the Golden Steering Wheel award. Due to the increasing demand, Opel had to increase the production rate at the Ellesmere Port plant in England.