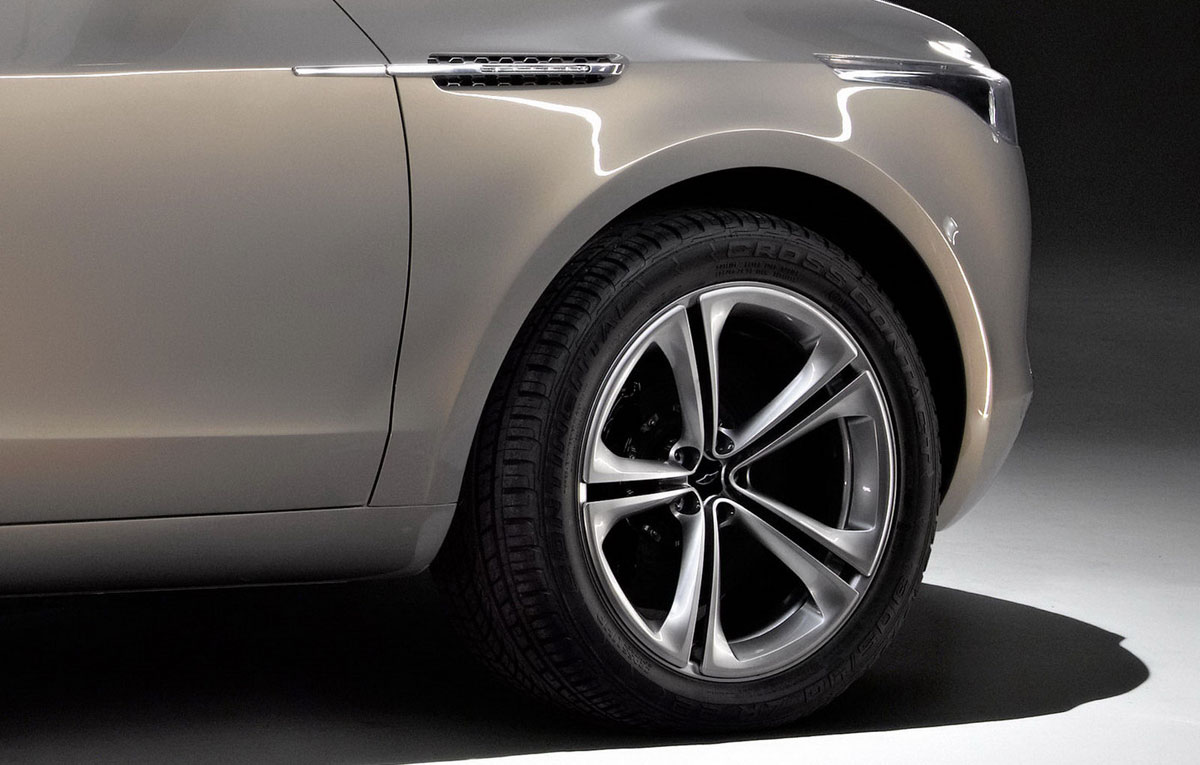 Aston Martin Lagonda will return to Geneva with a new version of the SUV concept unveiled last year. Under the hood of the Aston Martin Lagonda we could find a hybrid drivetrain, having Mercedes origins. Aston Martin could bring to Geneva, besides the already known Rapide, also a new premiere for the alternative luxury Lagonda. The brand that British are working to revive it will unveil a new version of the concept presented in 2009 in the form of SUV.
Received with some reluctance by the public, Lagonda SUV fell into obscurity until few months ago, when the British came back with a set of official images. Neither Ulrich Bez, chairman of Aston Martin, has not left discouraged by negative reactions, his latest statements claiming the idea of hybrid engines, provided from the yard of Mercedes.

The concept which will begin in two weeks at Geneva Motor Show could borrow this chassis in 2012, when the production version is expected.