Petrolheads generally lose a little bit of their heart inside when news of a beloved car maker dropping the manual gearbox come in.
If that manufacturer is Audi however, I doubt too many people would mind. It's not because Audi doesn't make good manual gearboxes or any technical reason, but because of modern conditions.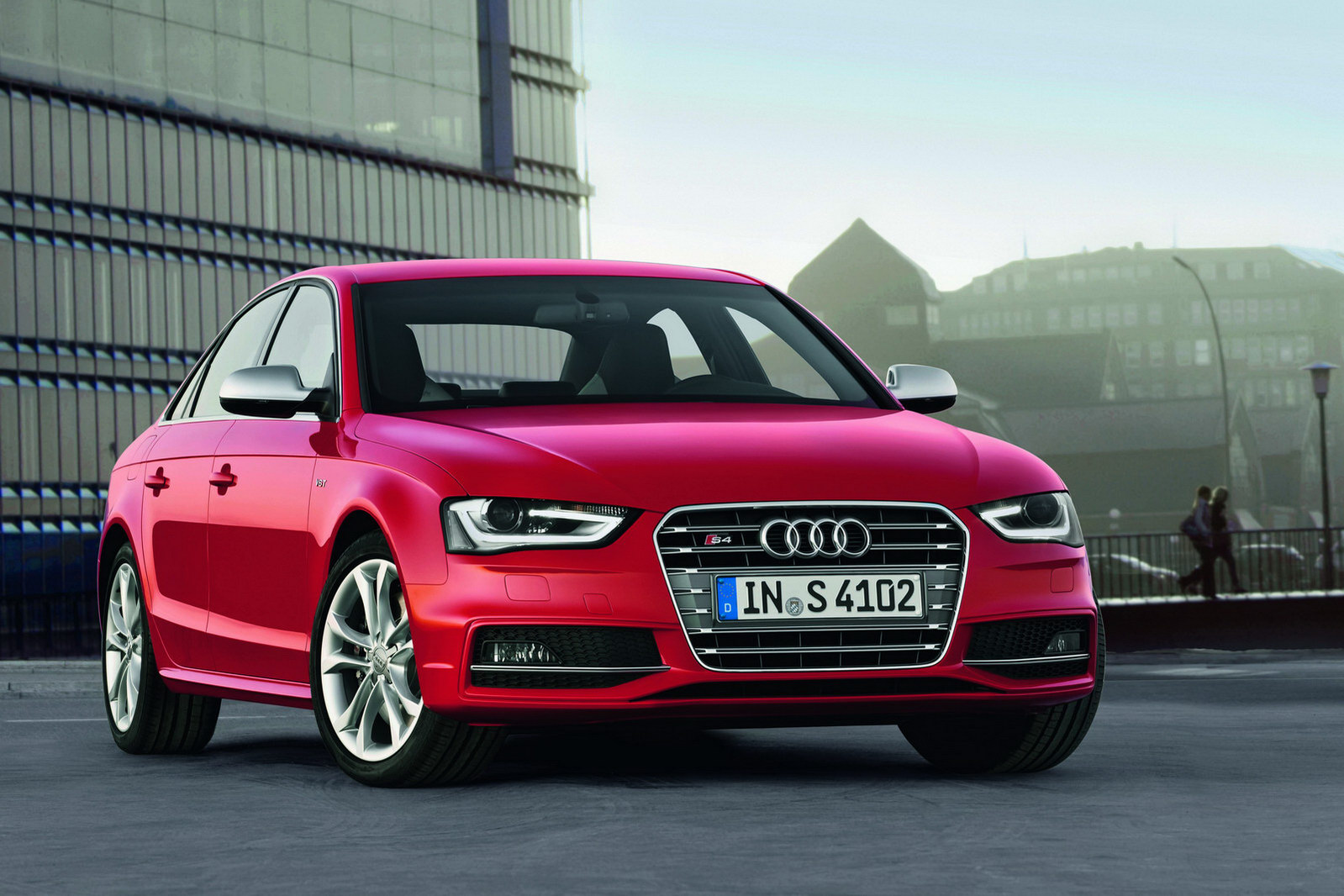 The Audi customer in general is a chap who's interested in just about anything that can come with a car, except really driving.

Even though Audi made the R8, and plenty of hot versions of their sedans, none of them were really as performance driving oriented and exciting as its rivals.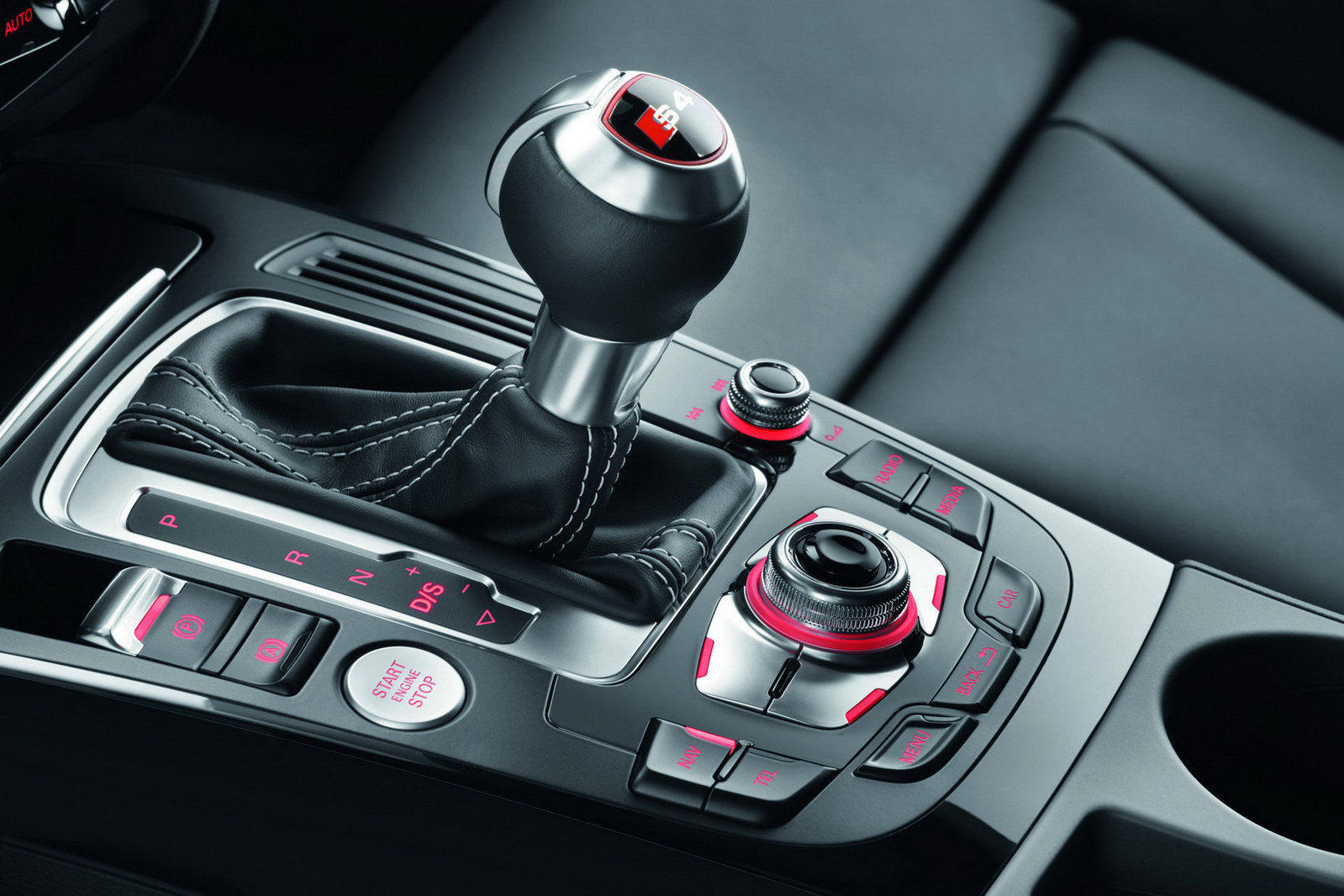 Since they were fast and yet posted an image of comfort and safety (as much as you can get at this point) their drivers would quicker opt for an automatic gearbox.
Audi has recently confirmed that they are acting upon market demand and therefore the S4 and S5 will no longer get a manual gearbox option.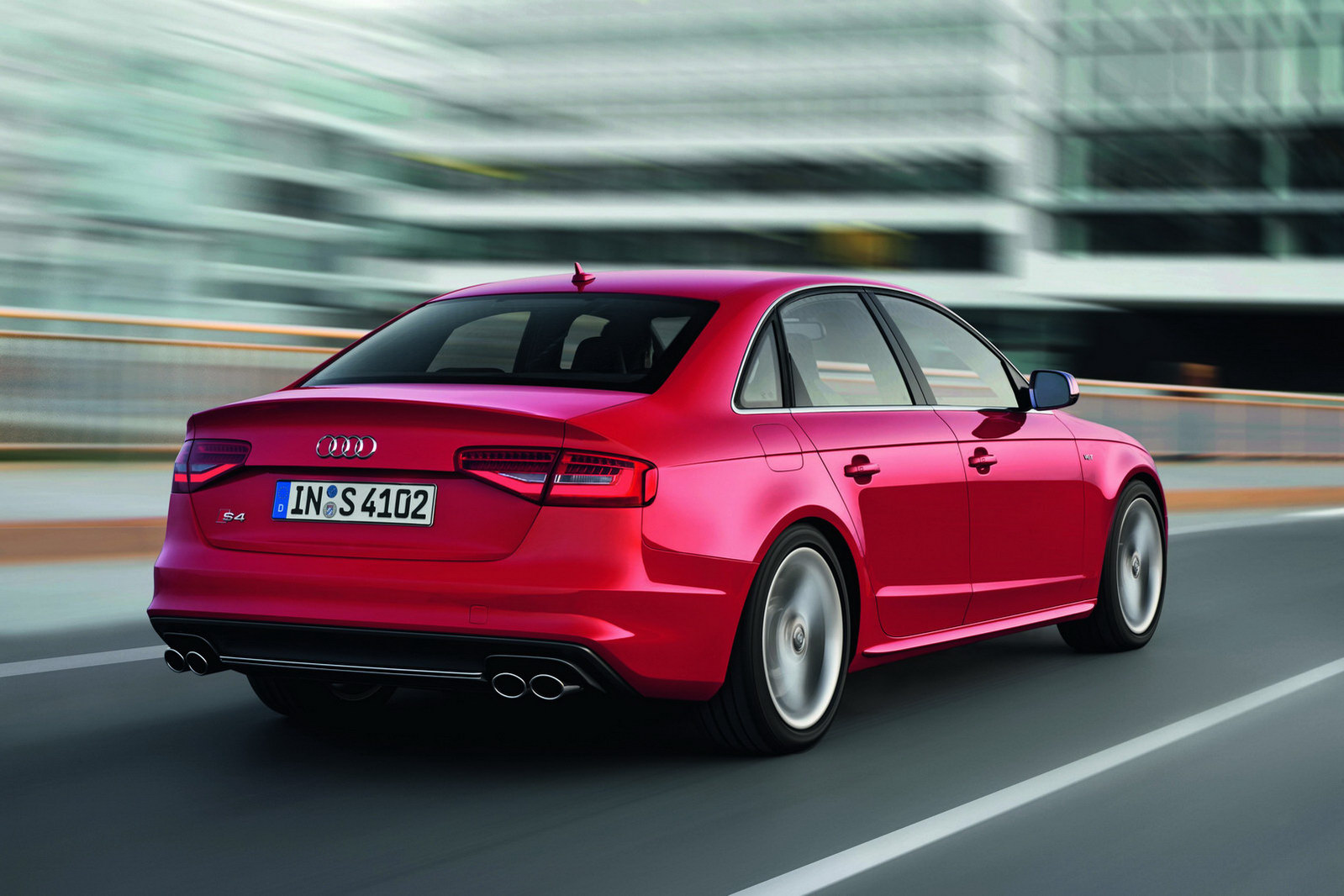 The American market however will keep the enthusiast option available which is actually to be expected as it's also the only market that requested a manual gearbox for the BMW M5.
Confirmation of this decision to drop the Audi S4 manual and Audi S5 manual comes from Barry Hoch, Audi of America's product planning project manager.