With the recent scandals surrounding the automotive industry in regards to emission control, the guys over at Volkswagen seem to have decided to recall about 60.000 Touareg models worldwide in order to fix what was discovered to be two illegal emission control devices.
The problem was discovered to be present so far in the case of the Euro 6, 3 liter, diesel version of the Volkswagen Touareg. The manufacturer estimates that about half of the cars it currently target for this recall are located in Germany. Not much is known about what the exact effect of these control devices was in regards to the vehicle's emissions. Taking in account the number of recalled vehicles it seems that the issue is of high importance.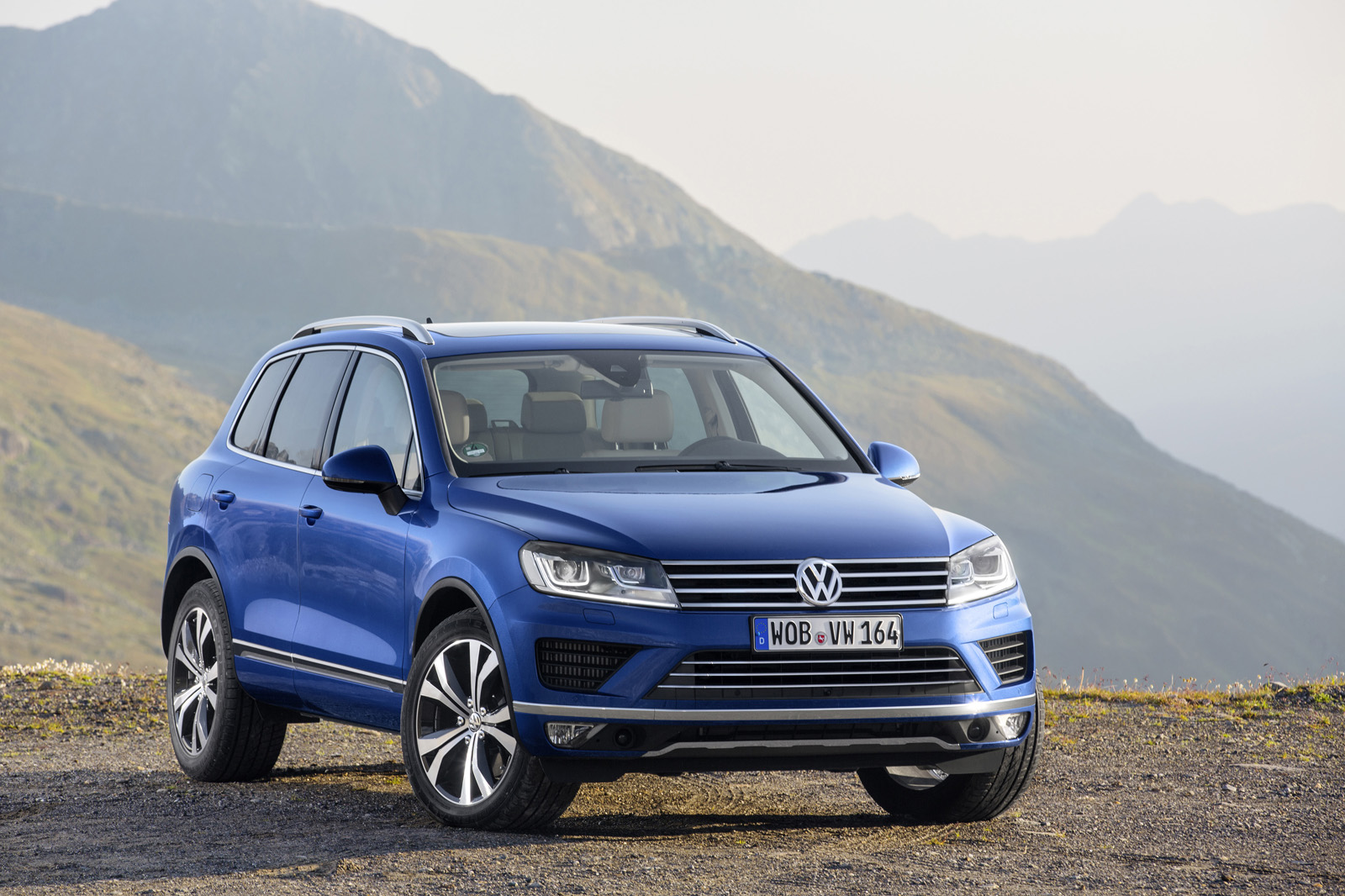 The real question is if other Volkswagen models fitted with the same Euro 6 engine could potentially be affected by the same issue. So far no other model has been recalled. It is true that a similar issue happened in the case of the Porsche Cayenne. Just like in this particular situation, the automaker recalled about 22.000 units. Just like with the Volkswagen Touareg, the Porsche Cayenne models that were recalled were equipped with diesel engines.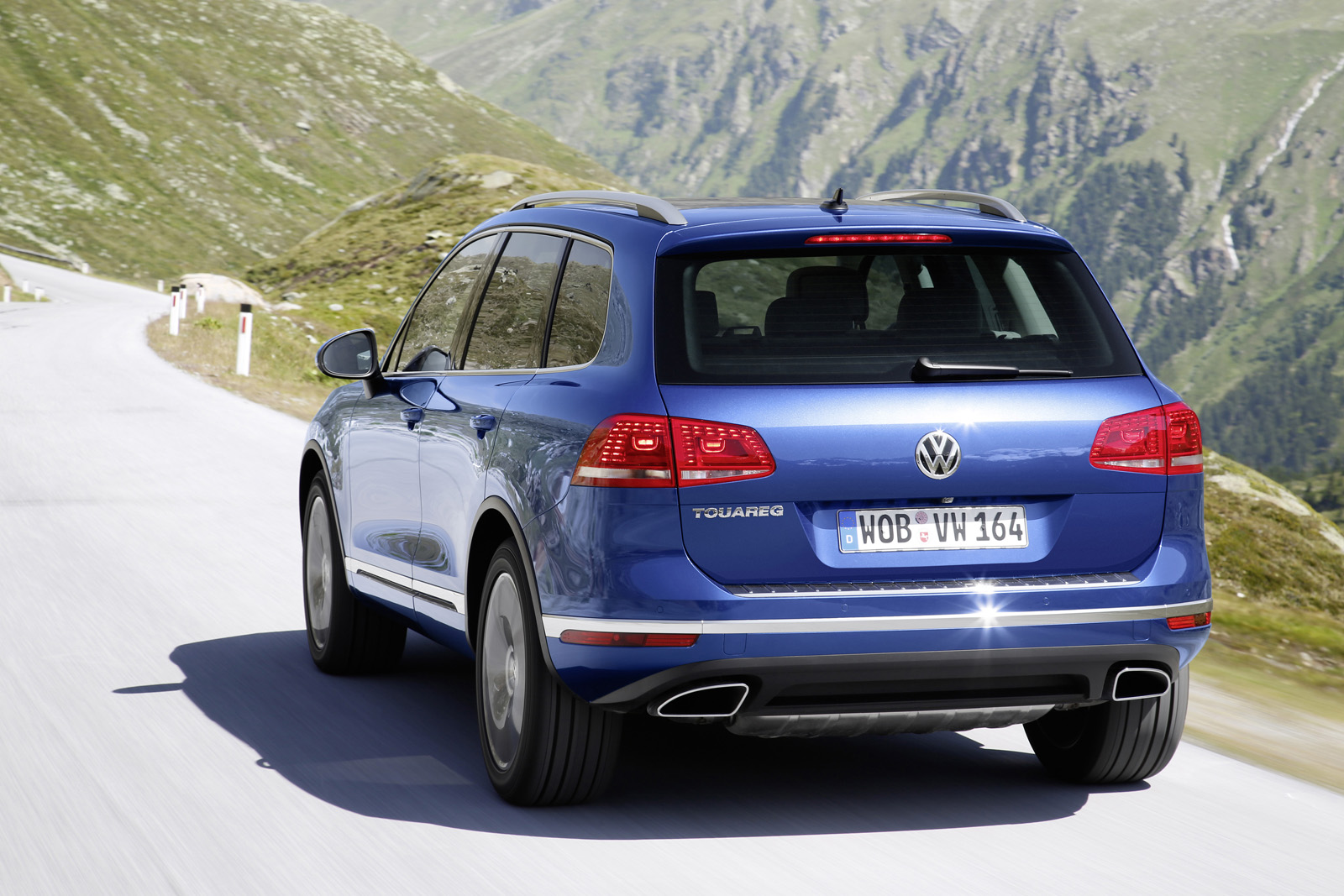 No matter how you look at the situation, this particular error will most likely cause a lot of trouble for Volkswagen financially. In addition, Volkswagen's credibility will also be affected. It will be interesting to see if the German automaker will succeed in fixing all the models affected by this issue. The Volkswagen Touareg remains one of the most successful models offered by the German automaker. Let us hope that fixing this issue will save this particular model's reputation. It is without a doubt a regrettable situation that will teach Volkswagen as well as other automakers that sometimes taking such risks is not worth it.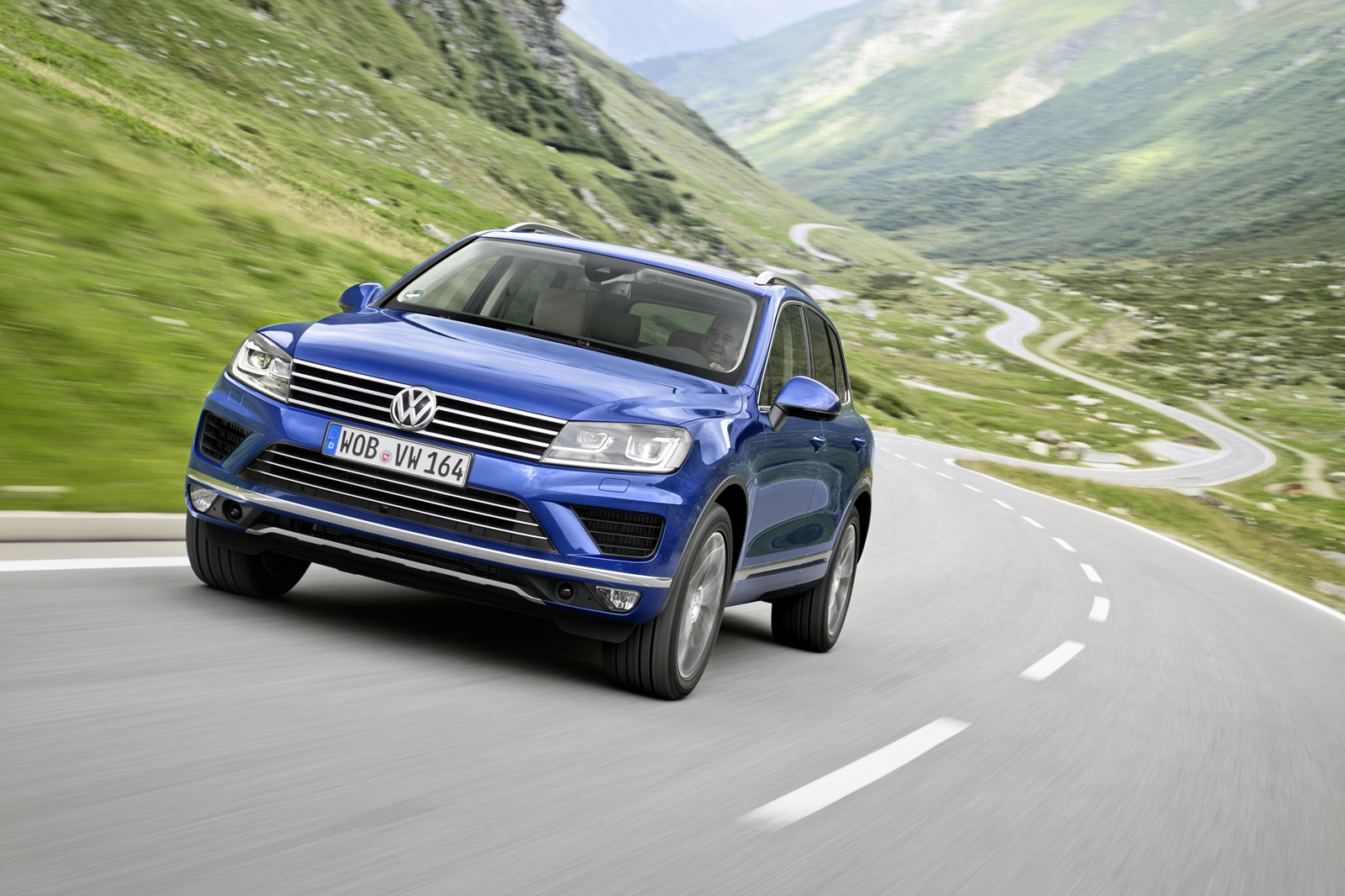 The Euro 6, diesel, Volkswagen Touareg recall is something to be noted in the history of negative automotive events. We can only hope that such events will determine automakers to be more careful with their products. In this particular case let us hope that the problem will be fixed and that Volkswagen's reputation will not suffer much. Without problems regarding other models, it is safe to say that such situations will most likely not happen again. Time will prove us right or wrong. We will just have to patiently wait and see.