While we all knew about the soon to be coming Maserati GranTurismo, we had little clues about the changes that the famous car maker is planning.
Today however we have information that a consistent change of style and design is discussed with this new model. In fact, the changes may as well apply to the second newcomer, GranCabrio.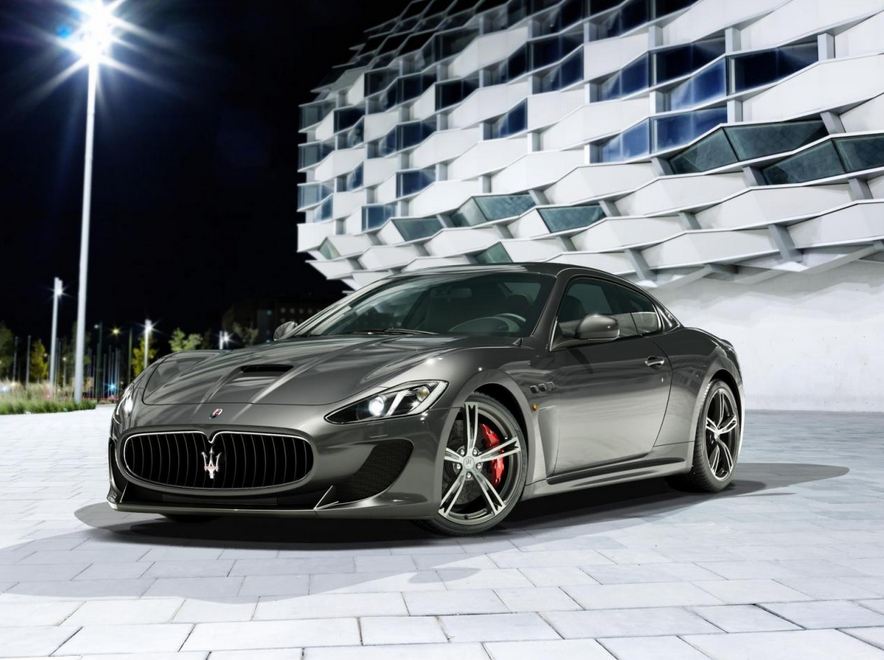 Long story short, Maserati officials seem to believe that they are building too spacious cars. Consequently, from now on, they look into more compact and dynamic designs, to implement a 2 + 2 seats' conformation, as opposed to the traditional 4 seater models.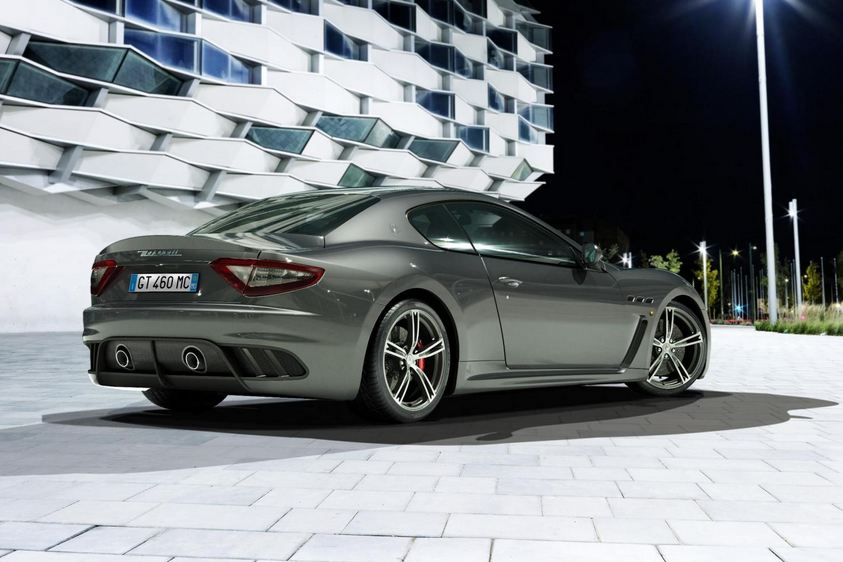 Whether people will respond better or worse to the new Maserati GranTurismo because of this change, we are about to see. Even so, the decision is still part of their attempt to increase sales up to 50.000 units within the next two and a half years.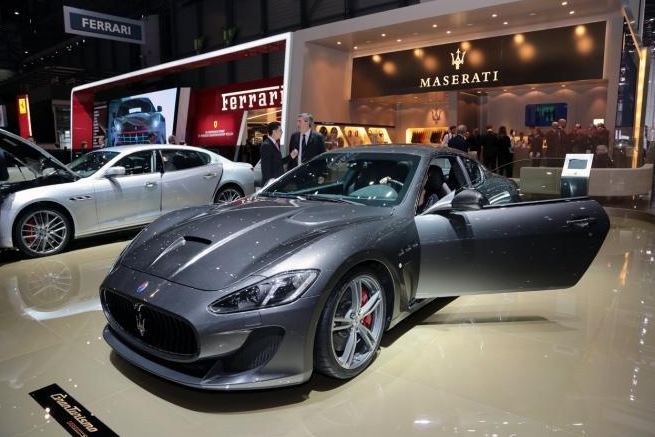 Rumors also say that apart from Maserati GranTurismo and GranCabrio, which will be produced by 2015, a new model is being projected, possibly a sport model with only two seats.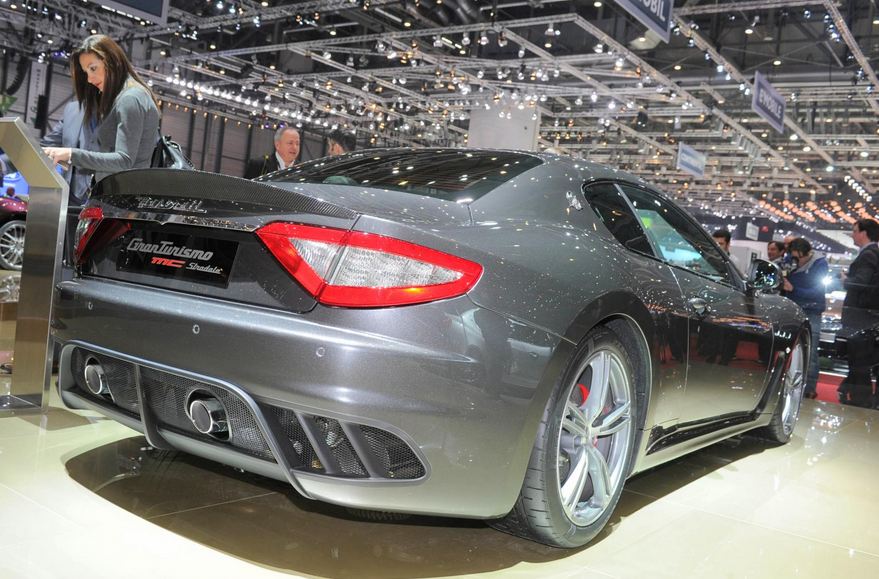 What say you of all these changes starting with Maserati GranTurismo? Will they have the anticipated effect?