Since Bentley just gave their very popular Continental GT a facelift for 2011, they're about to come up with all of the various versions we'd had from the previous generation.
The first of which is the Bentley Continental GT Speed, a version of the British Grand Tourer that's about to debut at the upcoming Frankfurt Motor Show.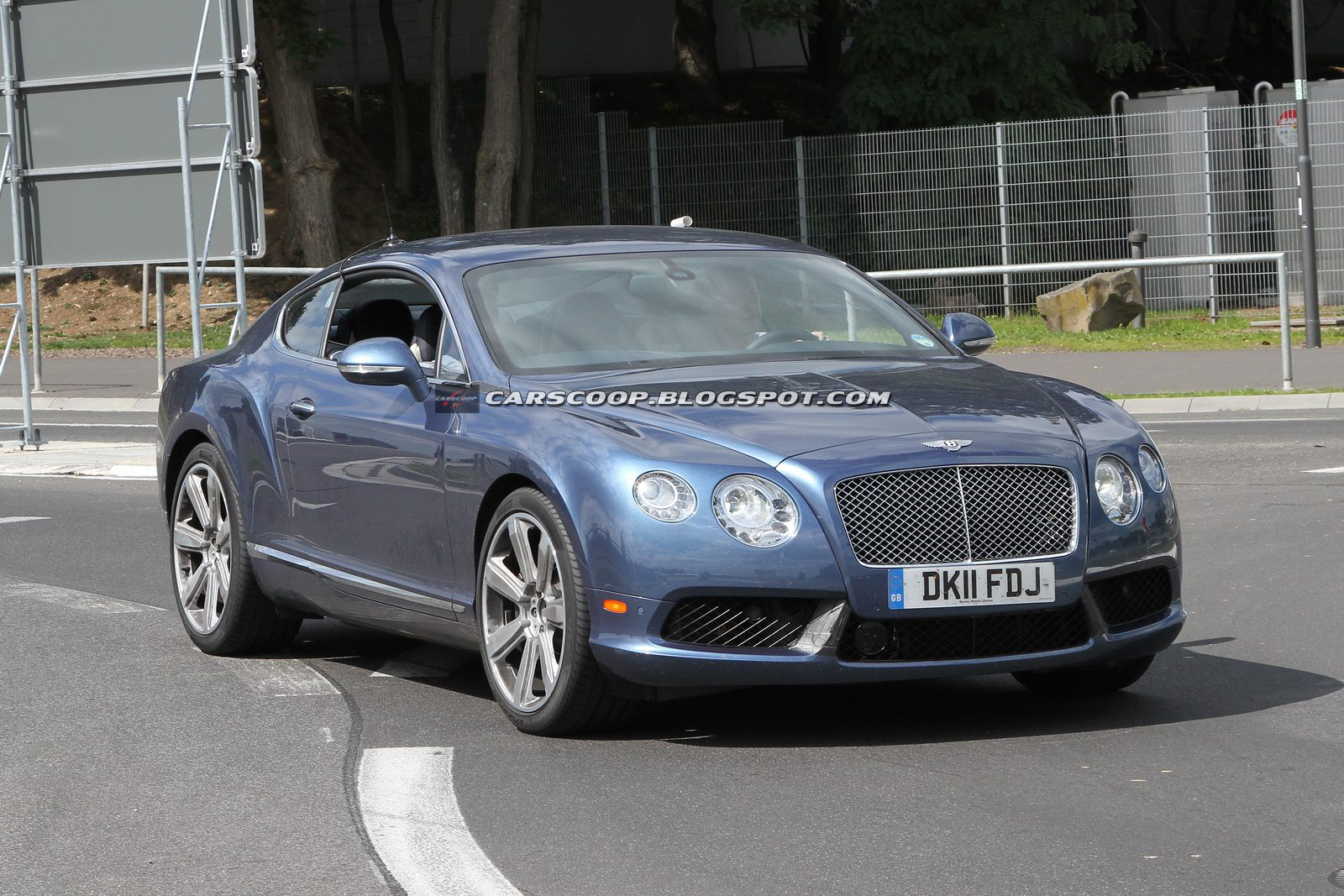 It is this version that was recently spied out in the wilds without any camouflage at all, thus signaling Bentley's proximity to the final stages of development.

Rather predictably, the Bentley Continental GT Speed isn't that much different from the regular car on which it's based with details said to be on the crucial side.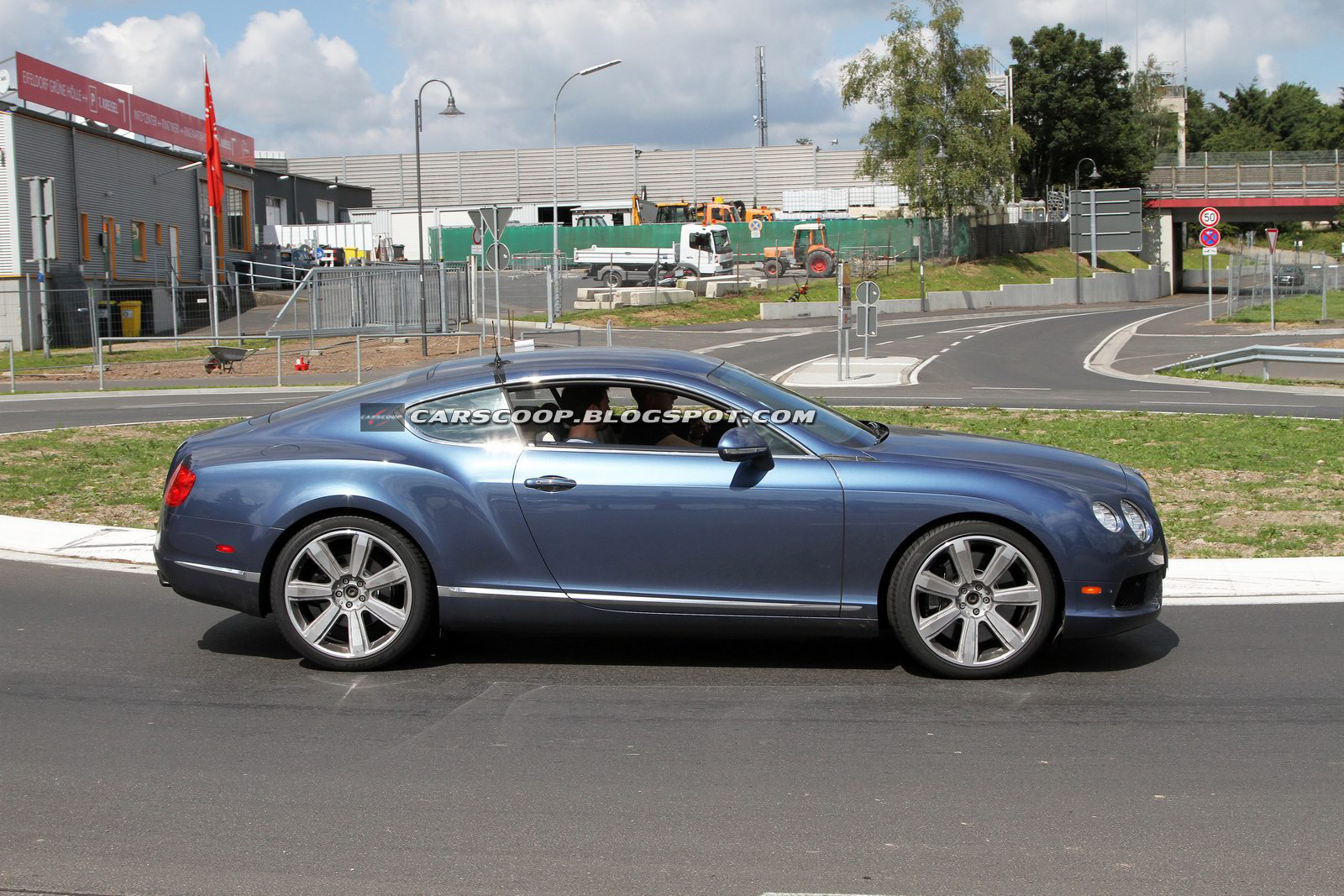 The new front bumper gets more open air intakes and the rear has new tailpipes and a very discrete boot spoiler.
Technically, the Bentley Continental GT Speed will be using the same 6.0 liter W12 engine with twin-turbochargers turned up to a point where it develops around 600 horsepower and 600 lb-ft of torque, figures which do the name justice.
Apart from the new power bump, Bentle fits the Continental GT Speed with newly designed 21 inch alloy wheels wrapped around in Pirelli P-Zero high performance tires.
Inside, Bentley's Continental GT Speed will most likely not include important changes but it will feature a new set of color options and such, destined to make the owners feel that little bit more special.