The people over at luxury British manufacturer, Bentley, have announced that they will be slowly moving away from its 18 month product cycle.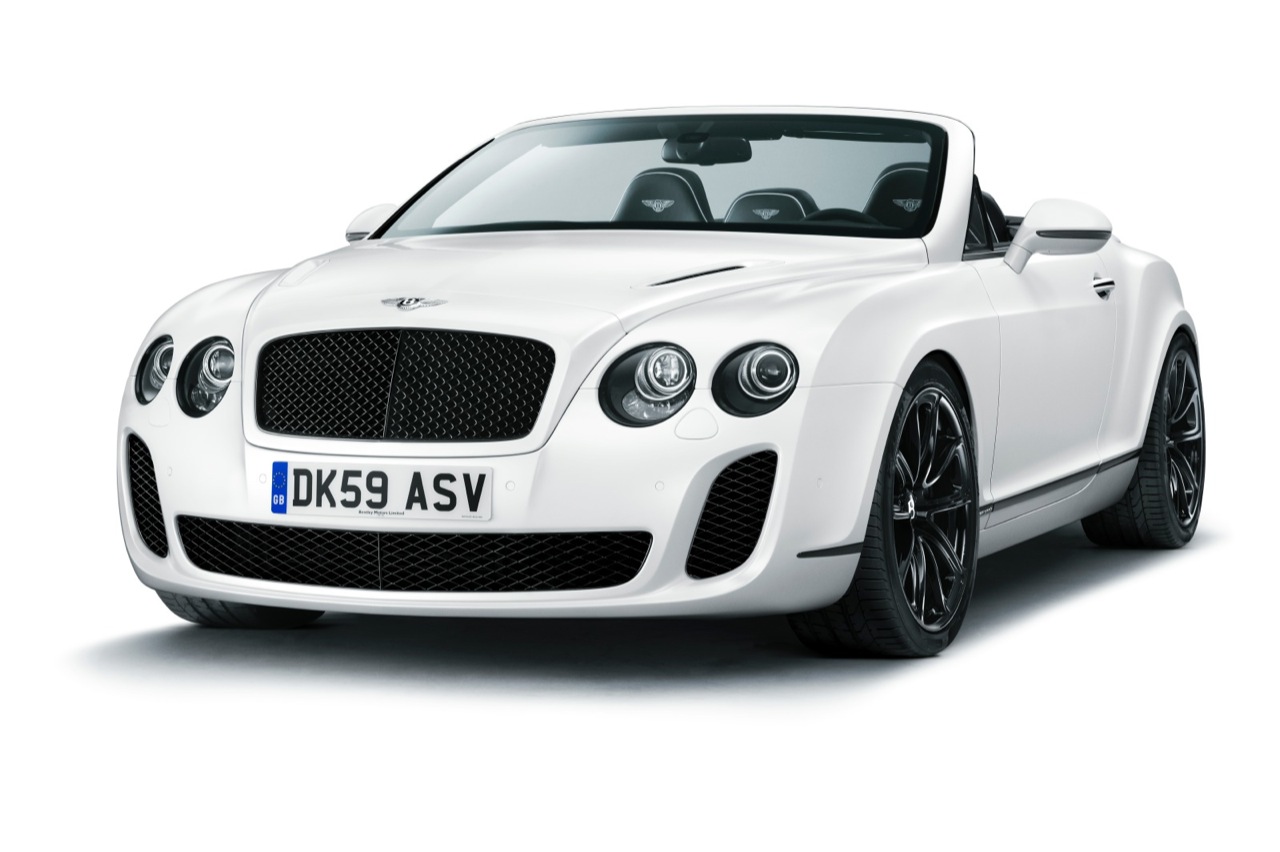 Why is that? Well mostly because according to a recent study they've conducted among their customers revealed that owners of Bentley products tend to drive their sports cars for an average of 12 to 18 months before looking for something else.

Being in such a posture the coveted U.K. manufacturer is, you have to be aware of the fact that high end customers expect you to keep reinventing yourself otherwise they will start looking elsewhere for a new thrill behind the wheel.
According to Richard Leopold, global director of product planning, that's the reason behind Bentley's decision to launch the 2011 Continental Supersports Convertible right after the Supersports coupe.
Power for the Bentley Continental Supersports Convertible comes from a 6.0 liter W12 twin-turbocharged engine producing 621 horsepower with a maximum torque of 590 lb-ft. That engine and a ZF 6-speed Quickshift automatic gearbox make the Continental Supersports Convertible capable of getting from 0-60 mph in 3.9 seconds and enable it to keep going until it hits a top speed of 202 mph. The Continental Supersports Convertible is flex-fuel capable, meaning it can run on either gasoline or E85 ethanol.