As most of you very well know, the Goodwood Festival of Speed is less then a week away and most manufacturers will try to get a piece of publicity over there.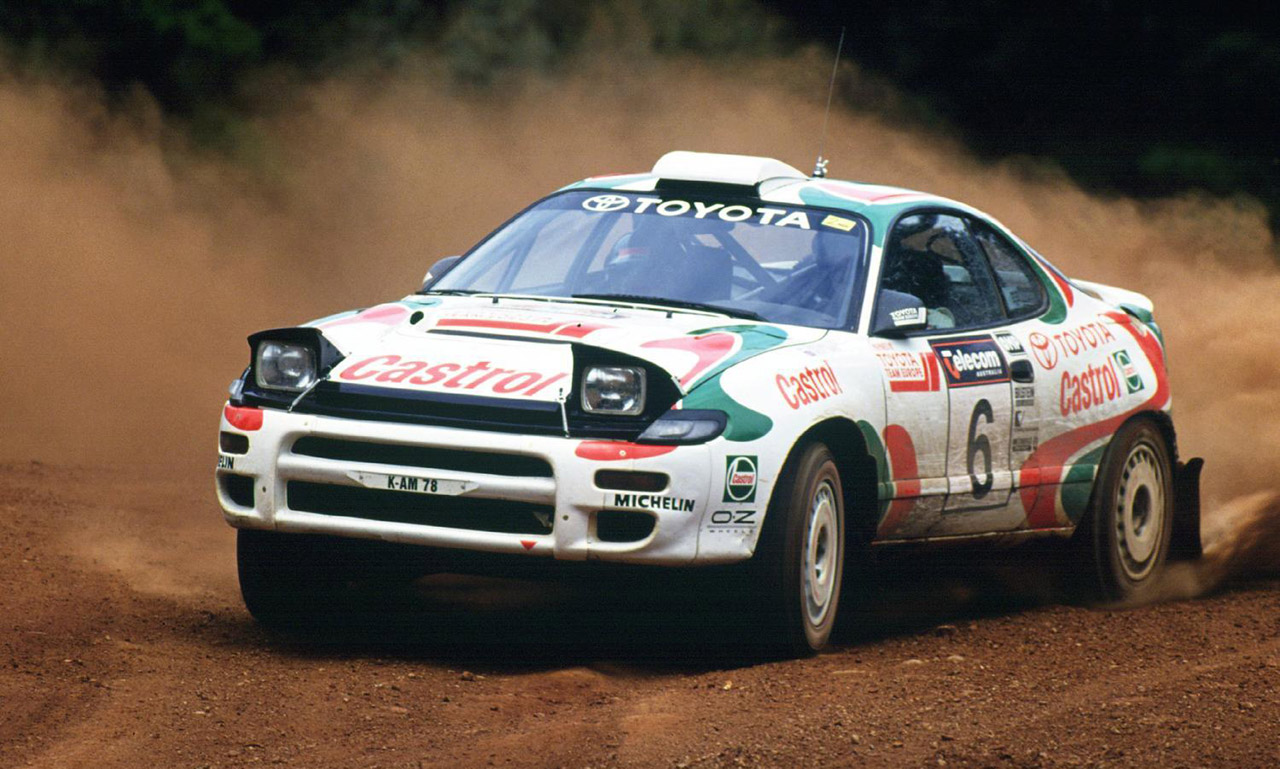 Toyota, for example, will be coming in and they will be refreshing our memories of what sort of rally heritage they have.

The highlight of Toyota's participation will be a celebration of its success in the World Rally Championship in the 1980s and 1990s with at least three of its winning cars. The Group B Celica Twin Cam TA64 that won numerous rallies including the Safari and Ivory Coast events will be joined by the Group A Celica ST185 from the early 1990s and the later Corolla WRC.
That's not all, you will also get a chance to see the Lexus LFA and a Land Cruiser that raced in this year's Dakar rally.
It's not all great news as they will also be going for publicity stunts with a new variant of the iQ minicar, be it in supercharged form, it sort of doesn't cut the mustard when placed alongside a supercar and some fire breathing rally monsters.