The new generation Volkswagen Beetle has been revealed few months ago, the Frankfurt Motor Show being the perfect place for Volkswagen to unveil a concept version of the model. Besides the aggressive and powerful Beetle R concept which packs a 2.0-liter TFSI engine able to develop 265 horsepower, VW decided to unveil a prototype which gets more styling tweaks than performance upgrades.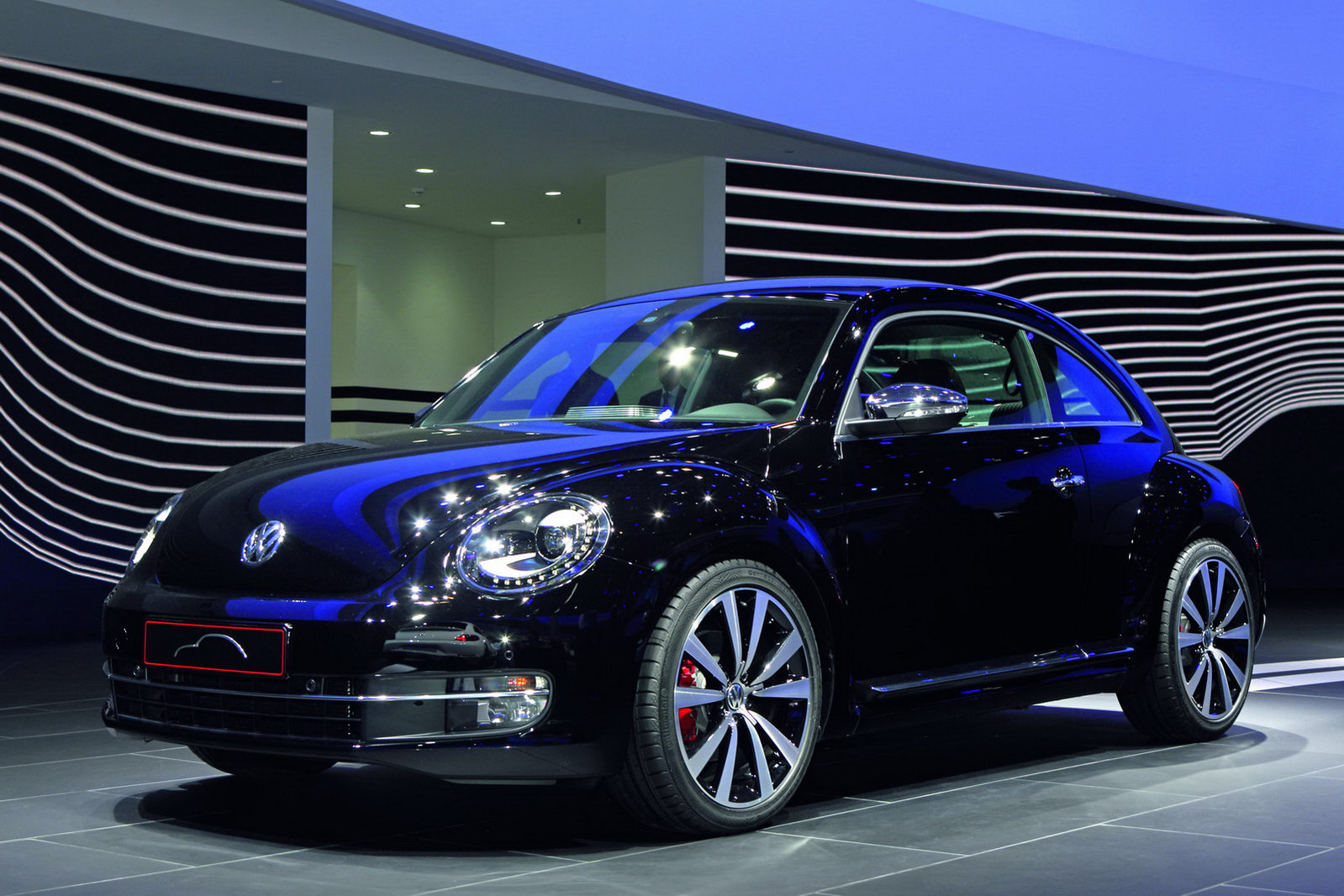 We talk about a special Beetle concept called Fender, a Scottsdale-based company which is specialized in manufacturing musical instruments.

As we can see in these photos, the styling tweaks include 19-inch alloy wheels, a new high-gloss black exterior paint, chrome finish for the tailpipes, door handles and side mirrors. The Volkswagen Beetle concept rides a modified suspension which is 30 mm lower but also gets some subtle interior aesthetic tweaks.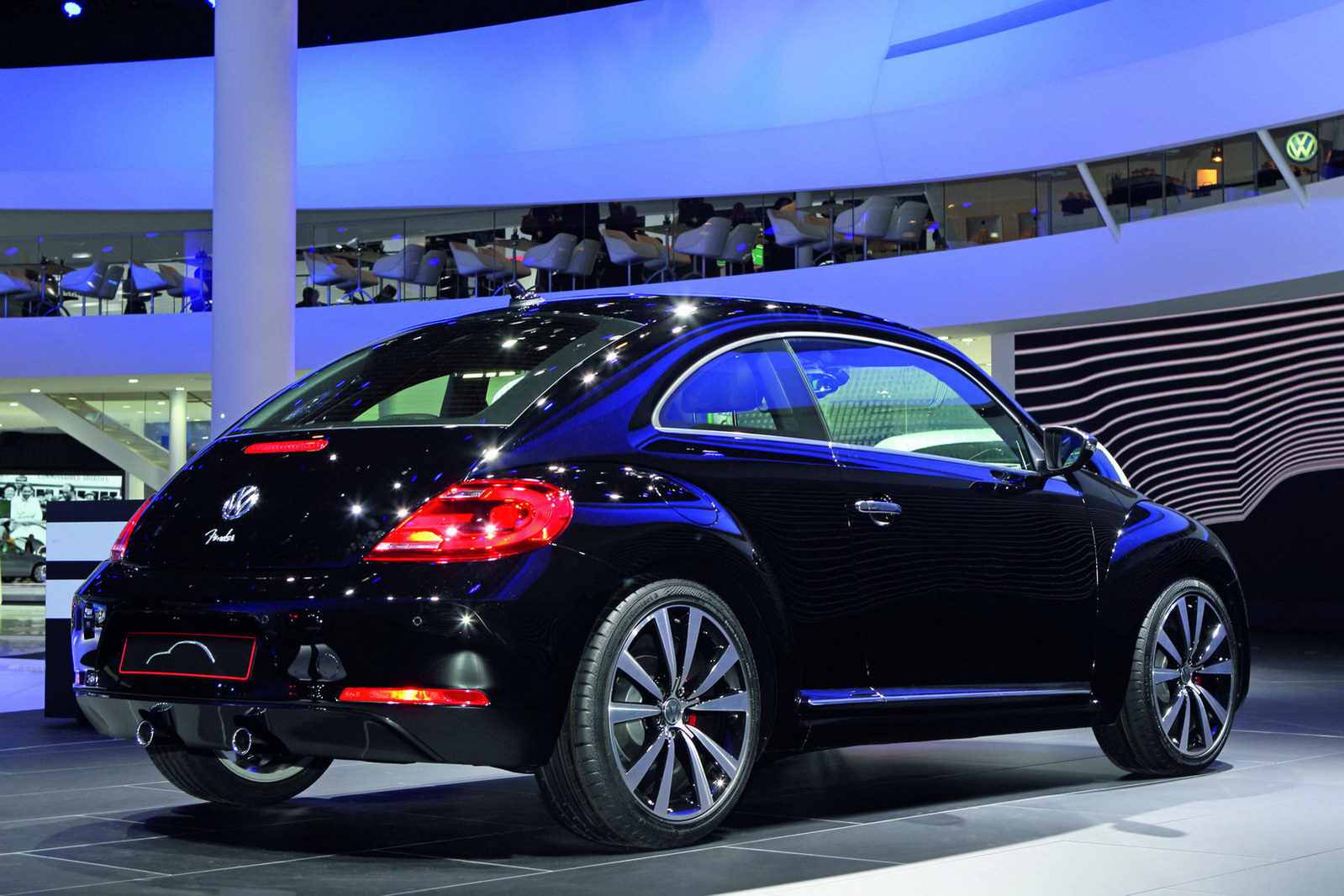 We talk about a two-tone finish inspired from the design of Fender guitars but also many other fine adjustments. Volkswagen also said that the model has a plug for electric guitars and features a new cutting edge audio system. Here are some live photos from the Frankfurt Motor Show.