Erm, sort of. You see, the Bentley continental Shooting break isn't exactly a fully fledged Bentley product.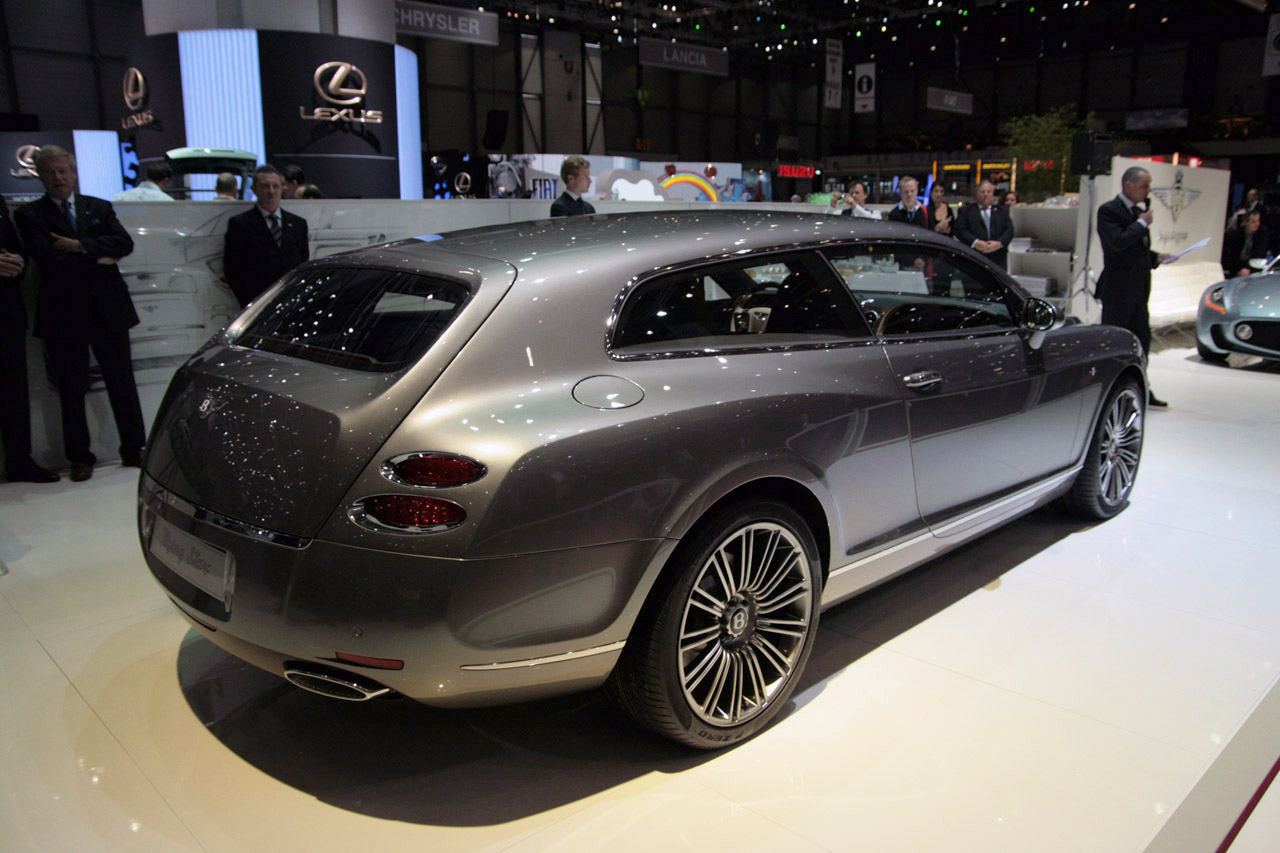 Underneath the estate-ish looking Coupe you actually have a "regular" Bentley Continental GTC which has most of its body redone by hand.

This extremely time consuming process is undertaken at Carrozzeria Touring Superleggera and that means that after you've put your name on an order form, you'll have to wait for about as much as it takes Bentley to make the entire car, just for this modification.
The process is so thoroughly done it's no longer called tuning, it's called coachbuilding.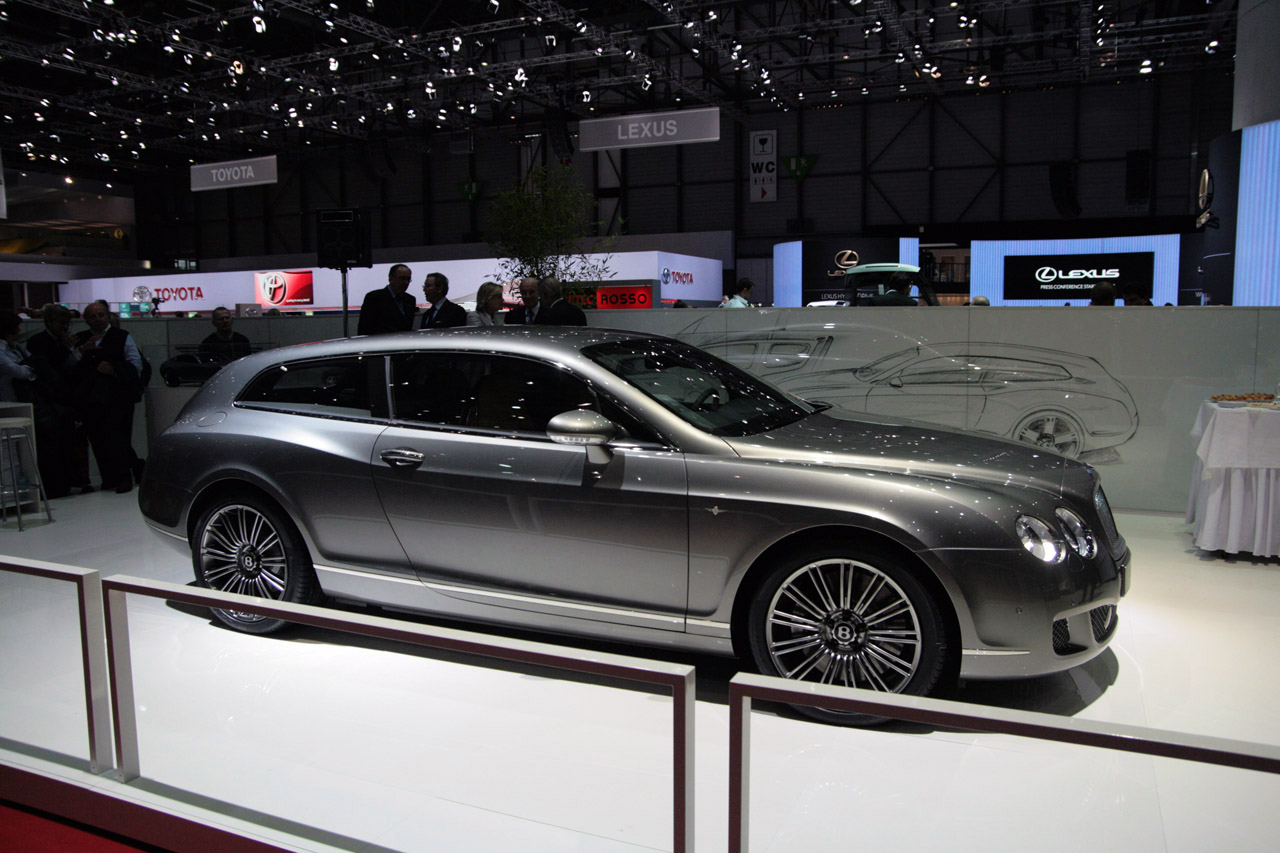 Fortunately, Carrozzeria Touring Superleggera will still tune up the 6.0 liter W12 engine on demand. It can be modified to such a degree until your old GTC reaches SuperSports performance.
Since they revealed it at the Geneva Motor Show last year, the coachbuilders only managed to make three units of the Shooting Break they call the Bentley Flying Star.
Within a recent announcement however, things changed. The Italian customizers got some more tools and some more men and have now announced a production capability of the exclusive model.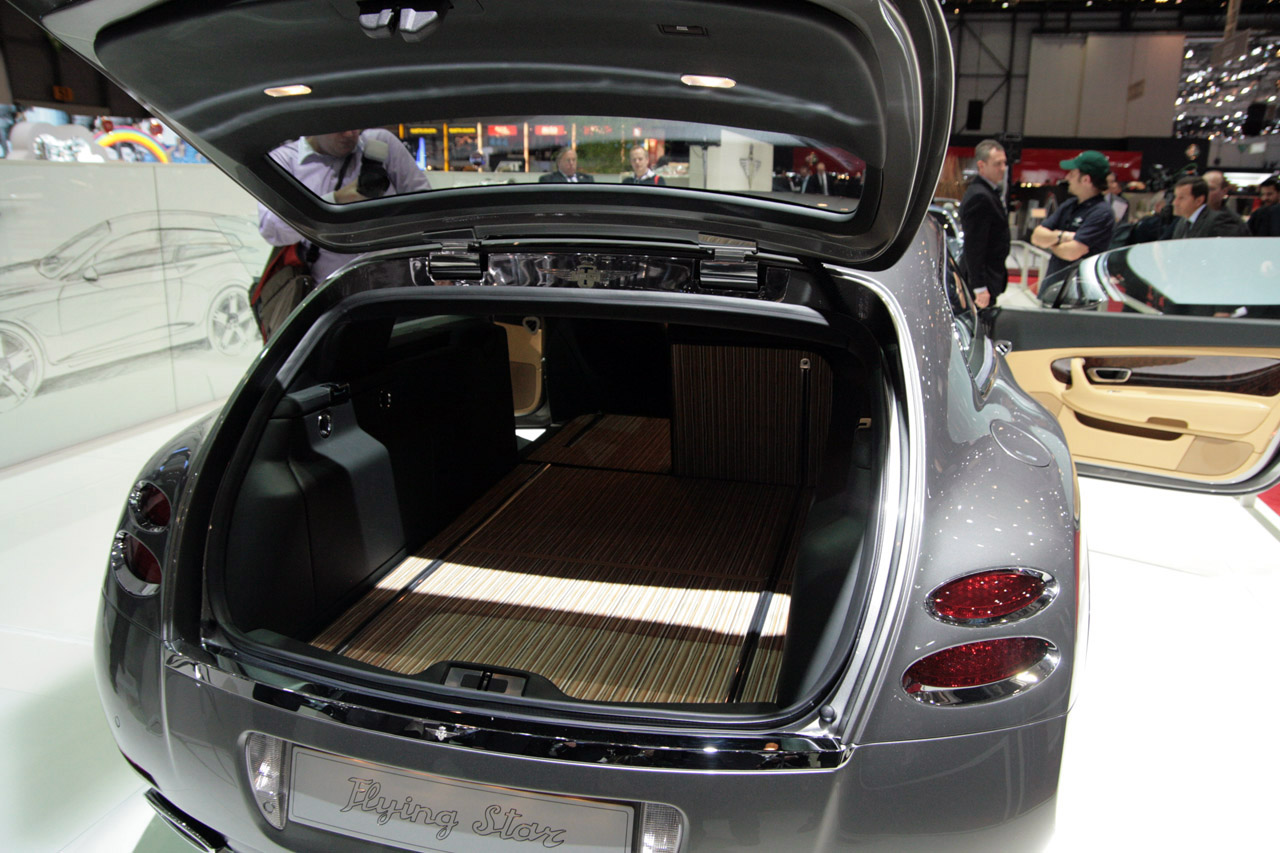 It's not exactly impressive by Chinese manufacturing numbers but Carrozzeria Touring Superleggera claim that they can now make up to five Bentley Continental Shooting Brake model at one time, thus cutting delivery time to "just" six months. Rest assured, during this period, around 4.000 man hours are put into shaping the new body, painting it and trimming the interior.
I guess that until Bentley keep their promise this is the best you can have.